Convenient payment

Trusted-Delivery


Fast Delivery
Multi-warehouse direct hair fast delivery

Exquisite service
Exquisite service after-sale guarantee

Hassle-free return
Shop with confidence, worry-free refund
Wavlink 2-in-1 USB C to 2.5G Gigabit Ethernet Adapter Type C to (10M/100M/1000M/2.5G)bps Network Card RJ45 LAN 2.5Gbps USB3.0 Converter For Mac Windows Linux
1. USB-C and USB 3.0 to Ethernet adapter features 2.5Gbps superspeeds which is prepared for now and ready for future-proof.
2. USB-C compliant with Thunderbolt 3 and USB 3.0 downward compatible with USB2.0 / 1.1.
3. Ethernet compliant with the IEEE 802.3u (10/100Mbps), the IEEE 802.3ab (1000Mbps) and the IEEE 802.3bz (2500Mbps).
4. Supports Microsoft Wake Packet Detection (WPD) to provide Wake-Up Frame information to the OS.
5. Supports 'RealWoW!' technology to enable remote wake-up of a sleeping PC through the Internet.
6. Supports jumbo frame length maximum up to 16384 byte.
7. Design build in heat dissipation.
8. Green and amber LEDs indicate the status of power, network connection and speed.
9. Portable and tiny in size, fits anywhere in your office bag or pocket.
Windows, macOS, Linux, and Chrome OS, USB-C (5Gbps), USB 3.0, and Thunderbolt 3 Systems
Microsoft Windows 10, 8.x, 7, Vista and XP
macOS 10.6 and above, iPadOS
Linux kernel 3.2 and above (basic support, install driver or update to 5.x kernel for full support)
Supported on up-to-date Chrome OS systems
Plug and play for Windows 10, Mac OS 10.13.6 to 11.x, iPadOS, Linux Kernel 5.x and above, up-to-date Chrome OS.
>>Purchase Note:
There are 6 Models optional, please place order according to your actual needs: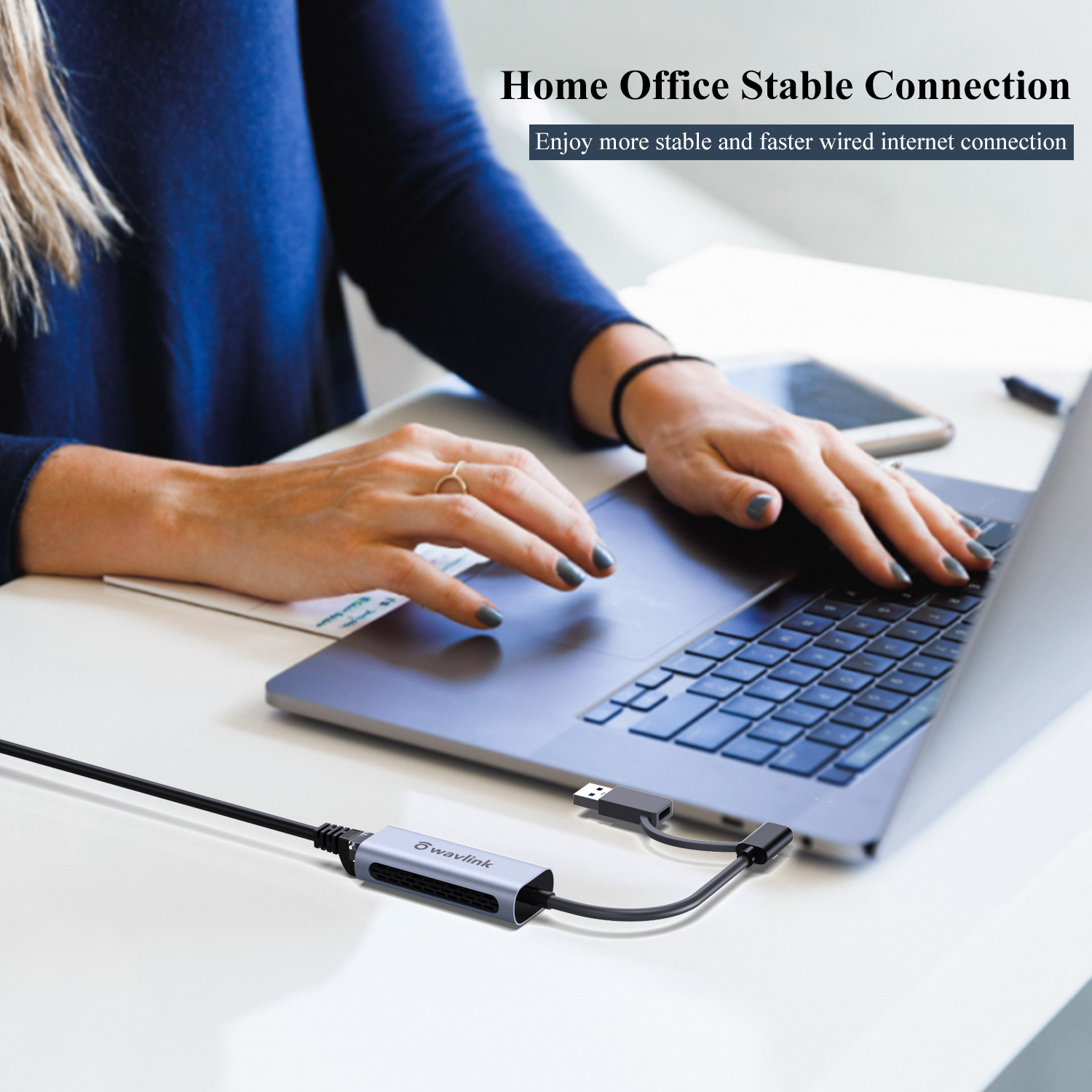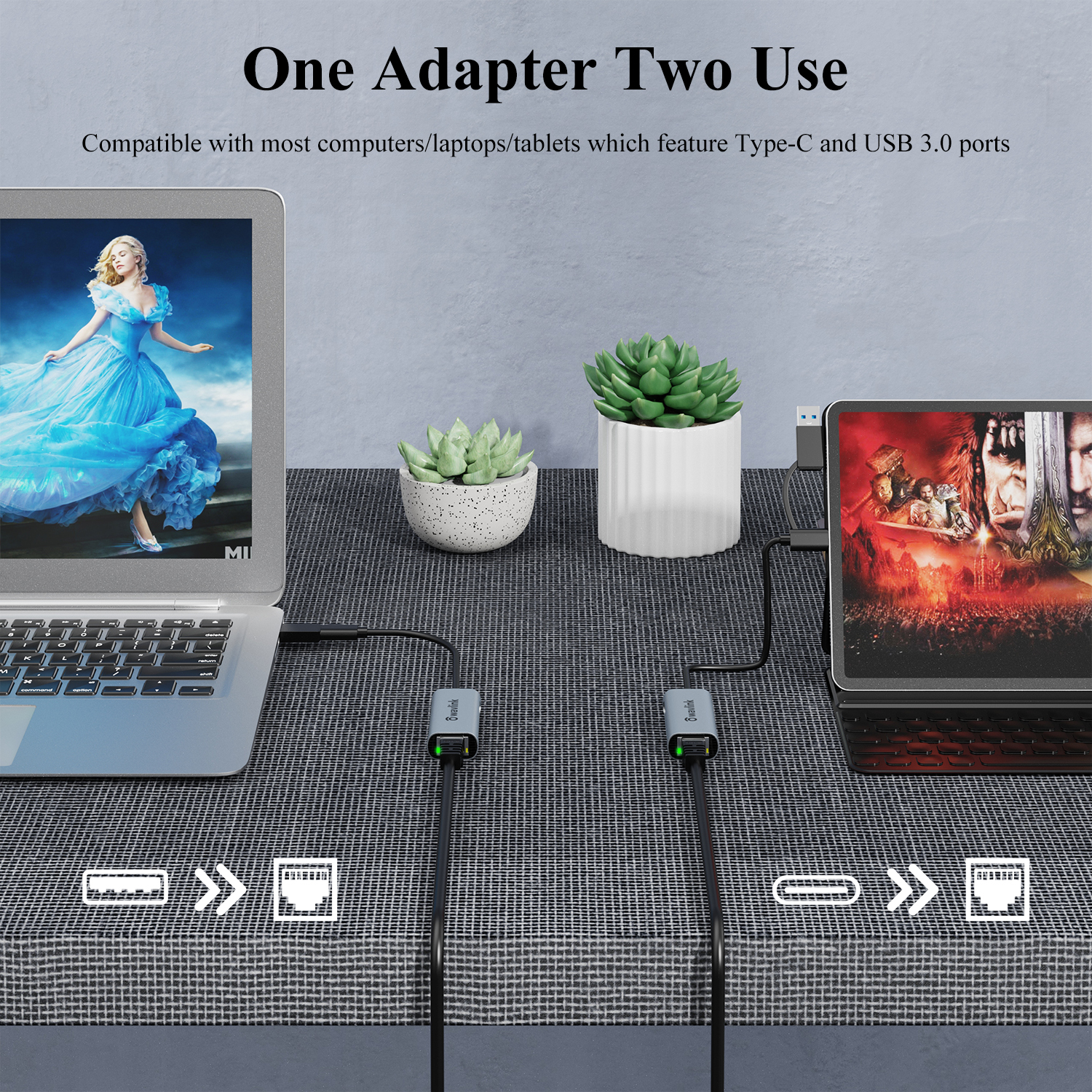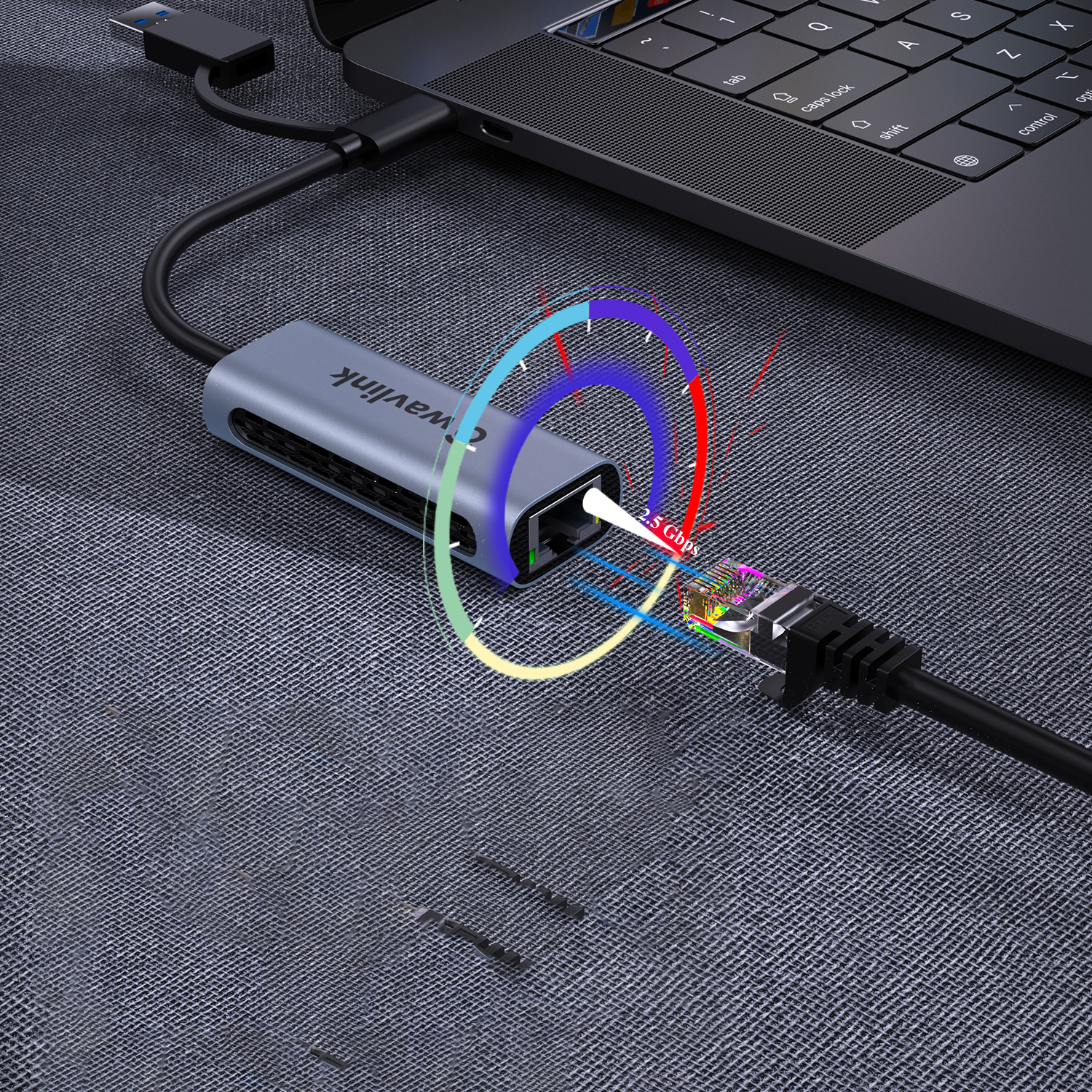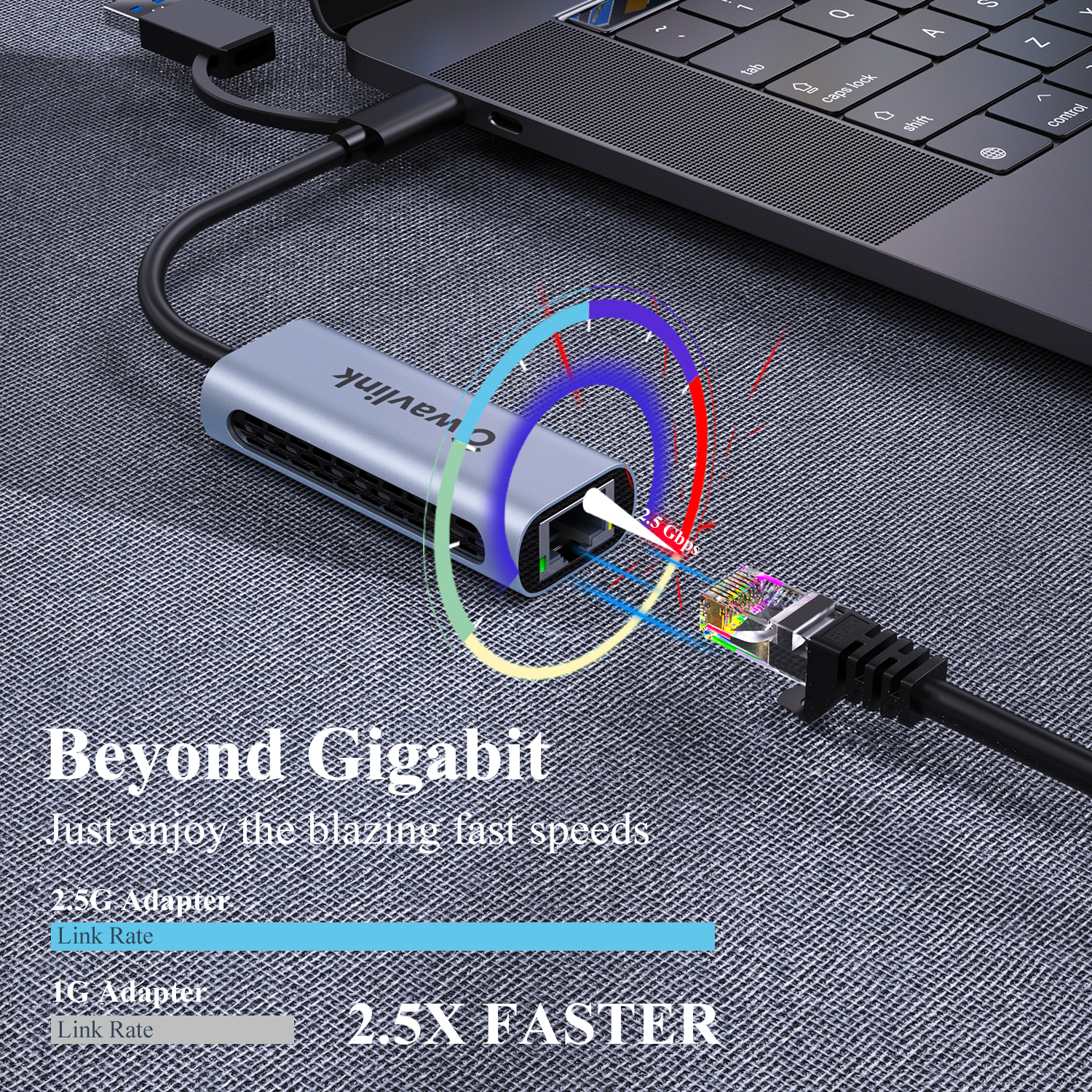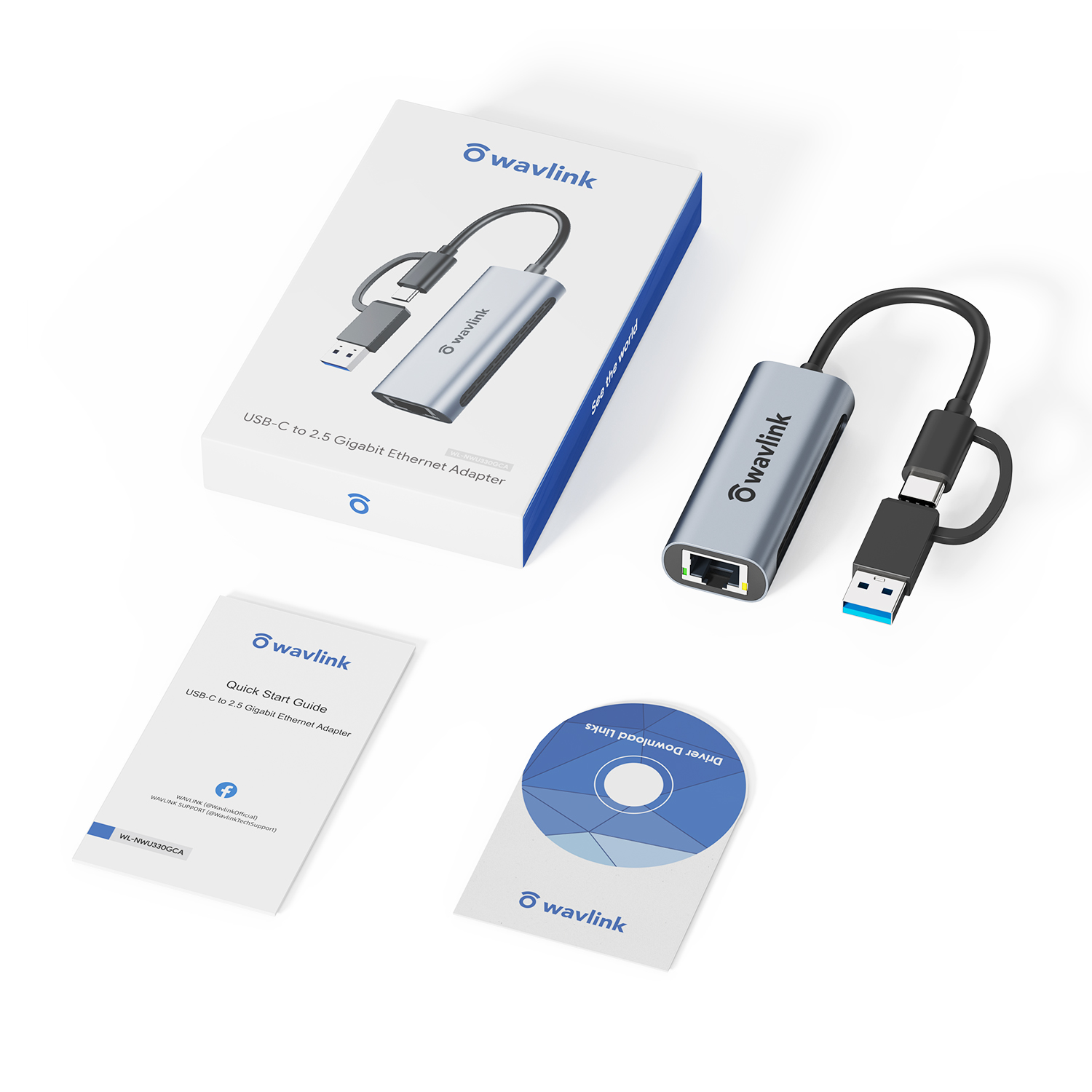 Ask Question About Product
Note:
HTML is not translated!
All(0)
Good(0)
Fair(0)
Poor(0)
Image(0)