Convenient payment

Trusted-Delivery


Fast Delivery
Multi-warehouse direct hair fast delivery

Exquisite service
Exquisite service after-sale guarantee

Hassle-free return
Shop with confidence, worry-free refund
MIGHTY EX1 - WAVLINK Wi-Fi 6 AX3000 Dual-Band Super Router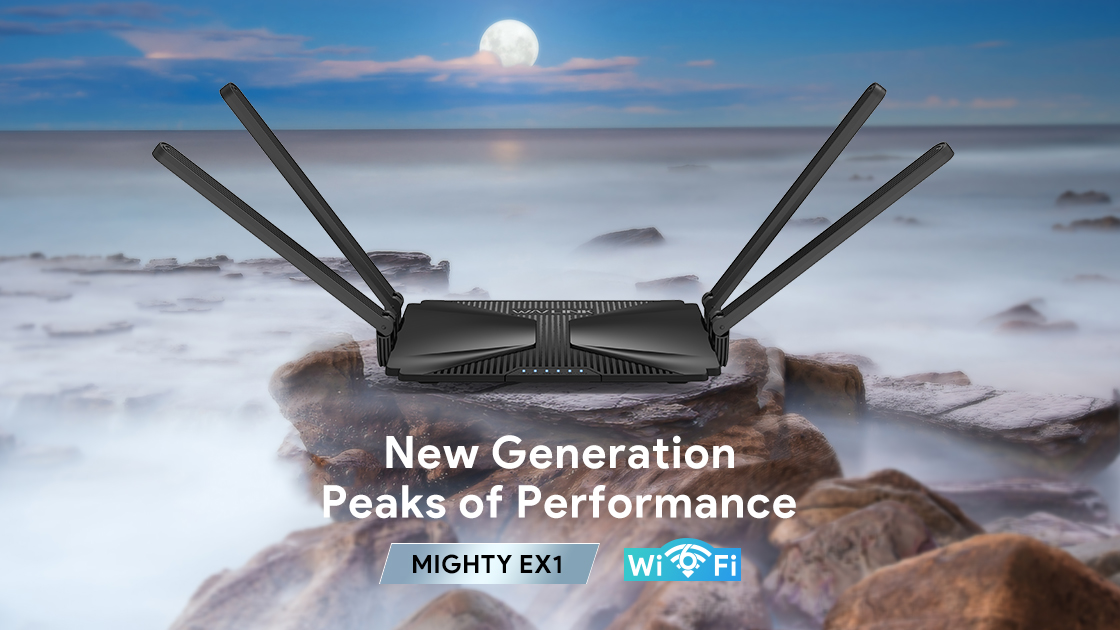 Greater Capacity, Lower Latency
Adopting Wi-Fi 6 (802.11ax) technology, MIGHTY EX1 provides wireless connections for up to 256 devices simultaneously with reduced network congestion and lower latency.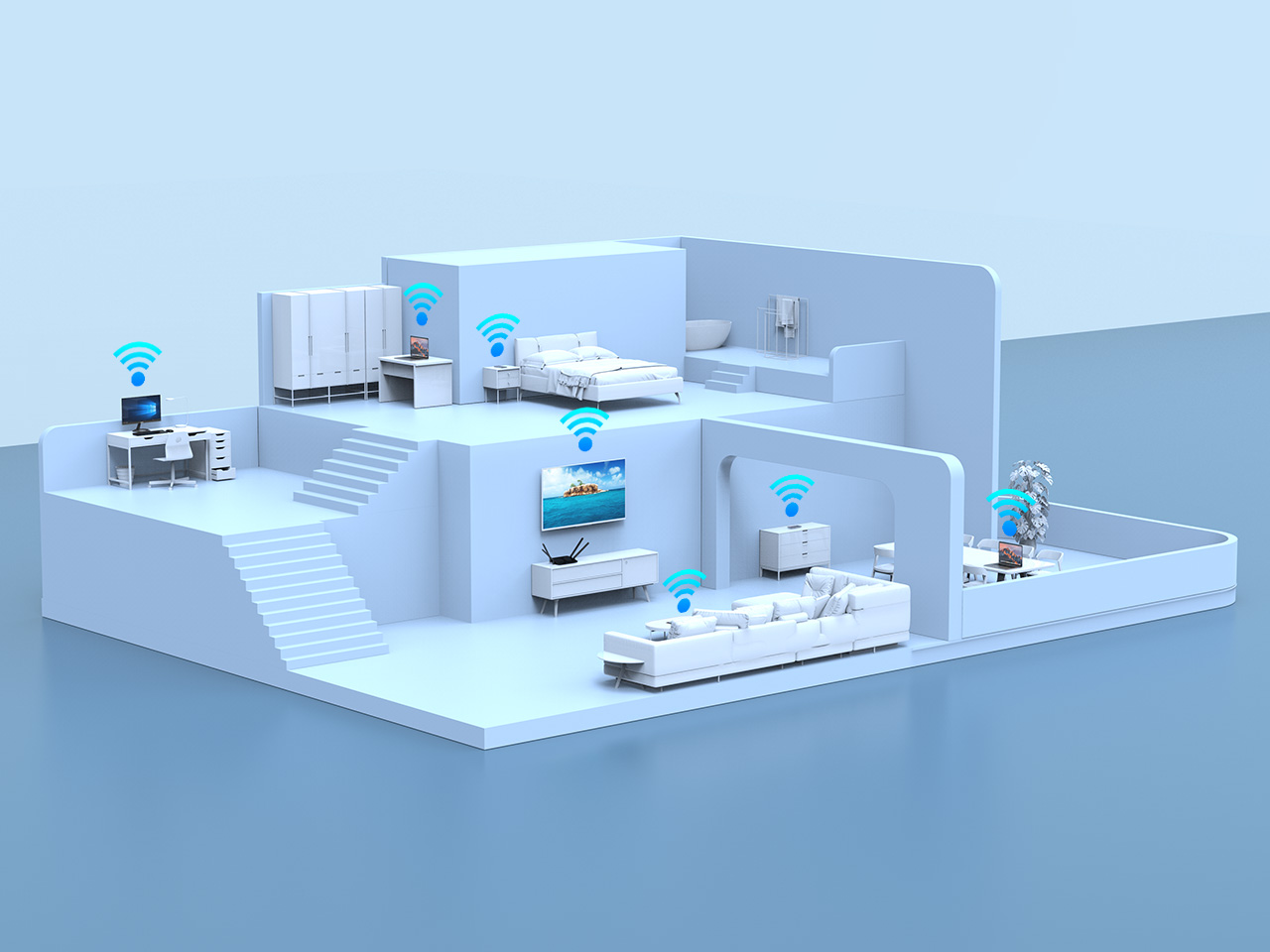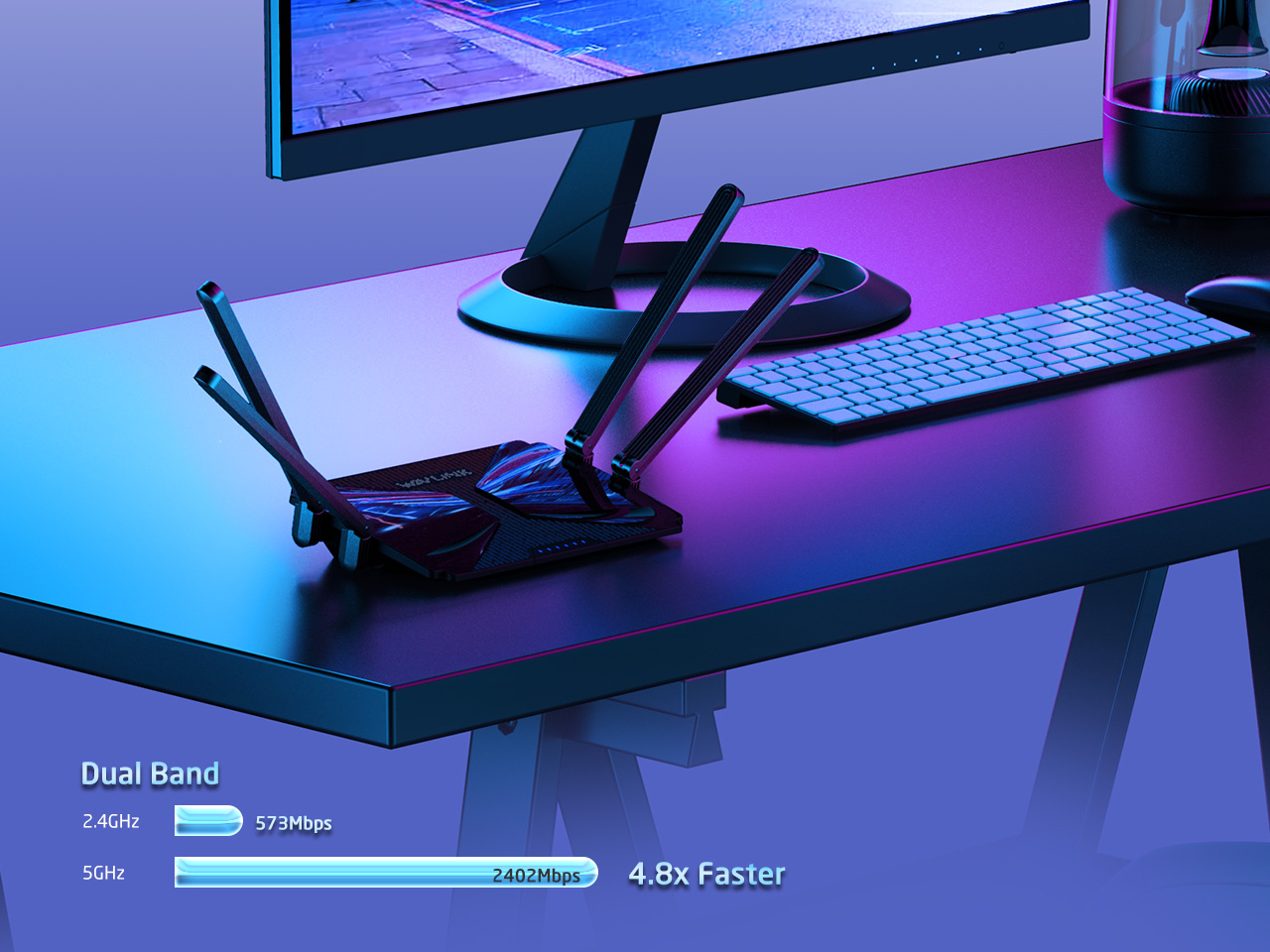 Dual Band, Super Router
MIGHTY EX1 achieves a total networking speed of about 2975Mbps — 2402Mbps on the 5GHz band and 573Mbps on the 2.4GHz band, a super network speed that suffices almost any data-heavy activities
External Antennas, Better Performance
Four 5dBi Omni Directional Antennas, patented and elegant, widen the wireless signal coverage and direction, giving you greater online experience.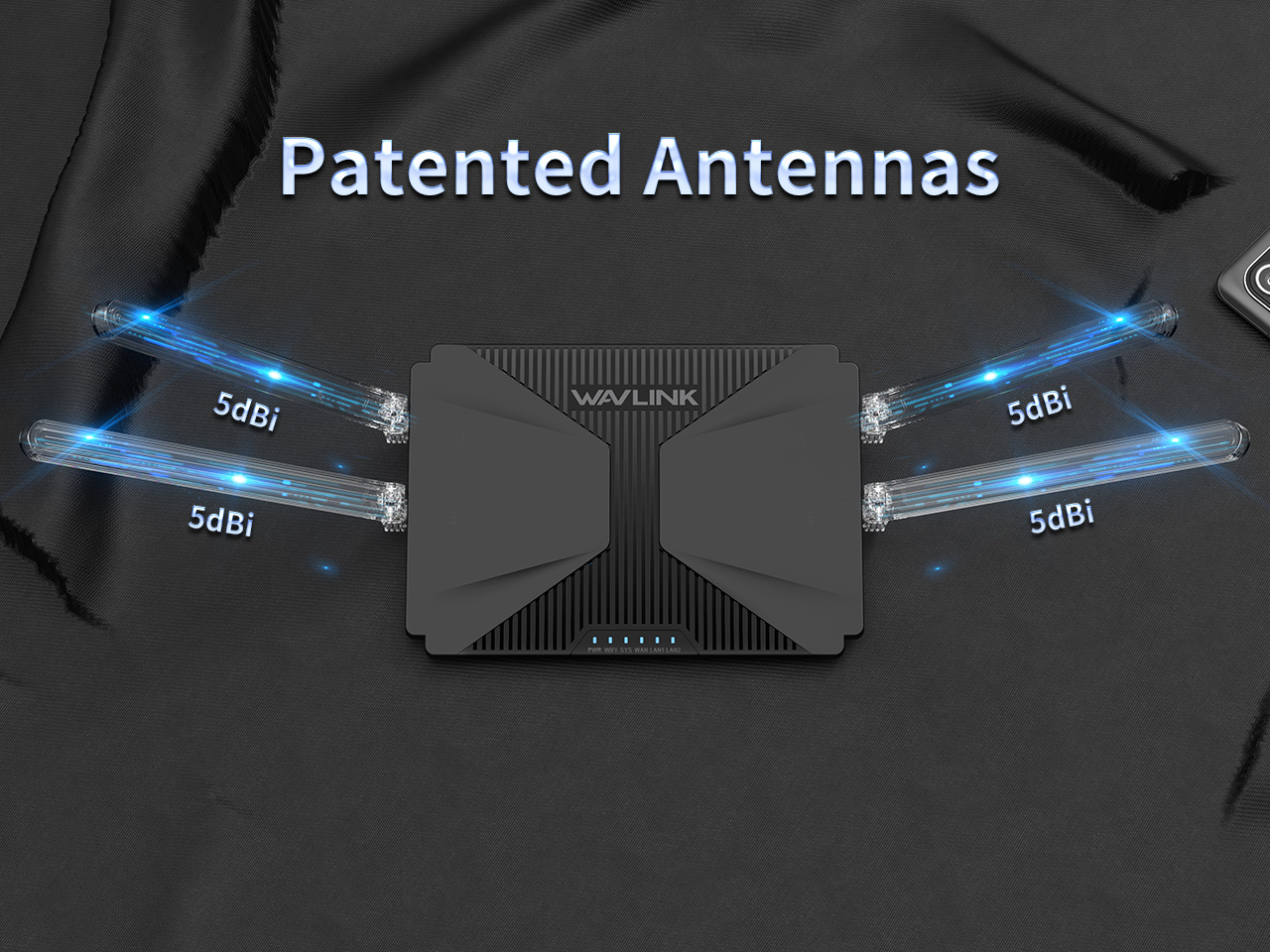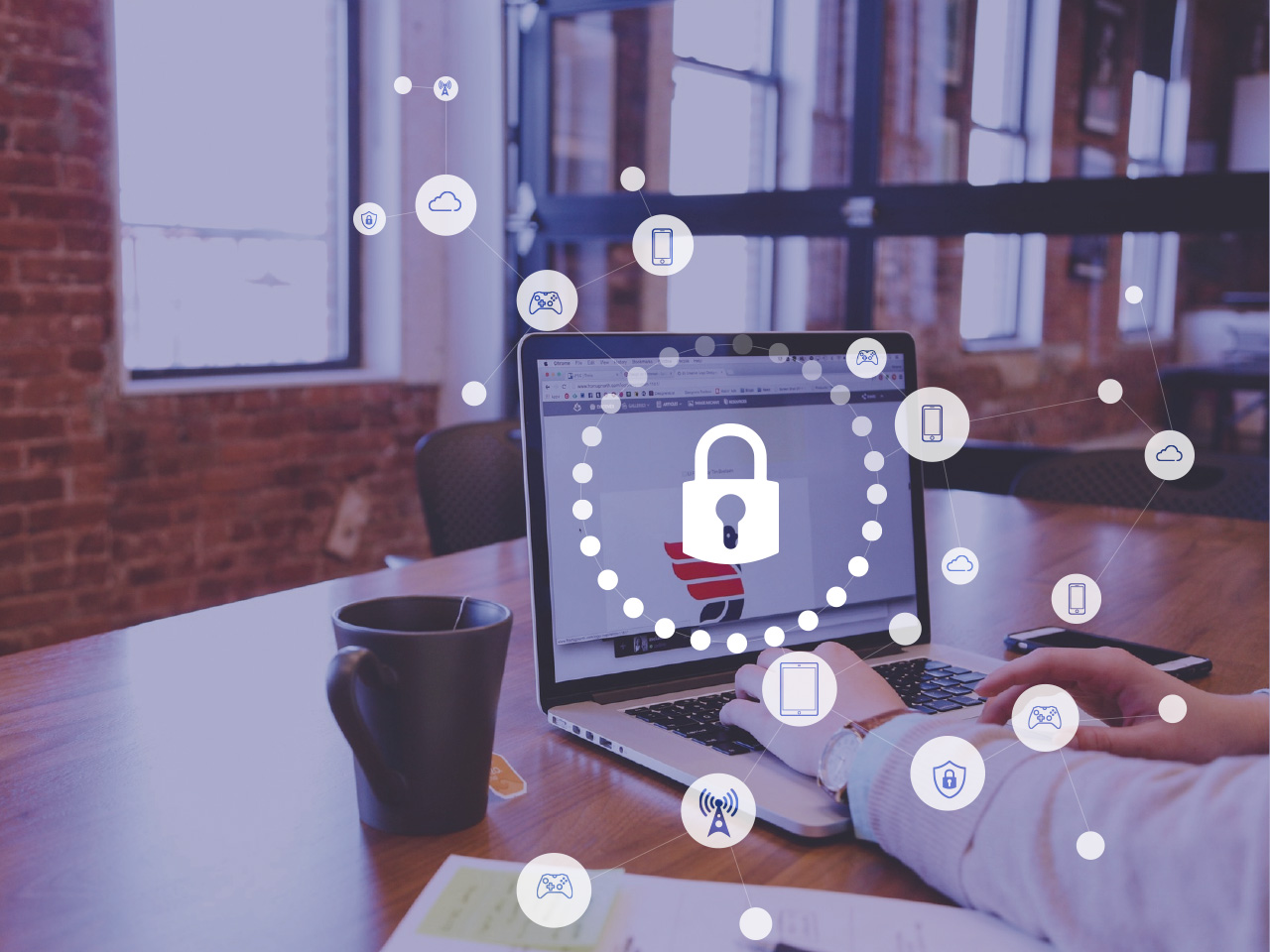 More Secure & Safer Wi-Fi
Wi-Fi 6 upgrades Wi-Fi security protocol to WPA3. MIGHTY EX1 improves your network security with up to WPA2/WPA3-PSK MIX,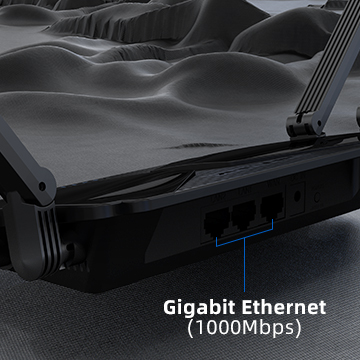 Gigabit Ethernet ports operates 10X faster than the standard, which helps your wireless devices achieve peak performance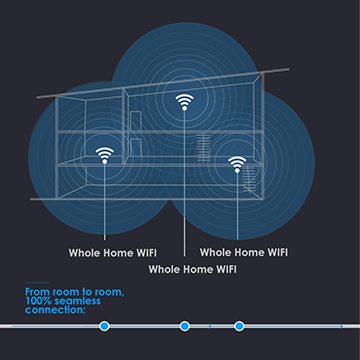 Compatible with our AX3000 and AX6000 Mesh Wi-Fi systems for seamless roaming and whole-home coverage.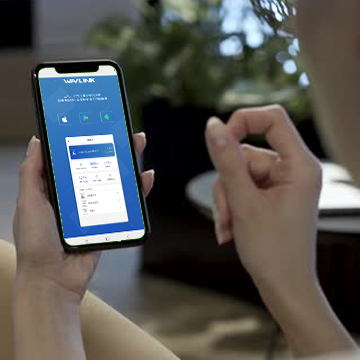 Setting up in minutes with the App or Web UI, easily managing Wi-Fi settings and monitor data usage.

Ask Question About Product
Note:
HTML is not translated!
All(6)
Good(5)
Fair(1)
Poor(0)
Image(0)