Convenient payment

Trusted-Delivery


Fast Delivery
Multi-warehouse direct hair fast delivery

Exquisite service
Exquisite service after-sale guarantee

Hassle-free return
Shop with confidence, worry-free refund
Outdoor wireless Wi-Fi repeater/router/AP
Features and specifications:
• Weatherproof enclosure with IP65 certification: Waterproof and dustproof enclosure and high temperature durability material protect it against harsh outdoor conditions
• 15KV ESD protection: Built-in ESD protection circuit prevents damage from high electrostatic voltages and ensures reliable operation
• 4KV lightning protection: Built-in lightning protection prevents storm/lightning surges
• Flexible installation with Power over Ethernet (PoE): The PoE power supply simplifies the setup by combining your power and data connection into a single cable. The DC adapter provides power and network access through your home/business router or network connection and combines them into a single RJ-45 connection. This makes outdoor deployment simple and fast.
Reminders:
1) Select the wireless network with a signal strength greater than 70% to get the most reliable connection.
2) The outdoor antennas should be installed at a height of 2 meters above the roof, or in a high open place for better reception.
3) Passive PoE power supply though Ethernet cable does not work over 60 meters.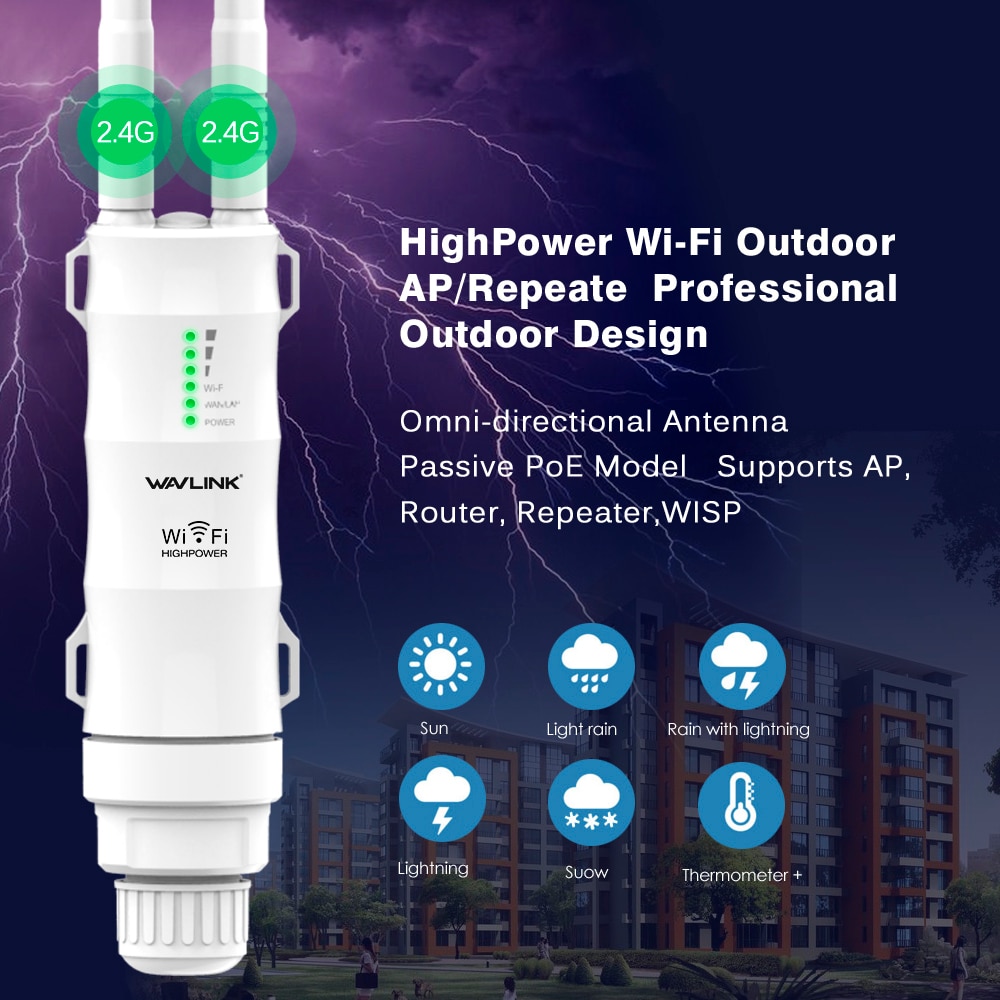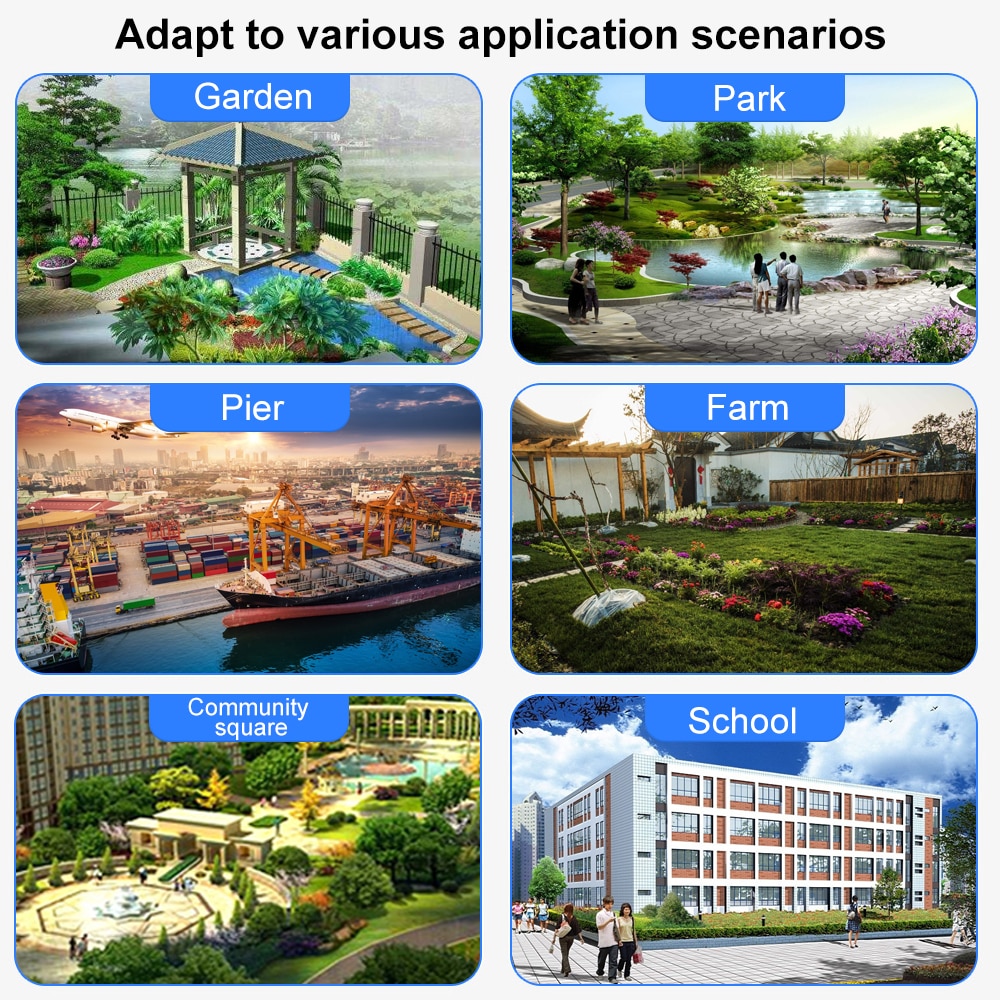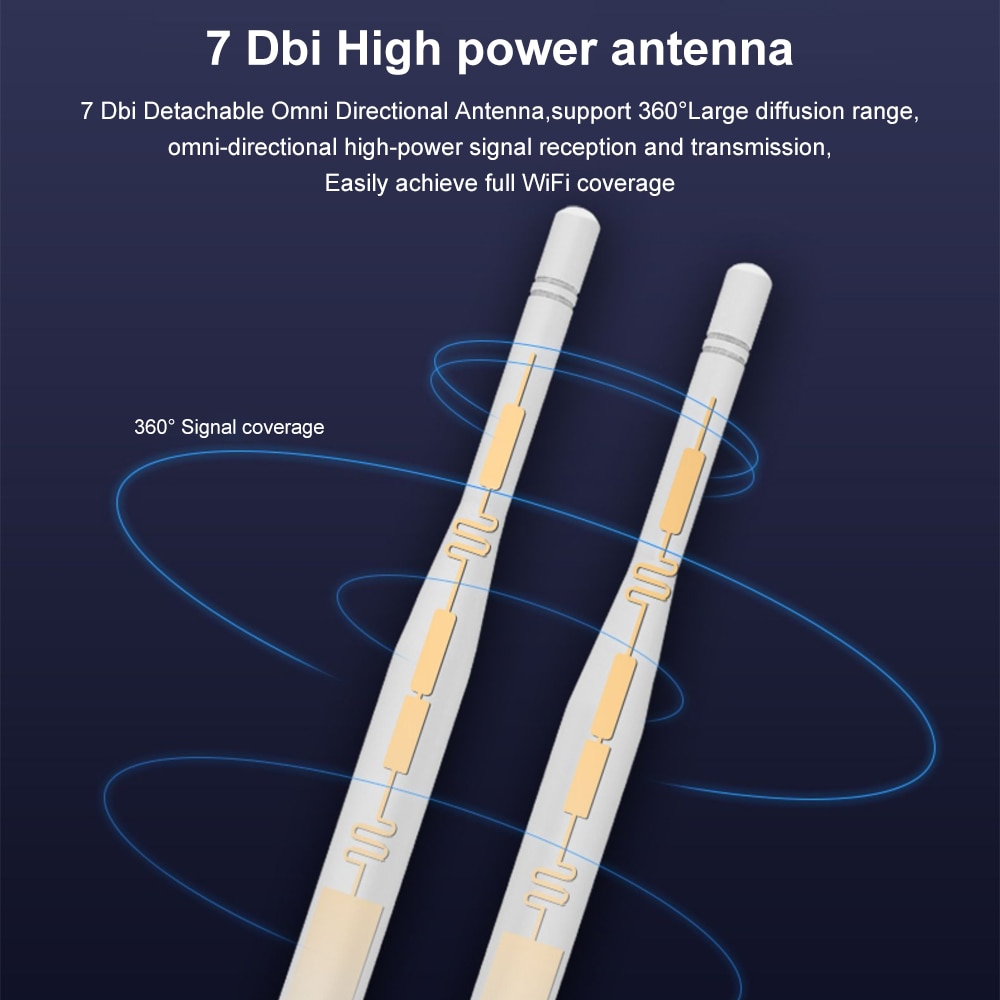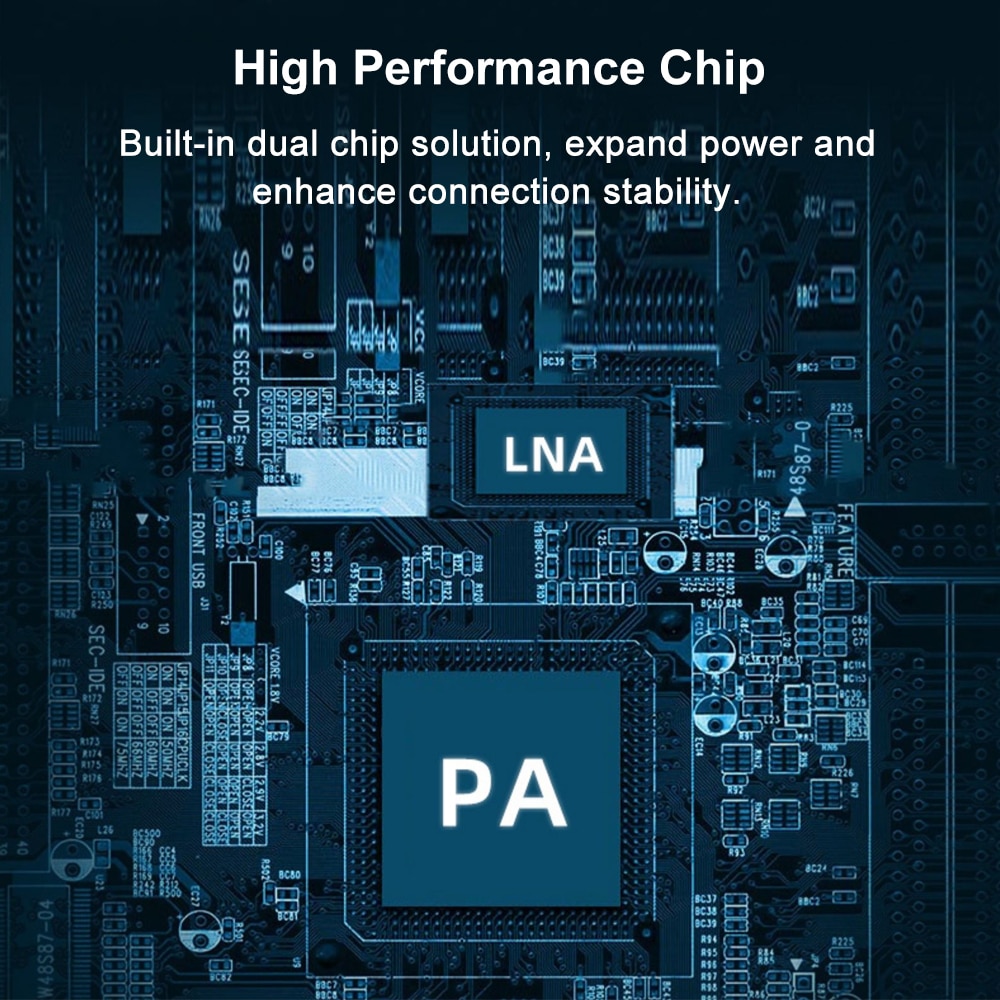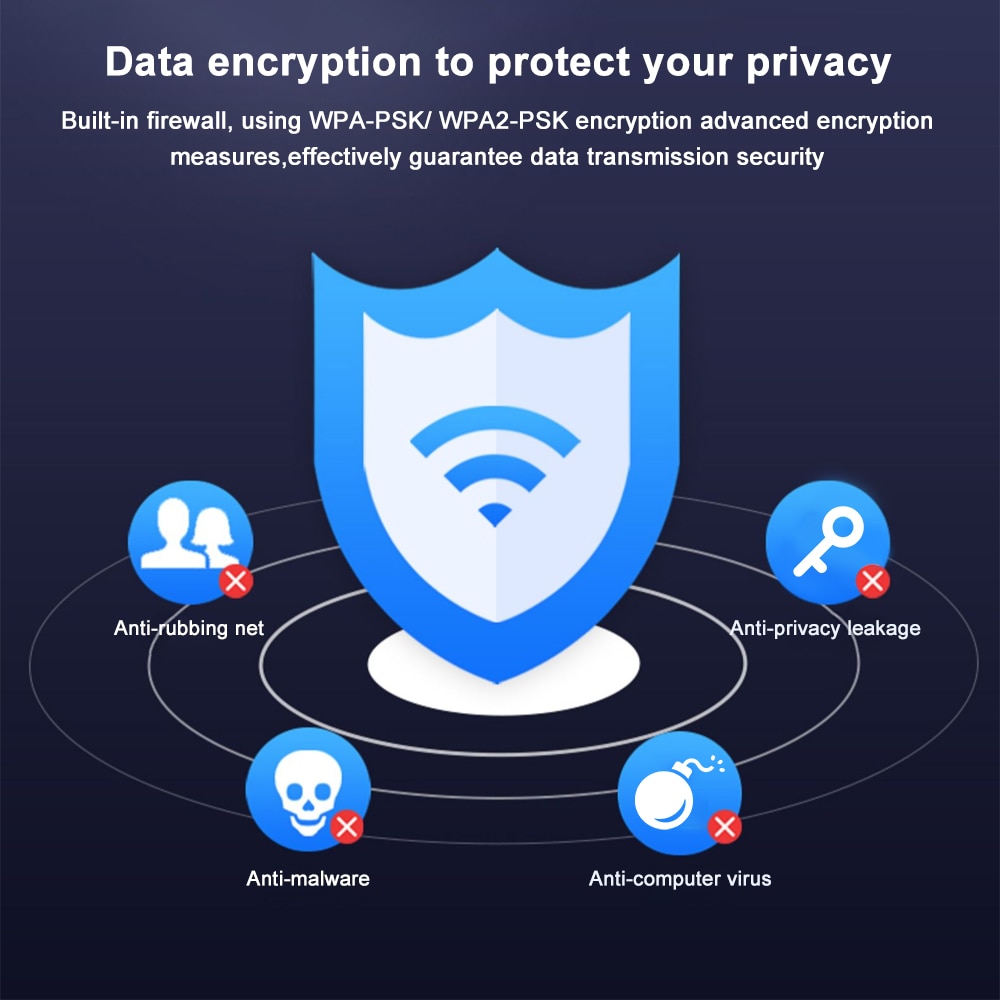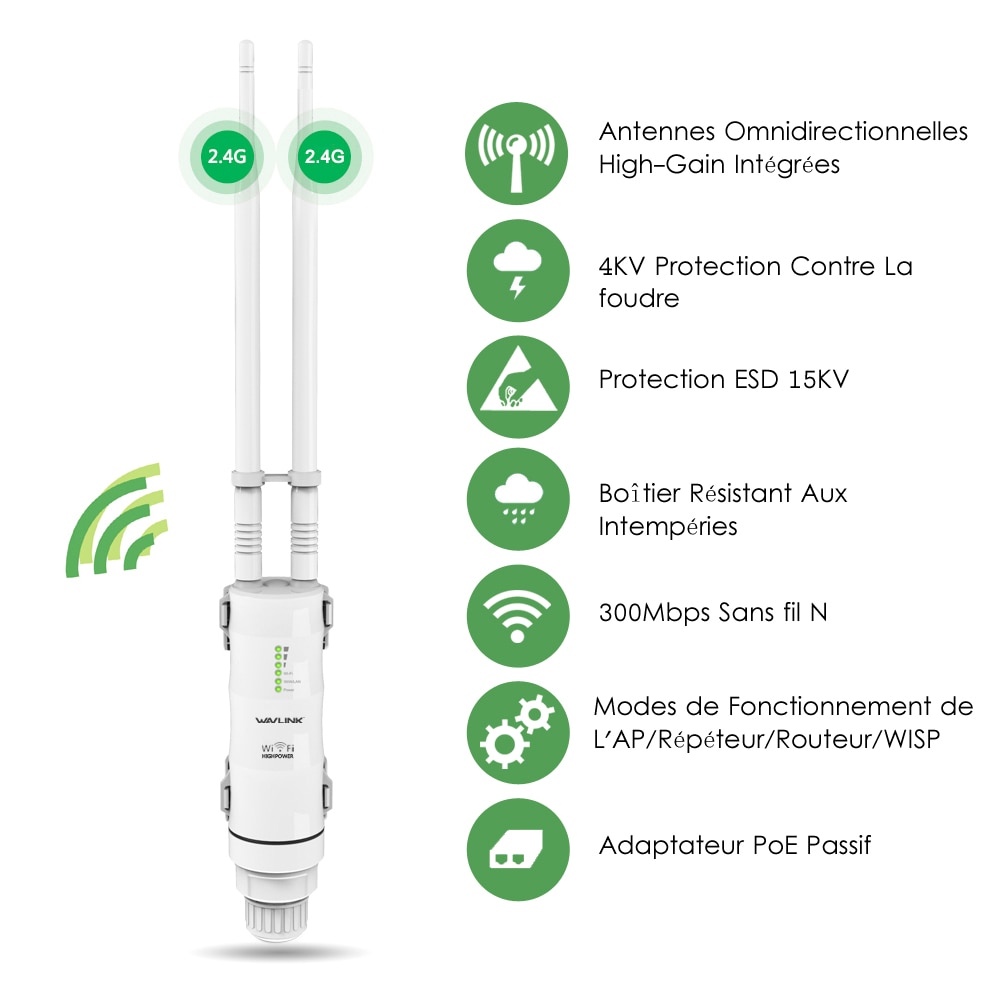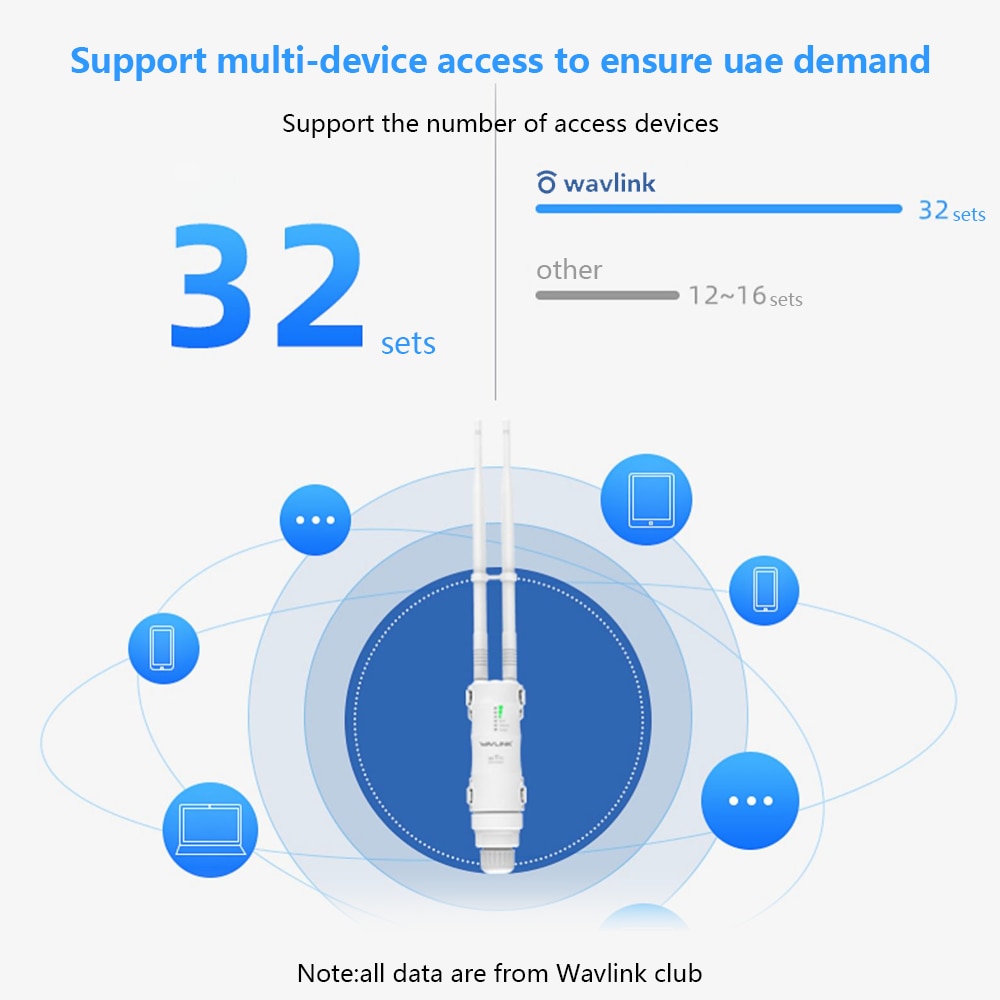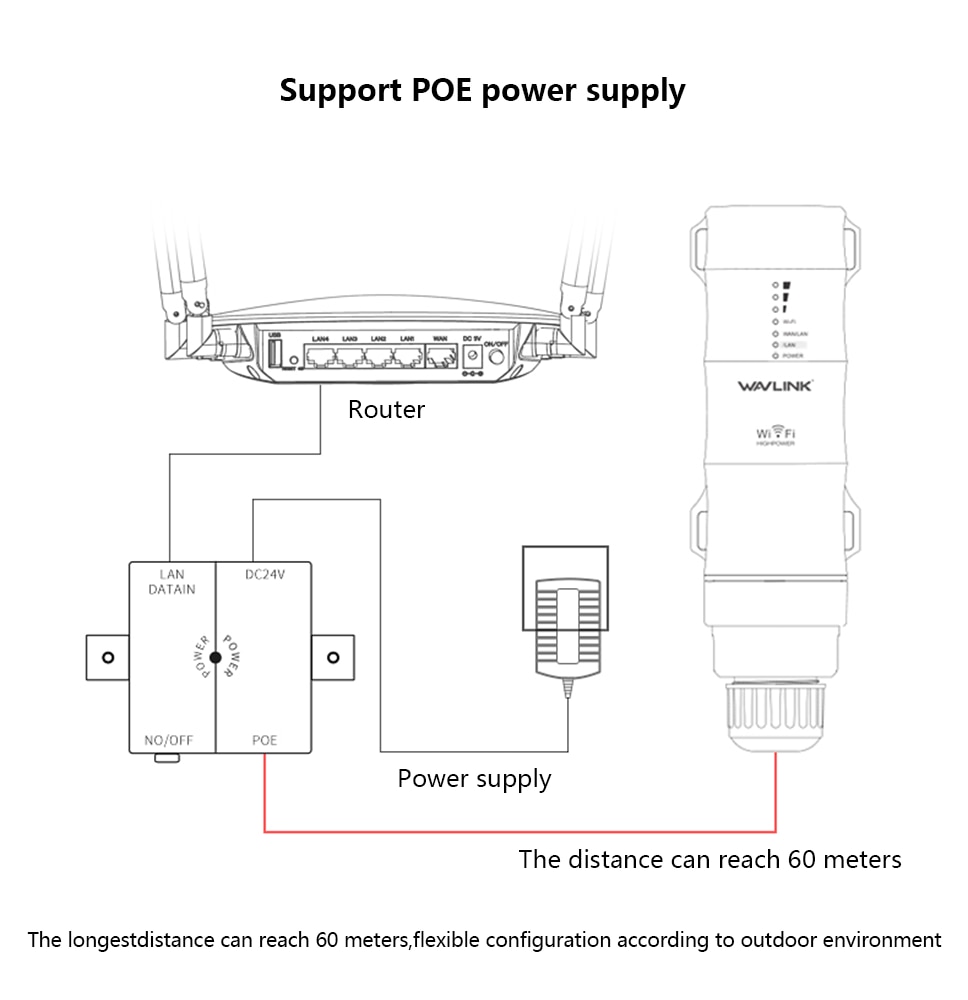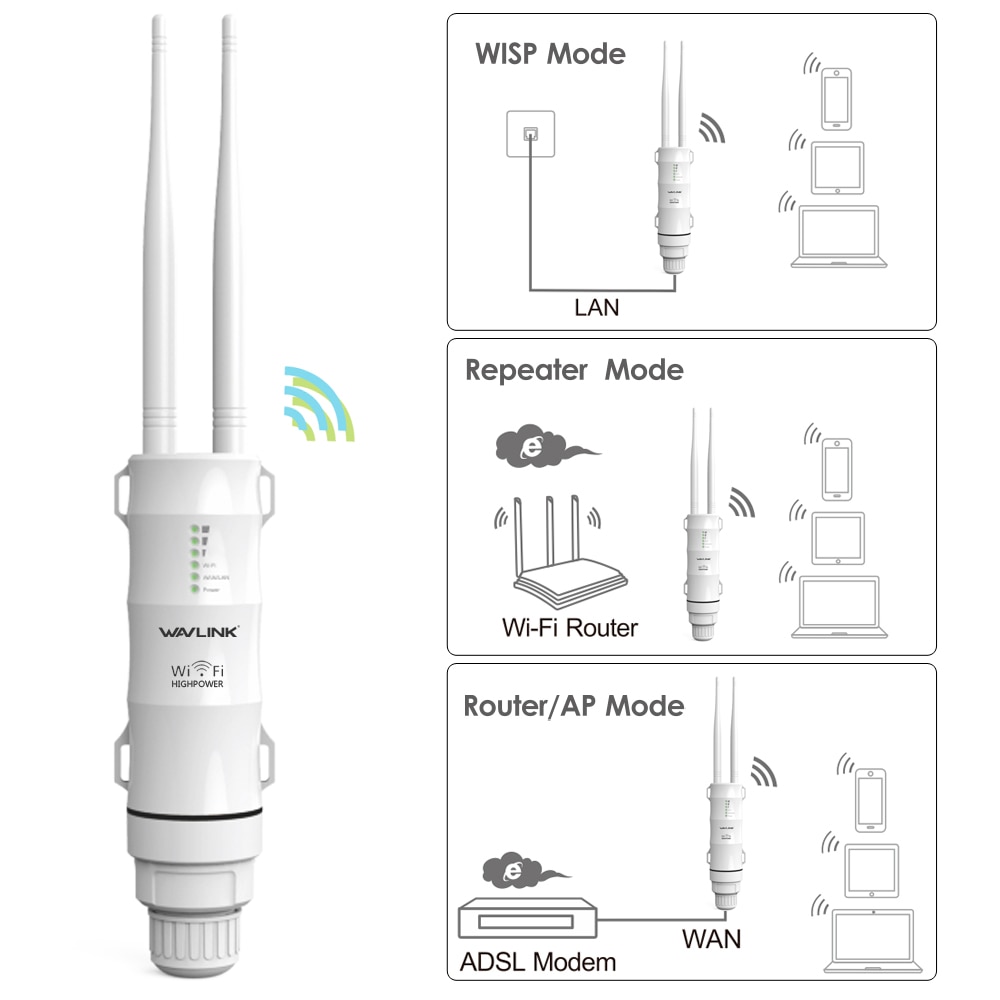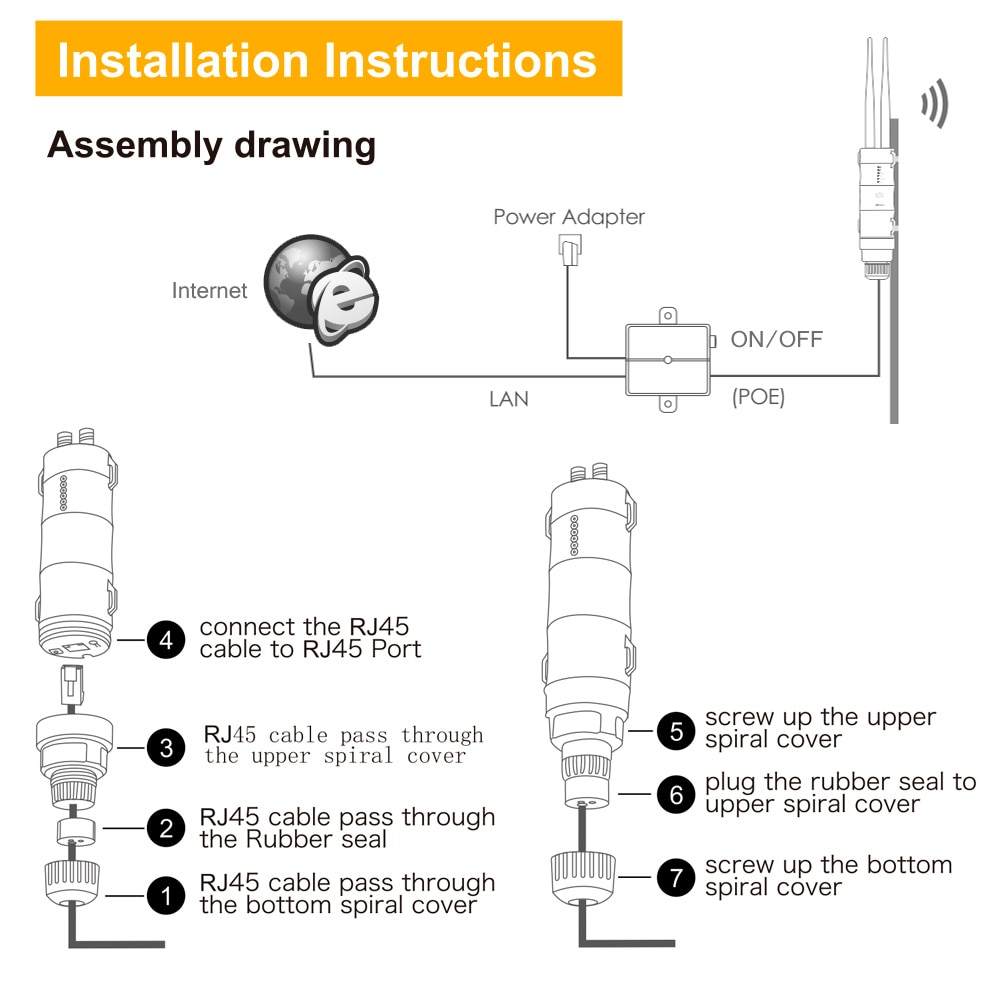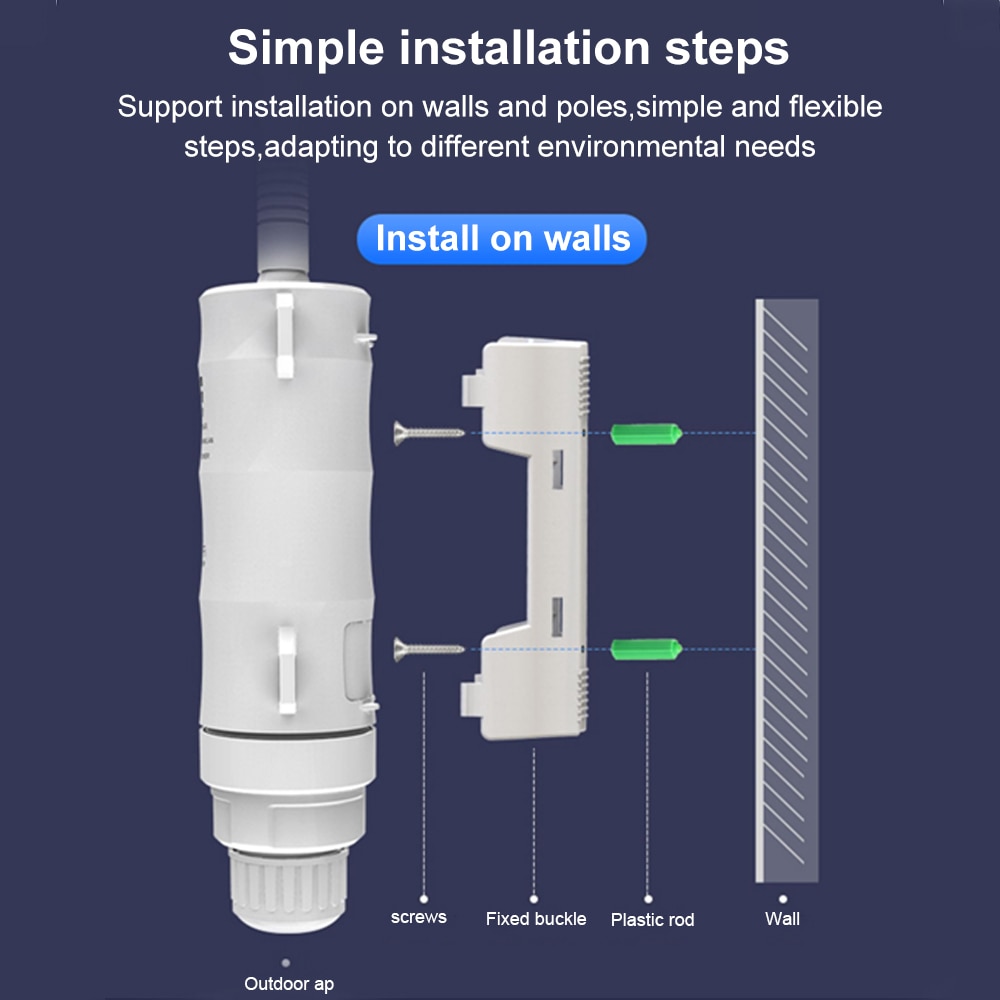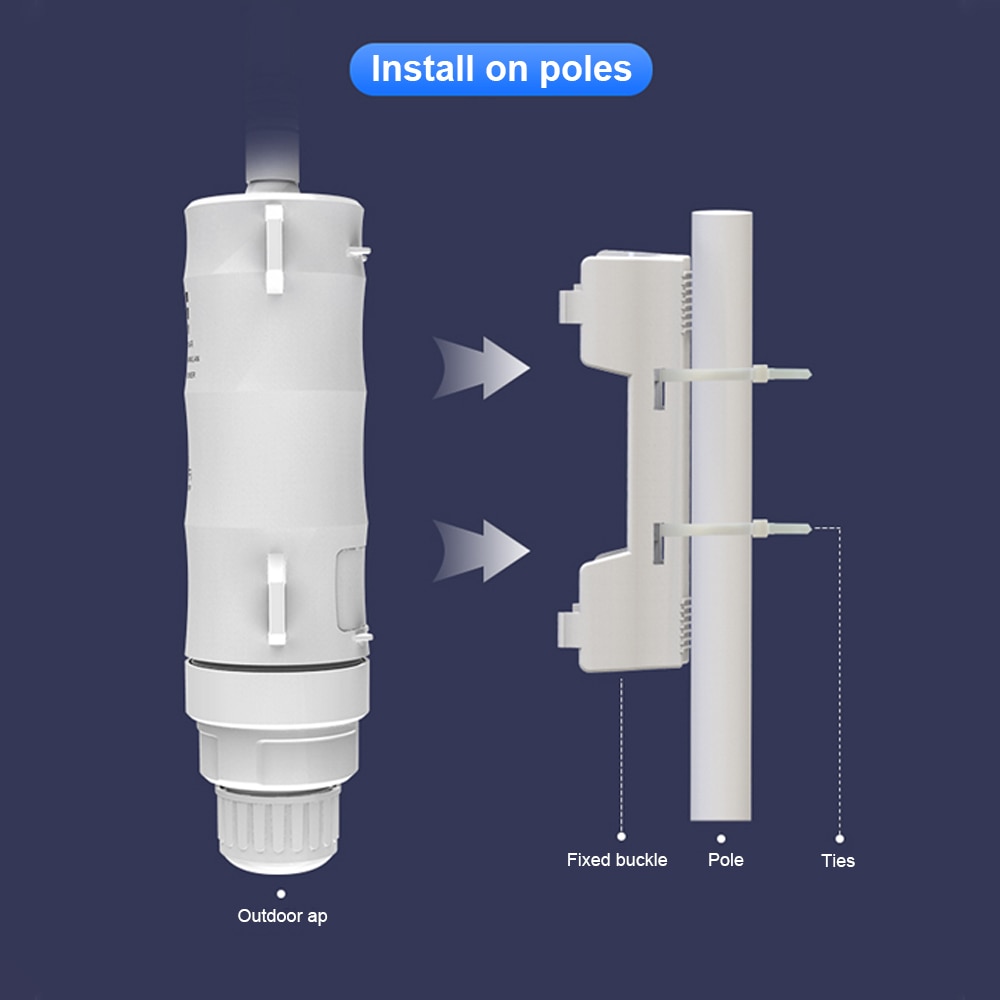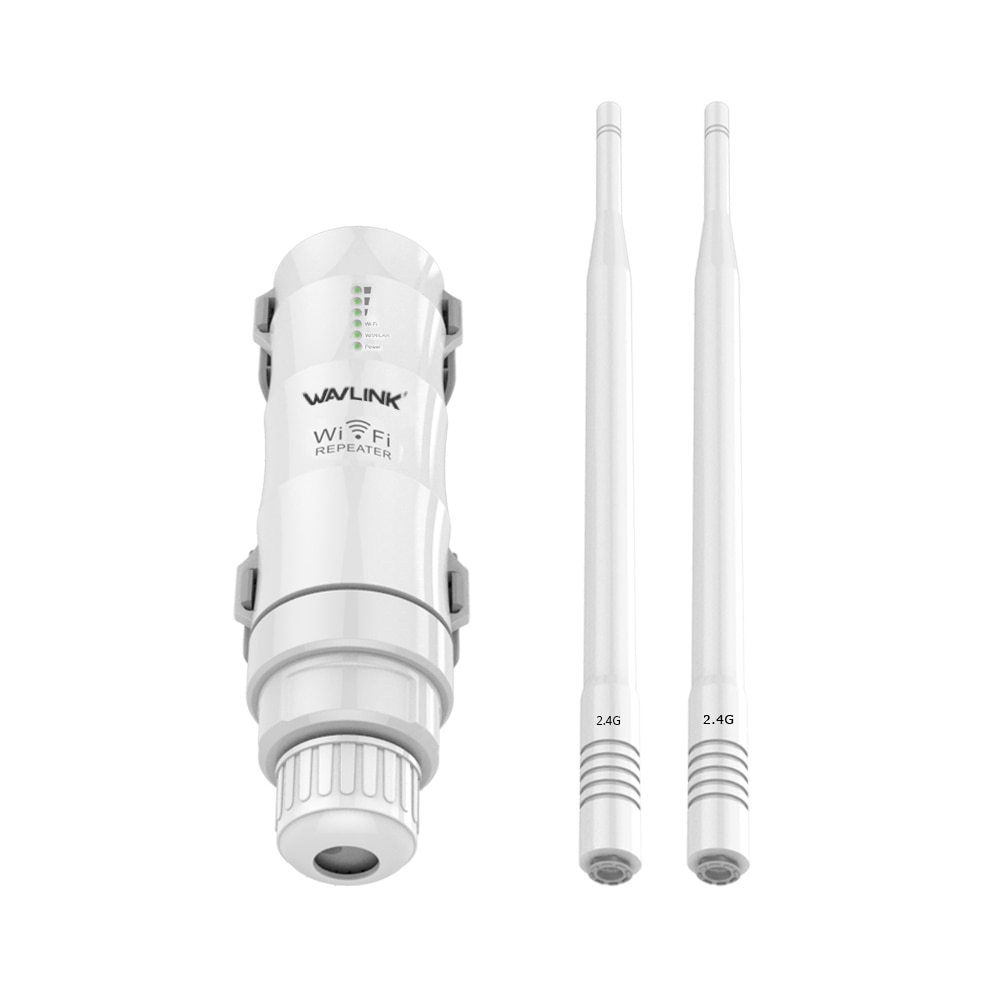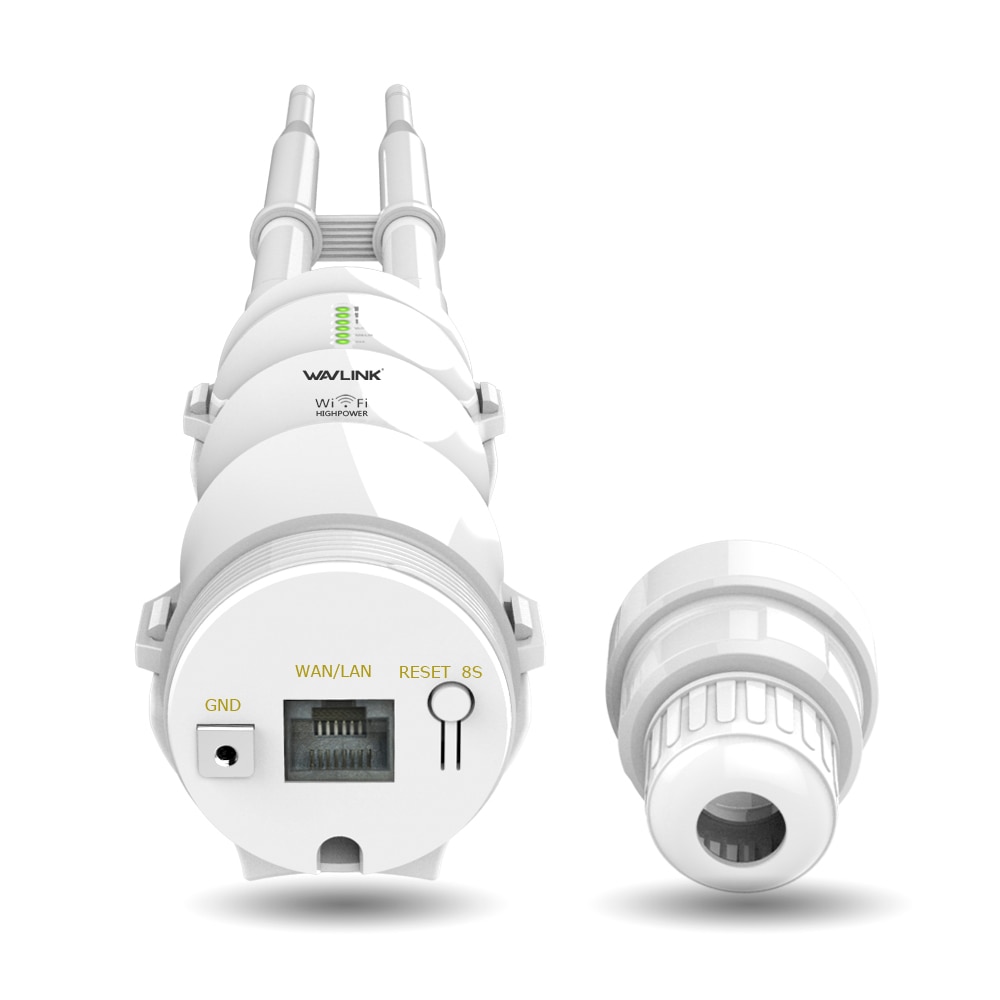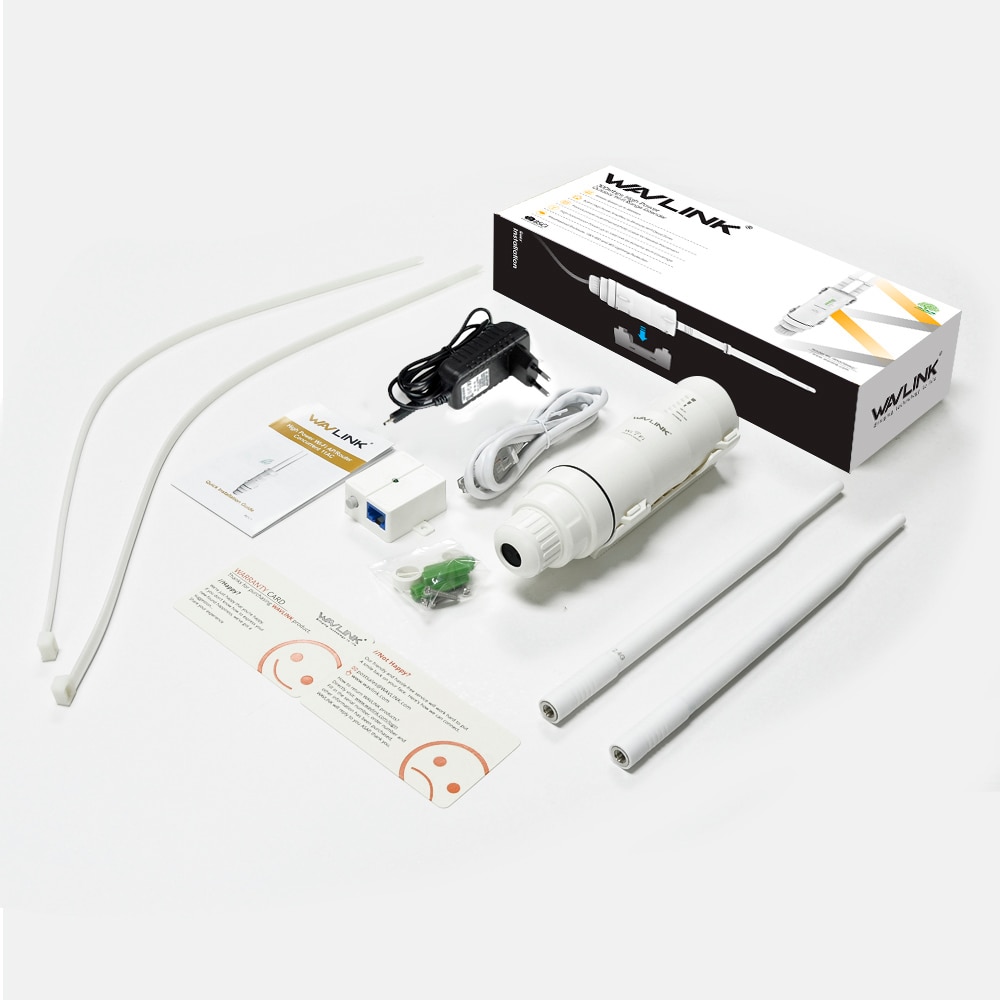 • 1 x Outdoor Wi-Fi range extender
• 1 x RJ-45 networking cable
SERVICES
Hot selling products from top sellersAll orders shipped from AliExpress warehouses within 24 hoursDedicated customer service.
PACKAGING AND SHIPPING GUARANTEE
Enjoy peace of mind with AliExpress door-to-door packaging and shipping protection
Ask Question About Product
Note:
HTML is not translated!
All(0)
Good(0)
Fair(0)
Poor(0)
Image(0)