Convenient payment

Trusted-Delivery


Fast Delivery
Multi-warehouse direct hair fast delivery

Exquisite service
Exquisite service after-sale guarantee

Hassle-free return
Shop with confidence, worry-free refund
Wavlink - Bringing Technology to Life
The USB 3.0 Hub adds 4 USB ports to your PCs,laptops, tablets, etc, allowing you to connect USB-enabled devices such as external hard drive, keyboards, digital cameras, printers, scanners. Its lightweight design makes as portable as possible, which is an ideal companion on the road. No driver is needed.
High-Speed USB 3.0
With the USB 3.0 ports, you can enjoy the lighting speed sync experience, 10 times faster than USB 2.0.
Individual Switches
WAVLINK UH30414 adopts brand new design to add 4 individual switches, which will bring more convenience in daily use and avoid the trouble of plugging and unplugging repeatedly. At the same time, it can manually distribute USB 3.0 extension bandwidth and allocate the interfaces power supply!
Vertical Design
The 4-Port USB 3.0 Hub vertical design gives berth to more space. With 4 USB ports arranged vertically, you can more freely insert your USB devices and prevent different devices from being interfered. While complementing deficient USB 3.0 ports, it also protects the precious original ports.
Portable & Fashionable
With excellent texture and portability, it is applied to the interface of desktop, laptop, notebook, Ultrabook, or iPad, large screen phones.
Premium Material
ABS engineering forged and PCB solid capacitor new chip technology will make more stable performance and greatly promote durability. The 4-port LED indicators show the status at a glance.
Security & Protection
The built in sturdy cable reinforces the USB 3.0 interfaces, without slipping, falling out when on work. Built in over voltage, over current, leakage and short-circuit protection units protect your devices safe at any time.
Wide compatibility
UH30414 is compatible with Windows 7/8/10 and Mac OS 10.2 or latest. It also works with cellphones, tablets, hard drives, U-disks, mouse, keyboards, wireless adapters and other USB devices.
Specification:
1.Voltage: 100~240V
2.Operating Temperature: 0°C~40°C
3.Storage Temperature: -10~70°C
4.Port: 4×USB 3.0,
5.Weight: 40g
6.Housing Material: ABS
7.Color:Black
8.Chipset: GL3520
What's in the package?
1 × USB 3.0Hub
1 × Quick Installation Guide
1 × Warranty Card
Note:
-2.4GHz wireless devices and some USB 3.0 devices may not be supported. Please try using the host port or a USB 2.0 connection.
-This hub can't be used as a substitute for the USB charger.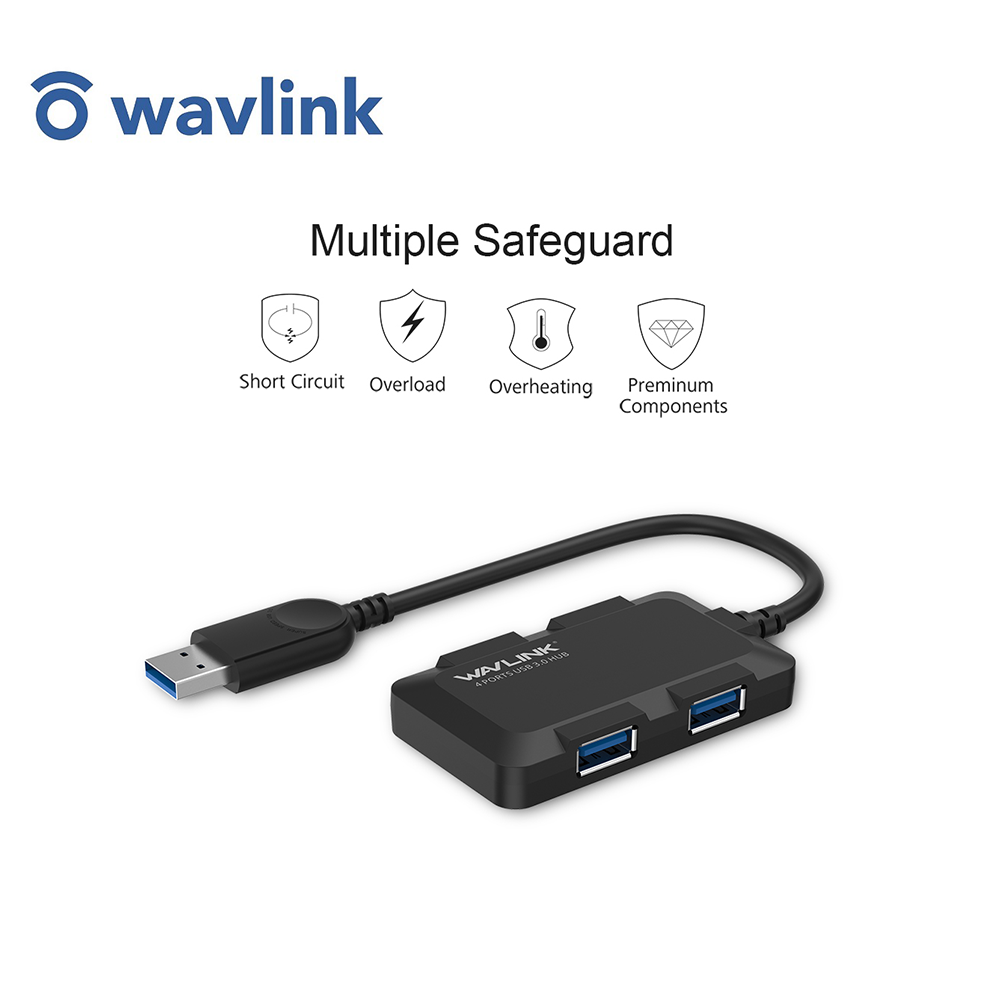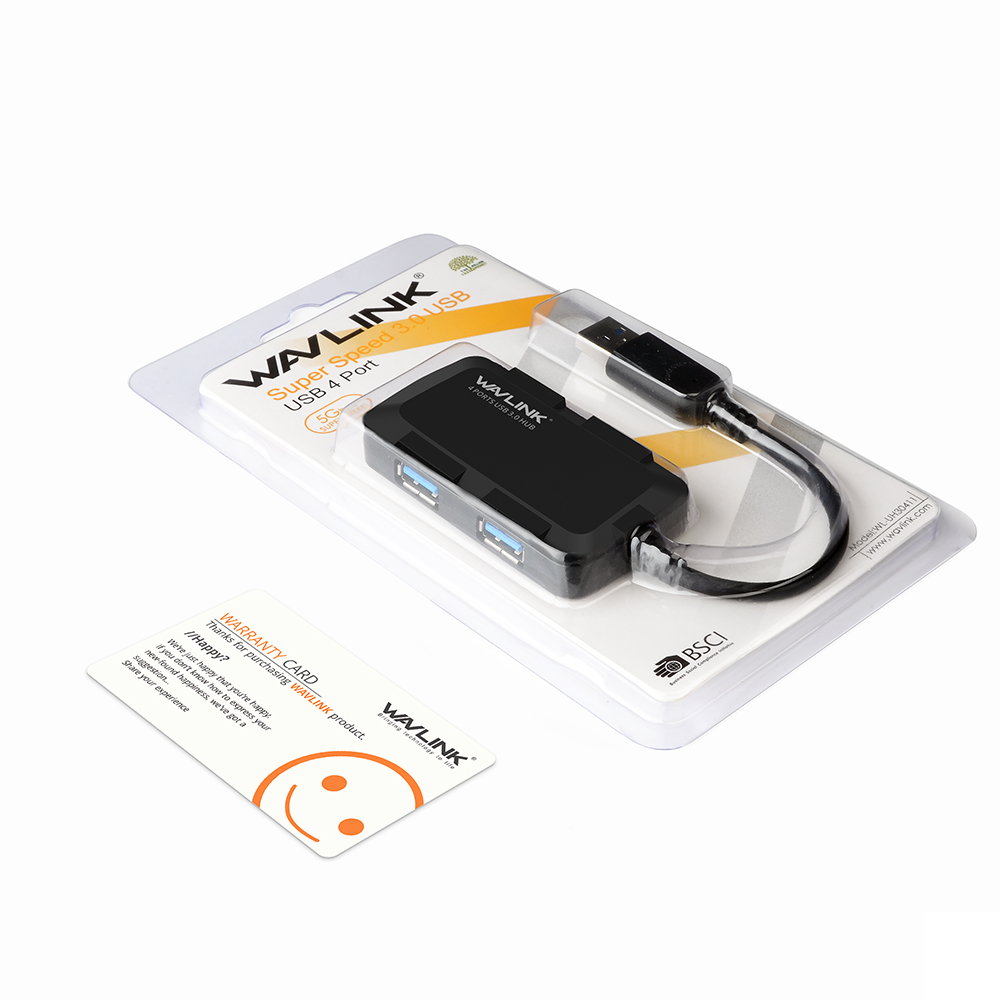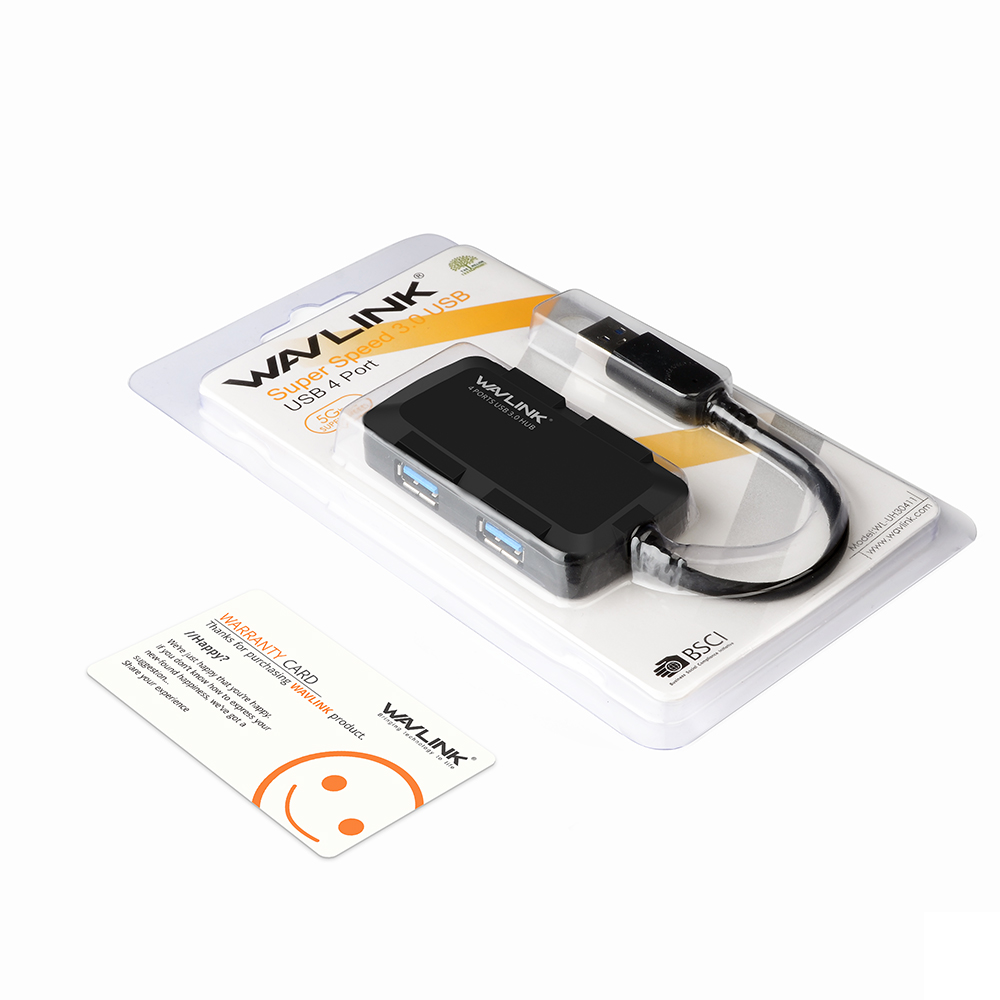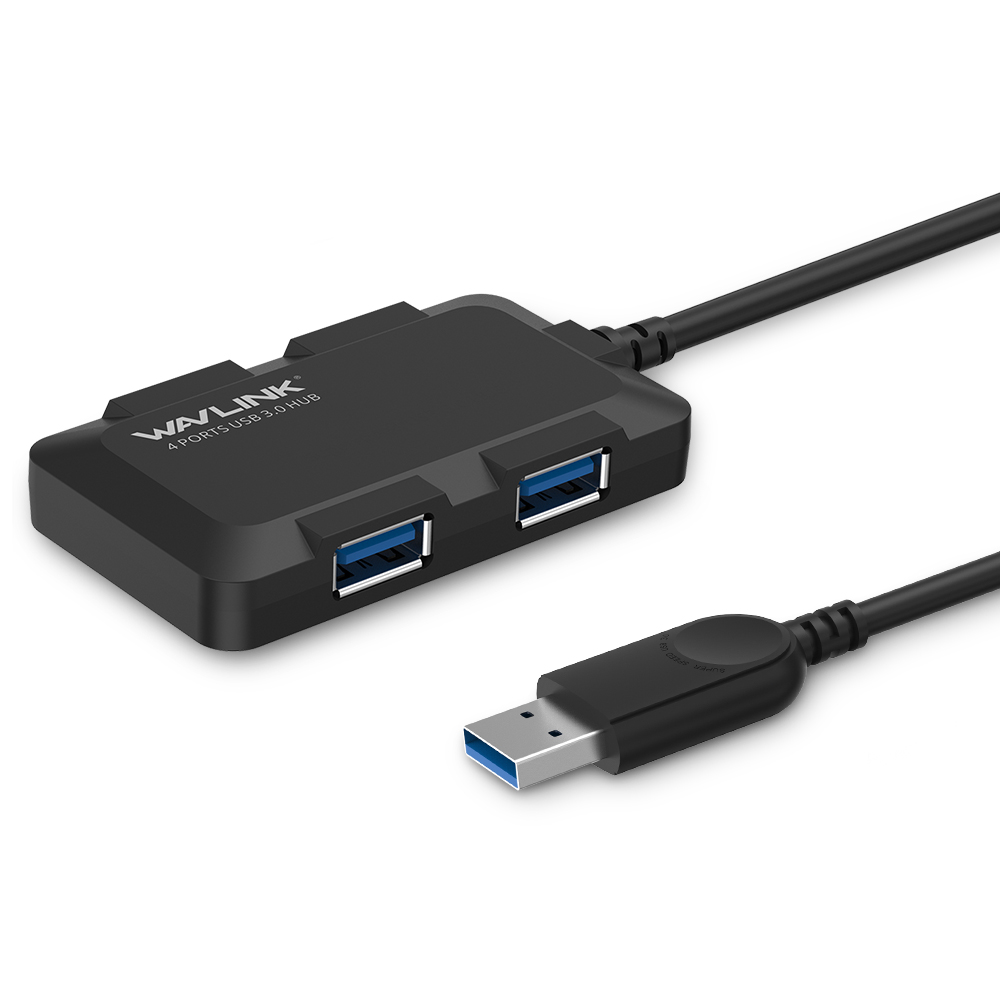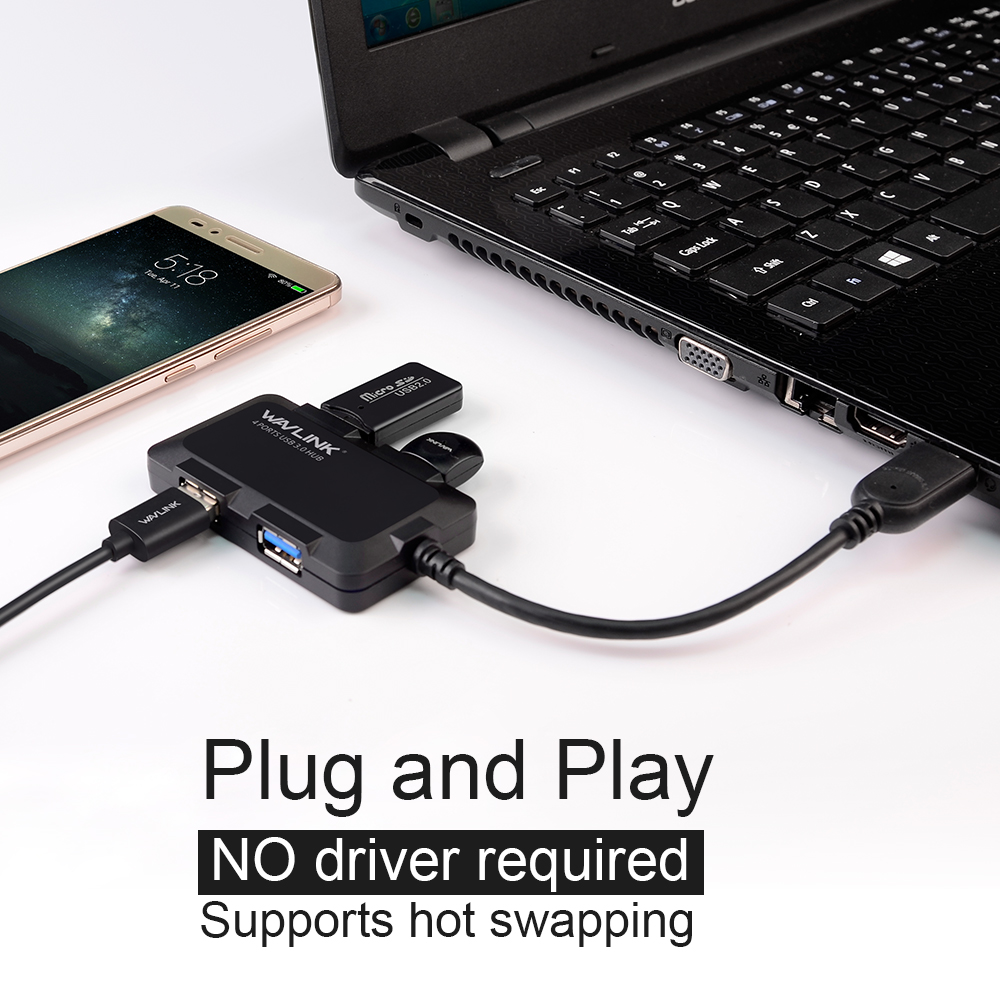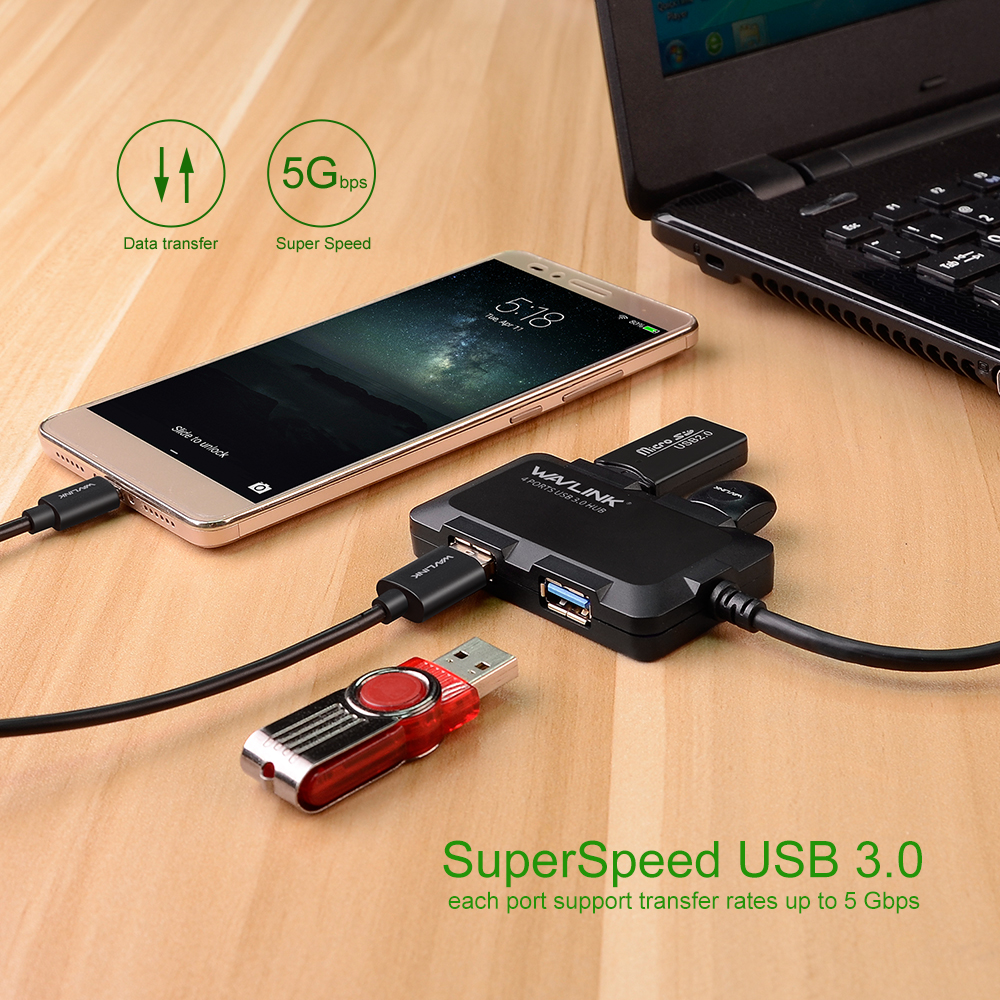 Ask Question About Product
Note:
HTML is not translated!
All(0)
Good(0)
Fair(0)
Poor(0)
Image(0)