Convenient payment

Trusted-Delivery


Fast Delivery
Multi-warehouse direct hair fast delivery

Exquisite service
Exquisite service after-sale guarantee

Hassle-free return
Shop with confidence, worry-free refund
Wavlink USB 3.0 to HDMI Video Graphic Adapter for window mac OS X
----USB3.0 or USB2.0 compatibility
----Resolution Single Head up to 2048 x 1152
----Primary / Extend / Mirror Video Mode
----Expandable up to 6 Display units
-----Support DVI-I / HDMI
----Support microphone input and earphone output
DVI ( HDMI to DVI Adapter )
Microphone Input and Earphone Output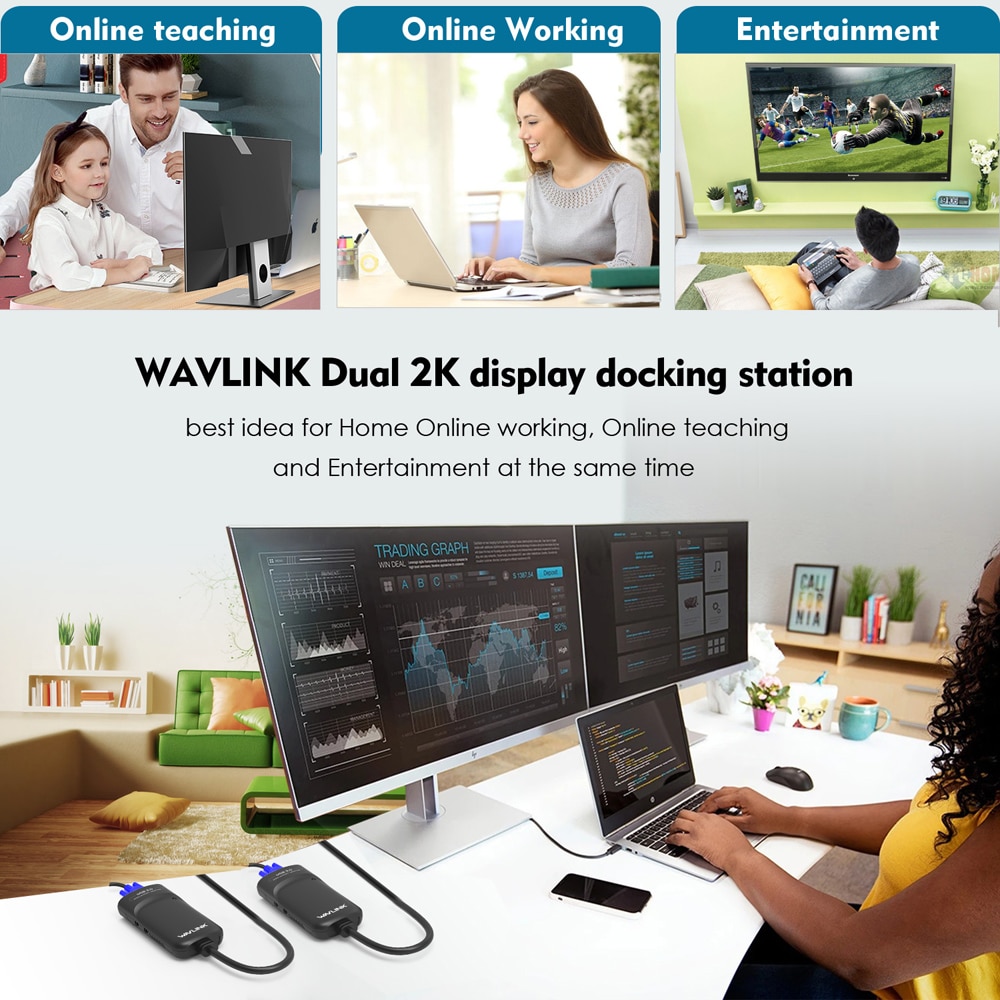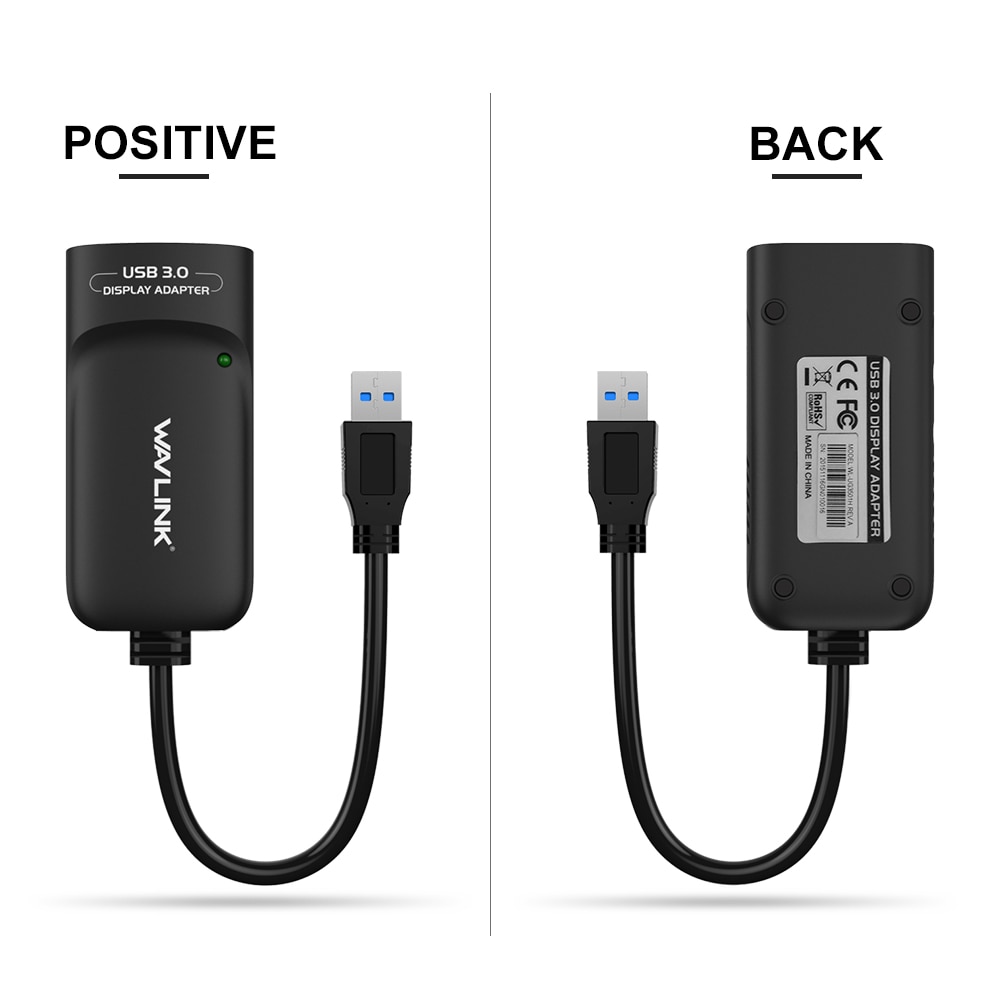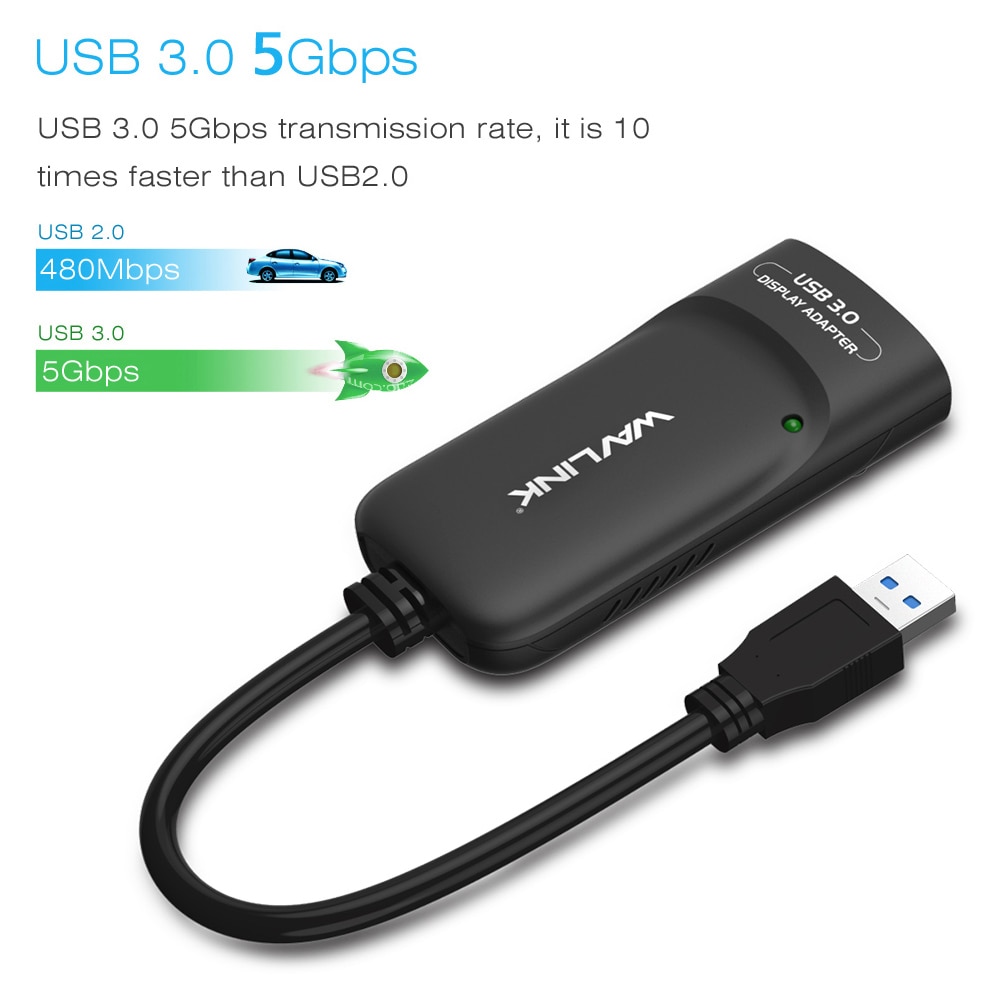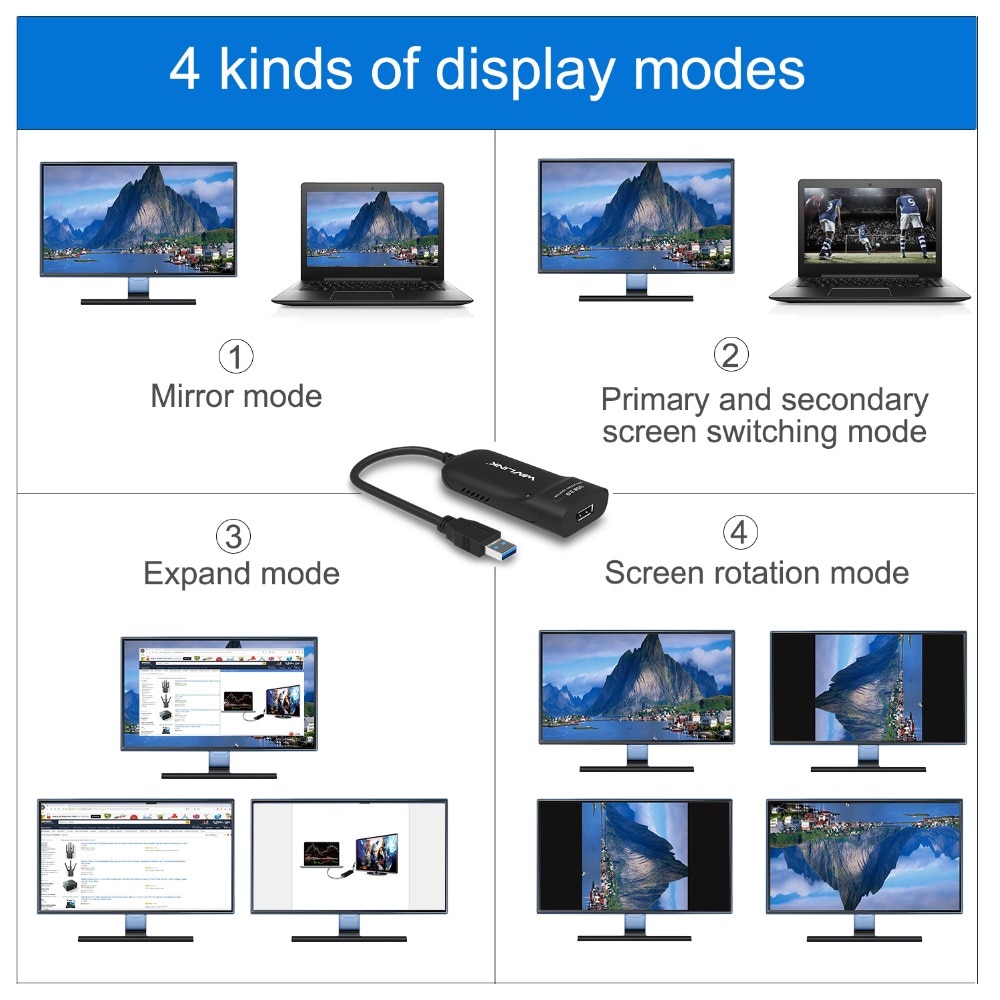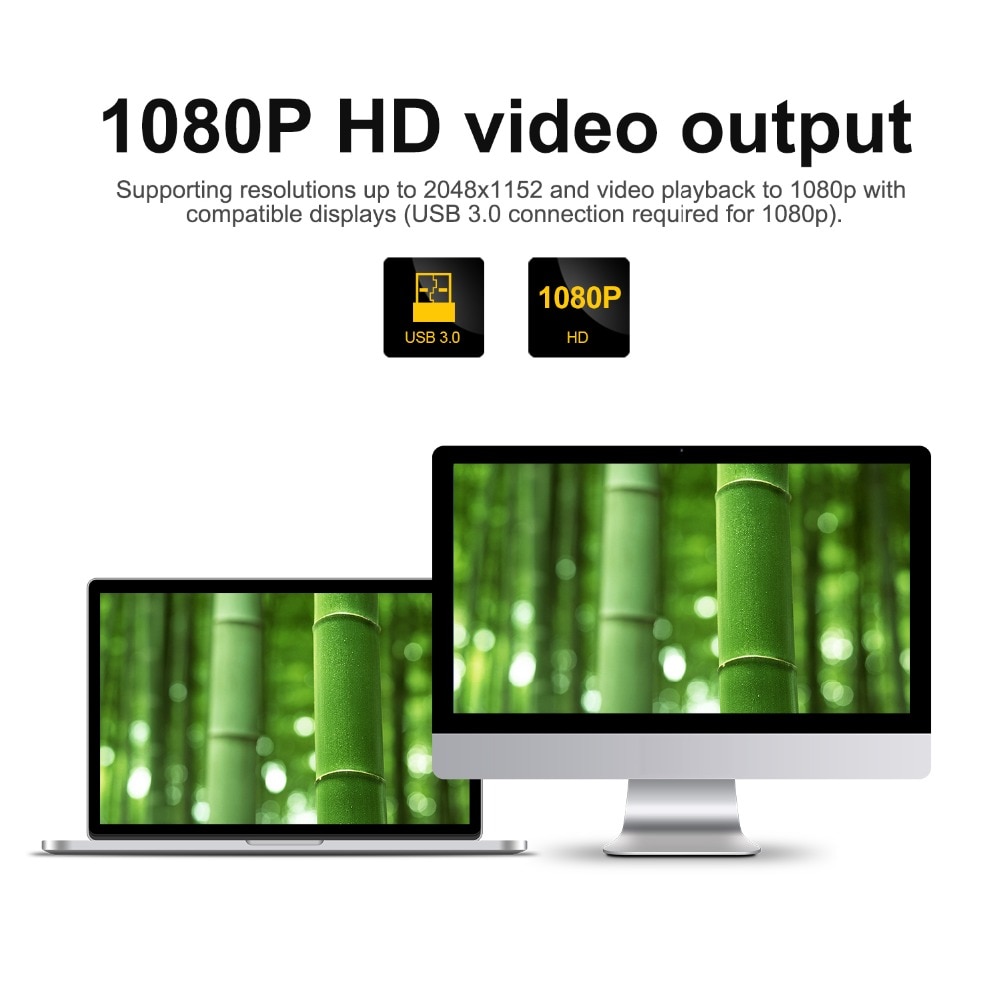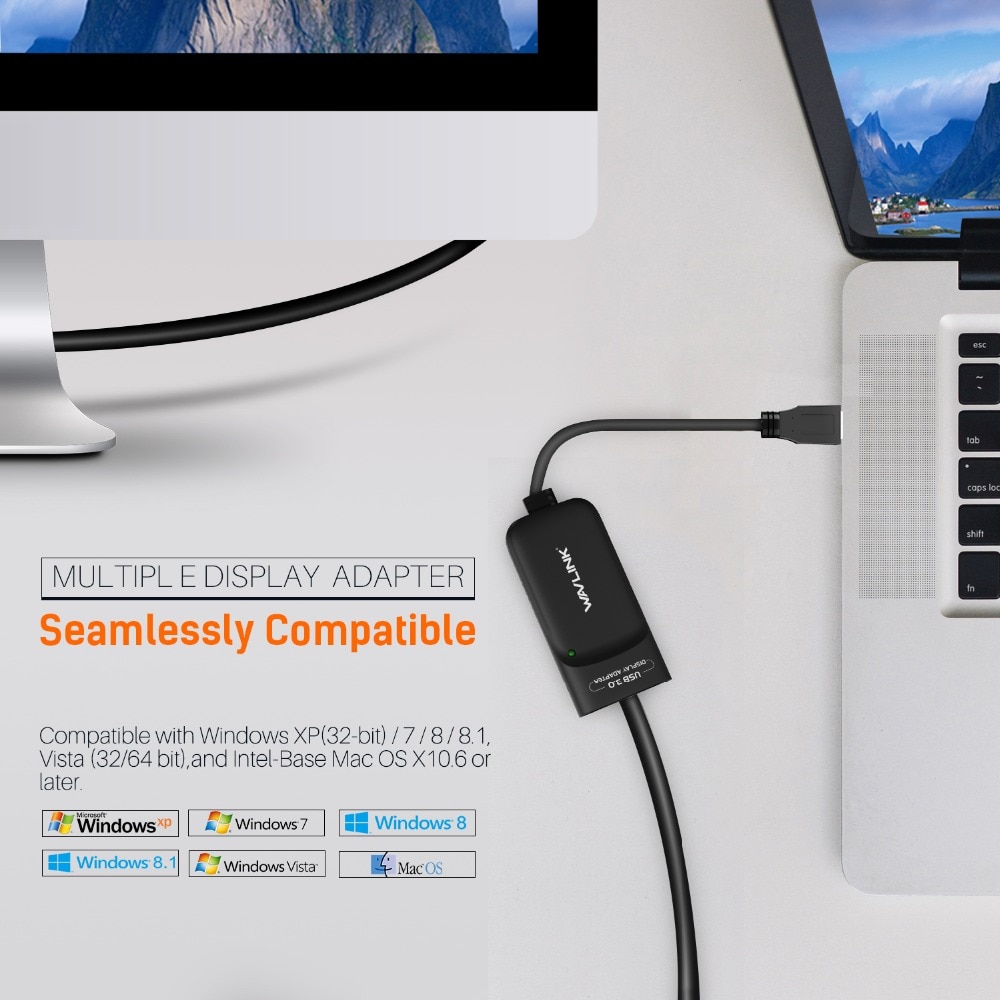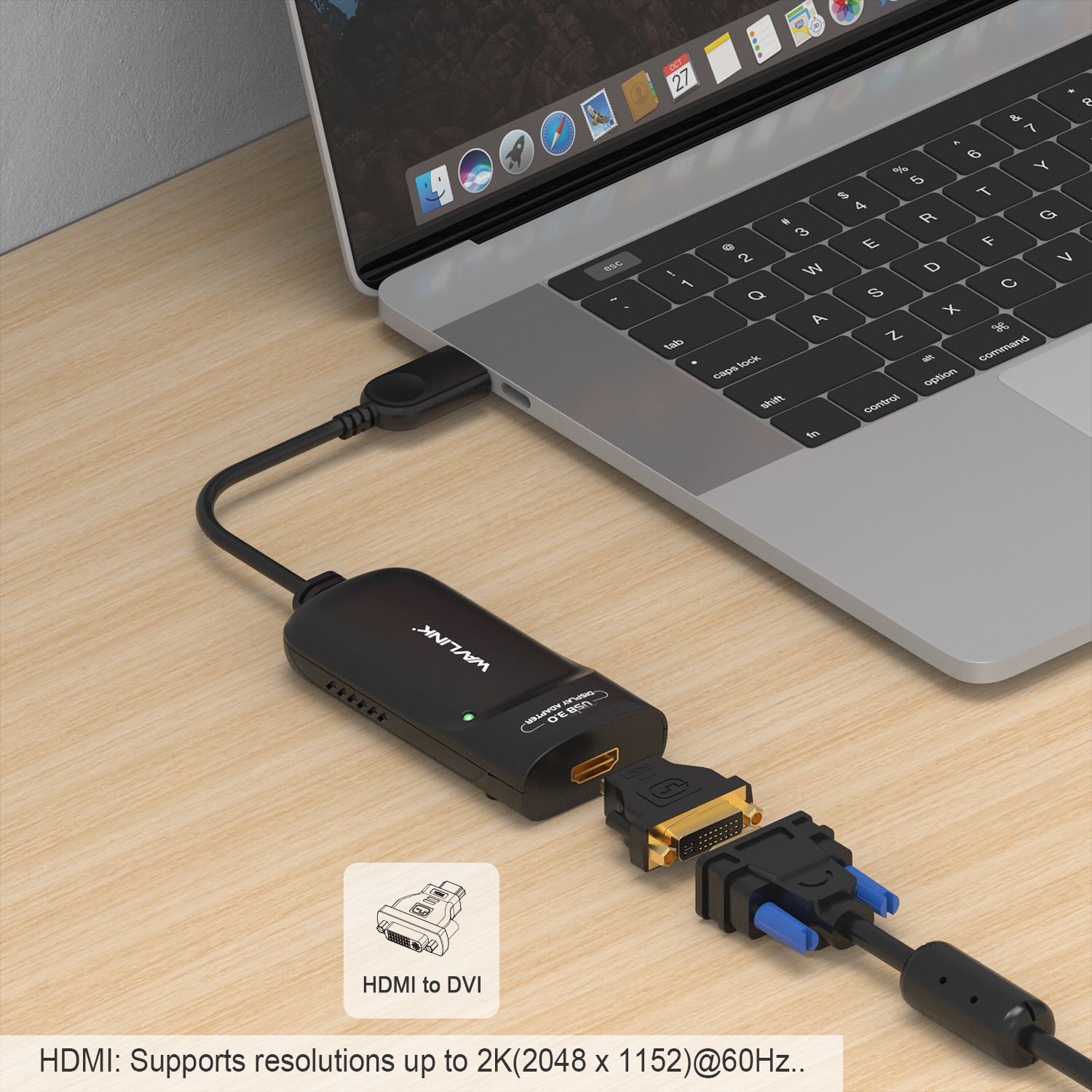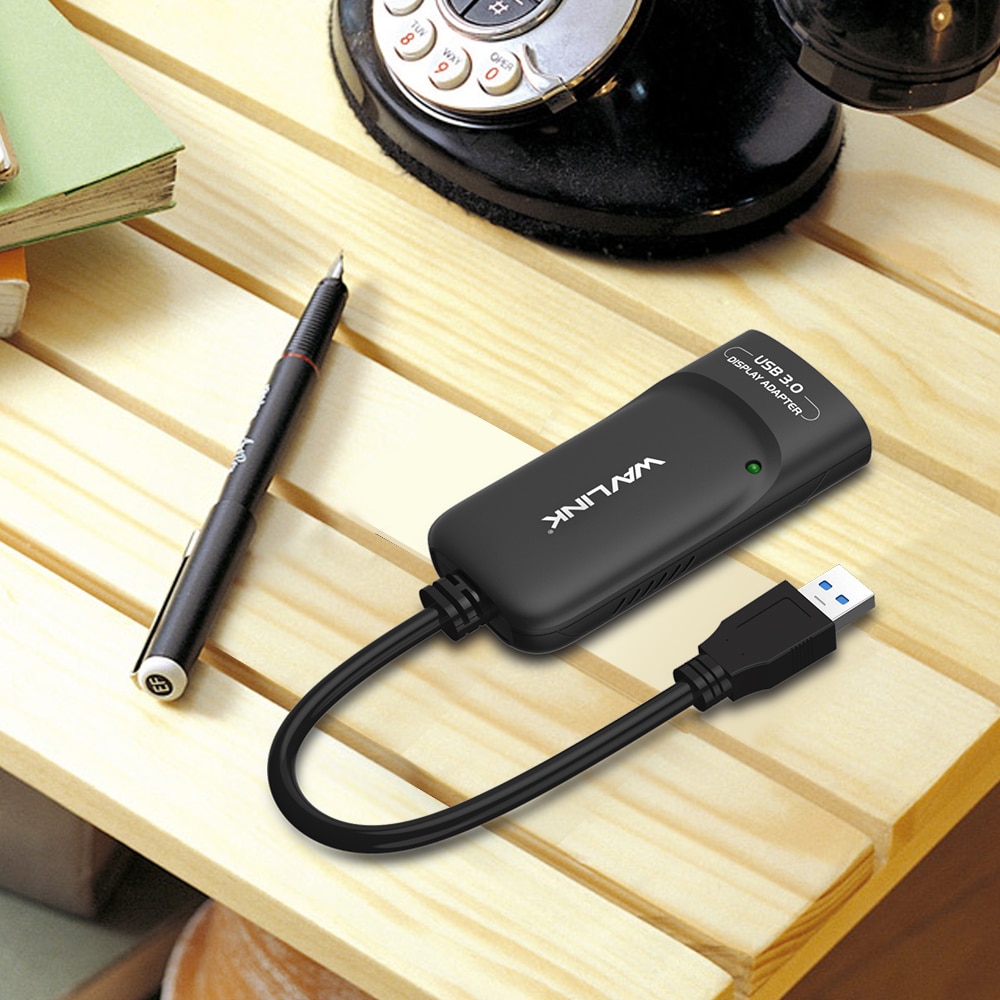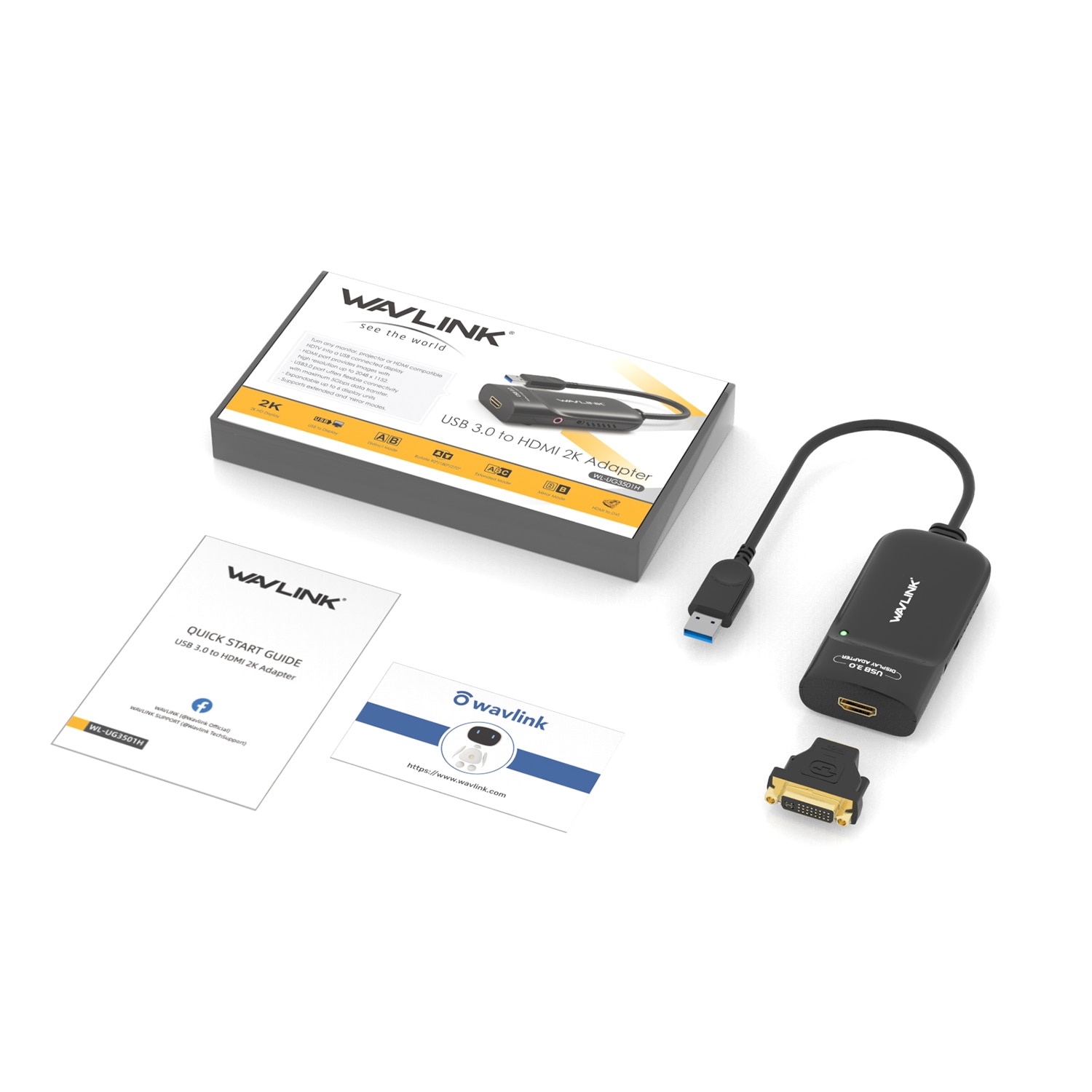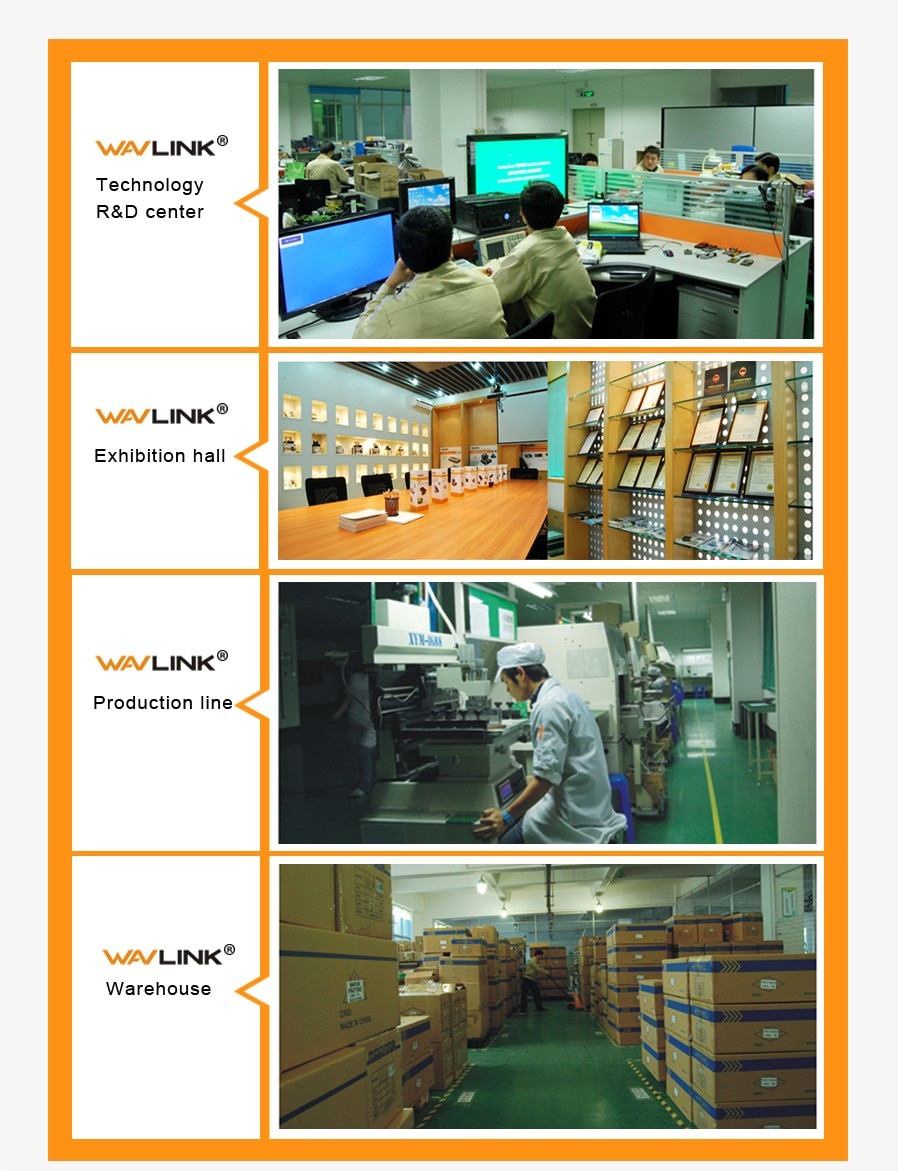 Product Describtion
Wavlink USB 3.0 to HDMI Video Graphic Adapter / External Video Card with Audio Port for Multiple Monitors up to 2048 × 1152 Resolution Supports Windows Vista/7/8/8.1/Mac OS 10.2 or above
Wavlink Brings Technology to Life
WL-UG3501H works as an external video card, instantly allowing users to attach additional displays via an HDMI connection without the hassle of a lengthy setup or having to install additional internal hardware, which enables you to connect TV, laptop, desktop with HDMI Display Port. Leveraging the high-bandwidth(5 Gbps) super speed USB 3.0 interface, the adapter delivers smooth, high-definition content to your HDMI display/projector. The adapter can be used to mirror your primary desktop, showing the same images on each display, or to extend your desktop to double your workspace and increase your productivity.
external video card, graphic adapter, display adapter, USB3.0, HDMI

USB 3.0 Bandwidth Ideal for High Definition Performance
With USB 3.0 support, this external video adapter delivers the bandwidth needed for accelerated High Definition video performance, capable of outputting video resolution up to 2048 × 1152. Even if your current computer doesn't have a UAB 3.0 port available, the UG3501H is backward compatible with USB 2.0, so you'll be able to connect your HDMI monitor to your computer and be ready for when you upgrade to a USB 3.0-equipped system.

An External Multi-monitor Solution, Connecting a HDMI Display Through USB
Add extra HDMI monitors to your desktop computer without having to open the computer case, which is the only way to quickly expand your desktop over several monitors for laptop users. It is also a cost-effective solution to expand your computers display capabilities.

Four Kinds of Display Modes:
Extend Mode- Extend your working desktop with split-screen presentation to enhance work efficiency.
Mirror Mode- Sync images with two displays to gives you a convenient visual enjoyment. With the UG3501H, you can conveniently share and enjoy videos or slideshows on the big and high definition screen.
Primary and Secondary Screen Switching Mode- Easily switch your screens as you like, especially used when there is much information to display for a variety of people such as in a classroom and conference room or library.
Screen Rotation Mode- Turn left, right, up, down as you like. Largely used when your spreadsheets are two long to read or videos too big to watch.

Application:
-Add multi-monitor capability to a single computer, to enhance multimedia presentations.
-Great for researchers and writers, offering the ability to have reference material on one display while working on a separate document on another.
-Increase productivity by running multiple applications on different screens - check your email on one display and search the web on the other.
-View large or several spreadsheets across multiple displays.
-A compact, lightweight solution for traveling business associates using USB 3.0-capable laptop PCs, enabling connection to a secondary display/projector.
-Add an additional video output to computer systems with no room for expansion, such as laptops, ultrabooks, MacBooks, and compact form factor desktops (point of sale workstations).

Specification:
1.Operating Temperature: 0°C~40°C
2.Storage Temperature: -10~70°C
3.Housing Material: ABS
4.Processor: 2.0Ghz Core2Duo or better
RAM: 1GB
Recommended Requirements(Full-Screen Video Playback)
Processor: Core i3 i5 or i7 2 + GHz
RAM: 4GB

what's in the package?
1 × USB3.0 to HDMI Display Adapter
1 × User Manual
1 × HDMI to DVI adapter
1 × Warranty Card

Note:
-The connection of graphic segments is not supported.
Ask Question About Product
Note:
HTML is not translated!
All(0)
Good(0)
Fair(0)
Poor(0)
Image(0)