Convenient payment

Trusted-Delivery


Fast Delivery
Multi-warehouse direct hair fast delivery

Exquisite service
Exquisite service after-sale guarantee

Hassle-free return
Shop with confidence, worry-free refund
⭐Lightning-Fast WiFi 5 Speeds: Enjoy combined wireless speeds of up to 1200Mbps with powerful Wi-Fi 5 network connectivity for a stable and speedy network with lower latency. 4 LAN ports(10/100/1000Mbps) allow you to connect to your wired devices directly.
⭐Fast Dual-Band Connection: Simultaneous 2.4 GHz and 5 GHz bands to avoid wireless interference and congestion. The 2.4GHz band is ideal for general web browsing, email, and social media use, while the 5GHz band is great for high-bandwidth activities such as video streaming or gaming.
⭐3 Operating Modes: Supports Router Mode, Access Point(AP) and Repeater Modes. Router/AP Mode is ideal for converting wired connections into wireless networks, while Repeater Mode is used to boost WiFi signals and extend WiFi coverage of existing wireless networks.
⭐Enhanced WiFi Coverage: 4 x 5dBi external adjustable antennas (patented) with beamforming technology greatly extend and focus the Wi-Fi signal. Supports connecting up to 128 devices and covering up to 1500 Sq.Ft.
⭐What You'll Get: 1x AC1200 Dual Band Router, 1x Power Adapter, 1x Ethernet Cable, 1x Quick Start Guide. Comes with 1-Year worry-free warranty and life-long friendly customer service and technical support.
Experience Blazing-Fast & Uninterrupted Connectivity with Wavlink AC1200 Dual-Band WiFi Router
With combined wireless speeds of up to 2.4GHz 300Mbps and 5GHz 867Mbps, the router provides excellent speeds and superior omnidirectional wireless range. You can run multiple devices in a large home or office. Simple tasks like sending e-mails or web browsing can be handled by the 2.4GHz band while bandwidth-intensive tasks like online gaming or HD video streaming can be processed by the 5GHz band– all at the same time. If you prefer a wired connection, the router boasts 1000Mbps LAN ports to provide a lightning-fast and lag-free experience.
Easy Setup & Use
An ideal choice for fast and reliable internet connectivity without the hassle of complicated setup and configuration. Allows users to quickly and easily get their router running with concise web management.
Smooth Wi-Fi, Strong Penetrability
Dual-band 2.4GHz & 5GHz for reducing interference and providing a stronger, more stable signal. Enjoy fast and uninterrupted wireless connectivity, whether you are streaming videos, gaming, or working.
WPA2 Network Security
Features encrypting all data transmitted over the wireless network and ensuring you with peace of mind that the wireless network is secure, private, and protected against any unauthorized access and intrusion.
User-friendly Non-slip Pads
These pads ensure that the router stays securely in place, preventing it from accidentally falling or slipping, which may damage the router or interfere with its operation, even on some slippery or uneven surfaces.
Optional LED Indicator
The smart signal indicator provides you with real-time information about the internet's connectivity, making it easy to identify and get a grip on the router's status. You can choose to turn it on/off on the webpage.
Practical & Aesthetically Pleasing
Sleek and modern look that blends seamlessly into home or office, making it stylish and functional decor for any space. The compact and lightweight design allows it to be placed or moved around easily as needed.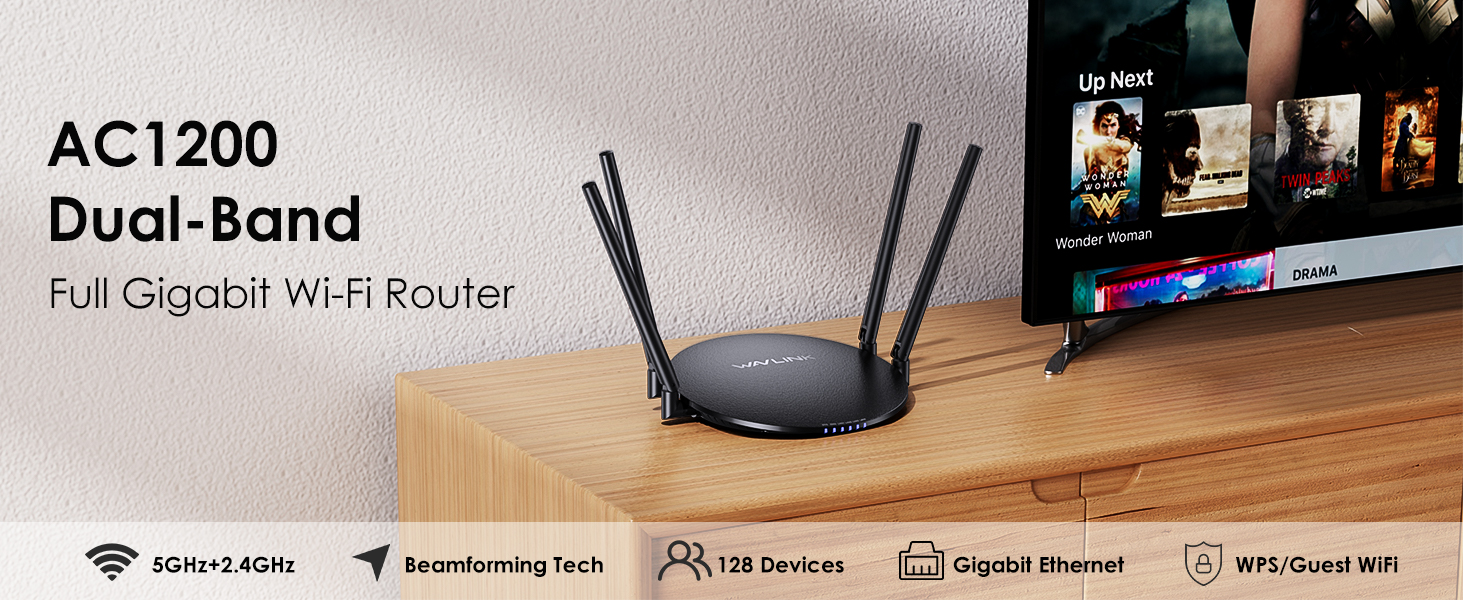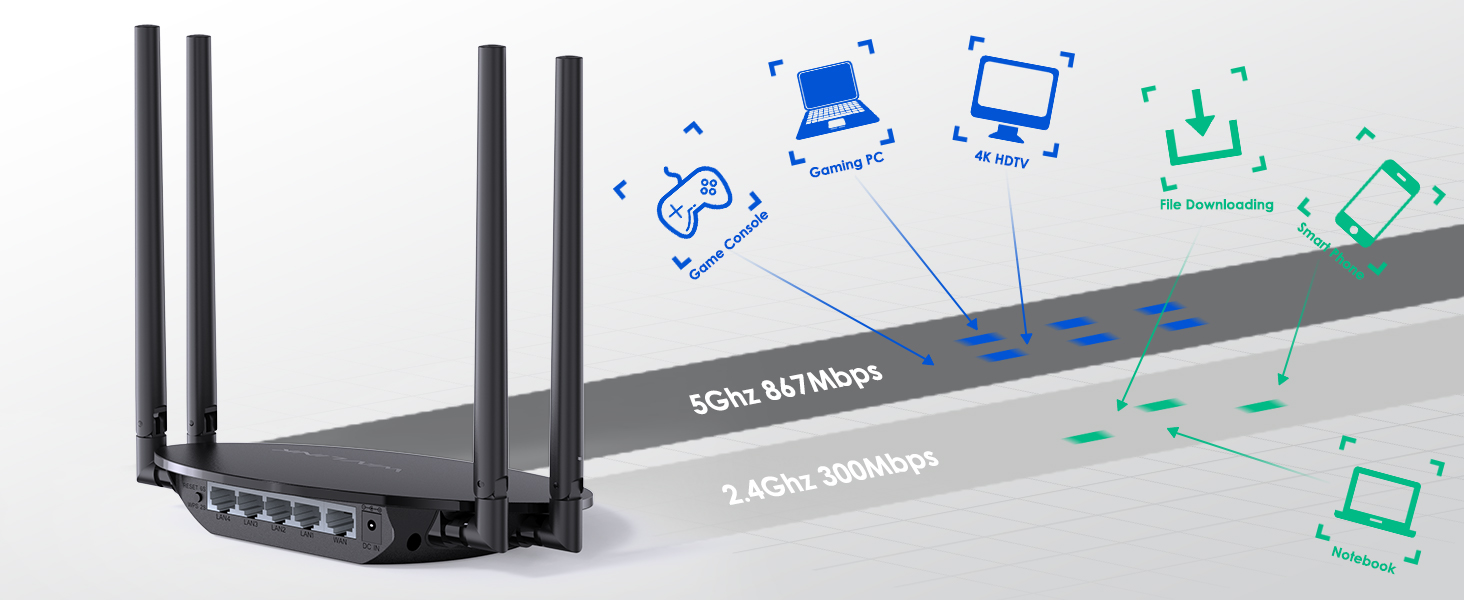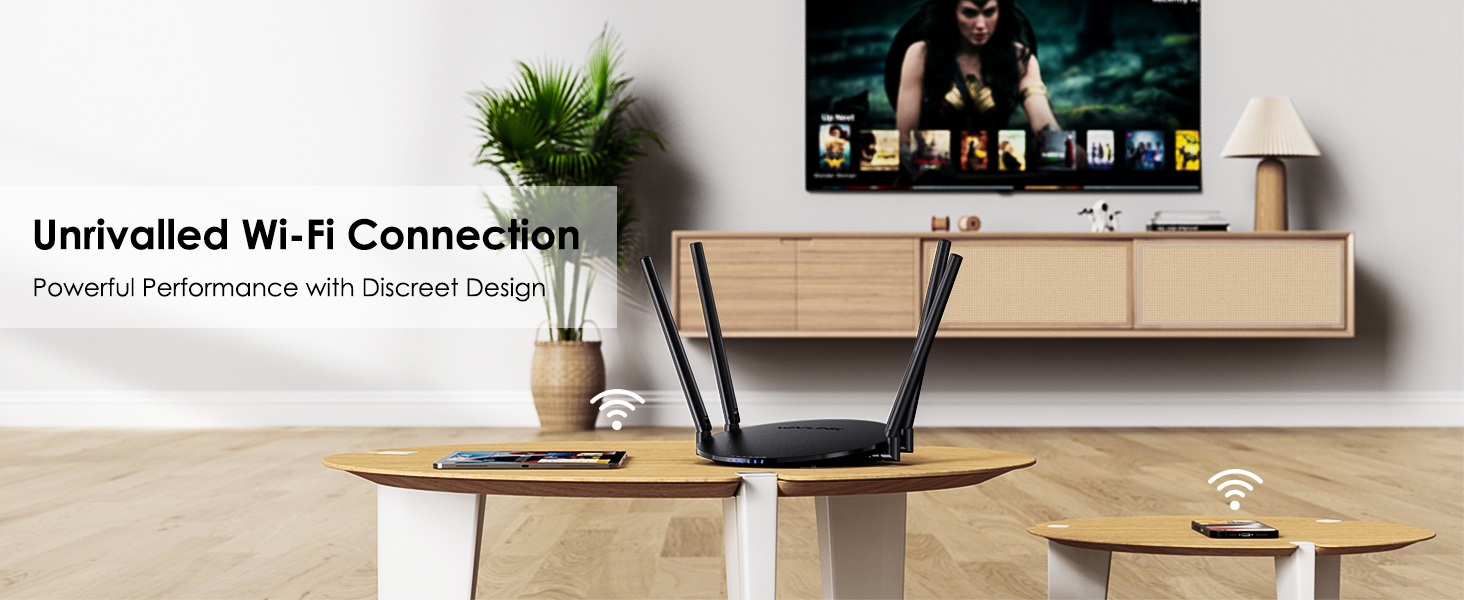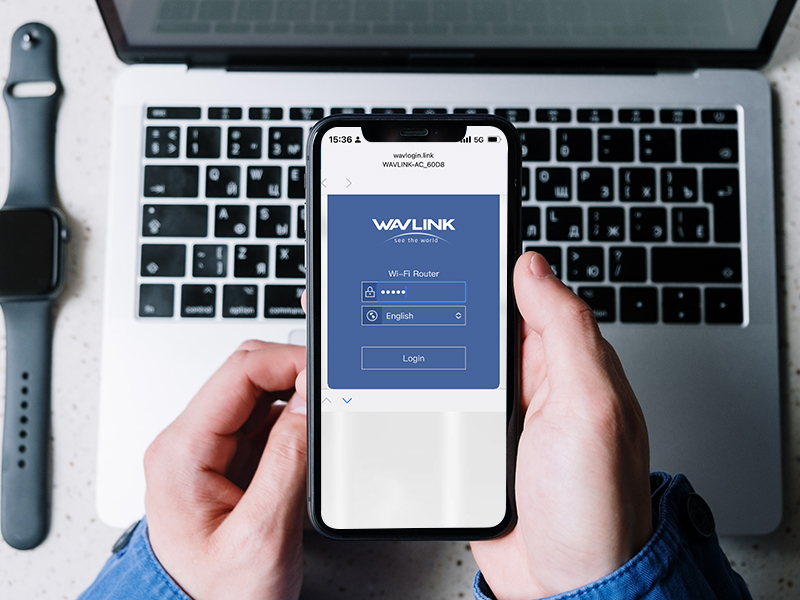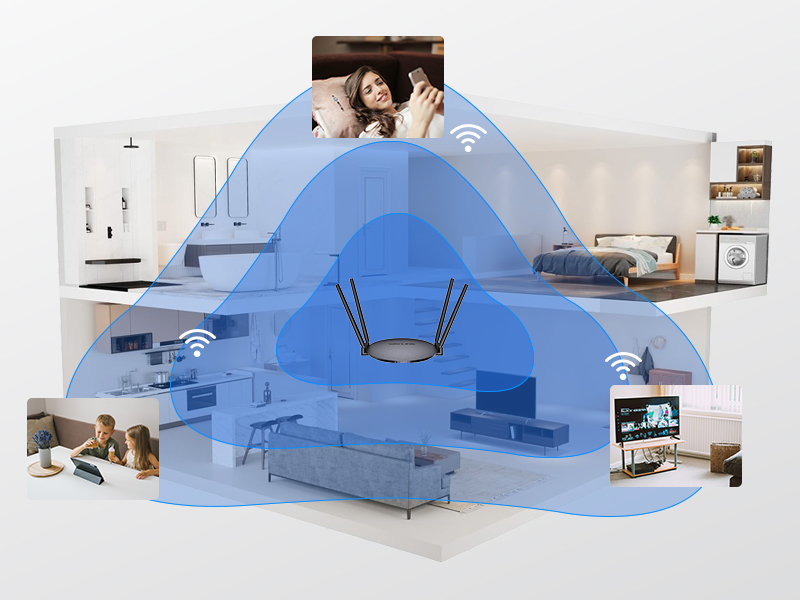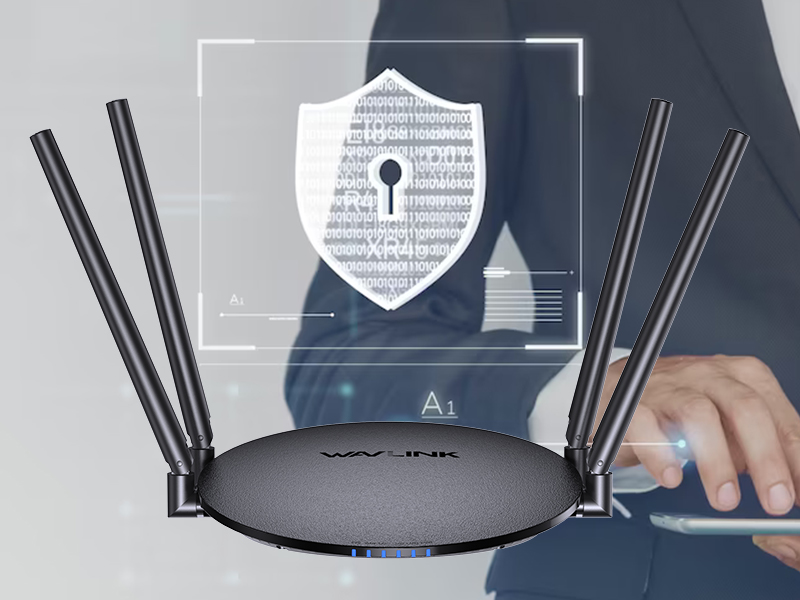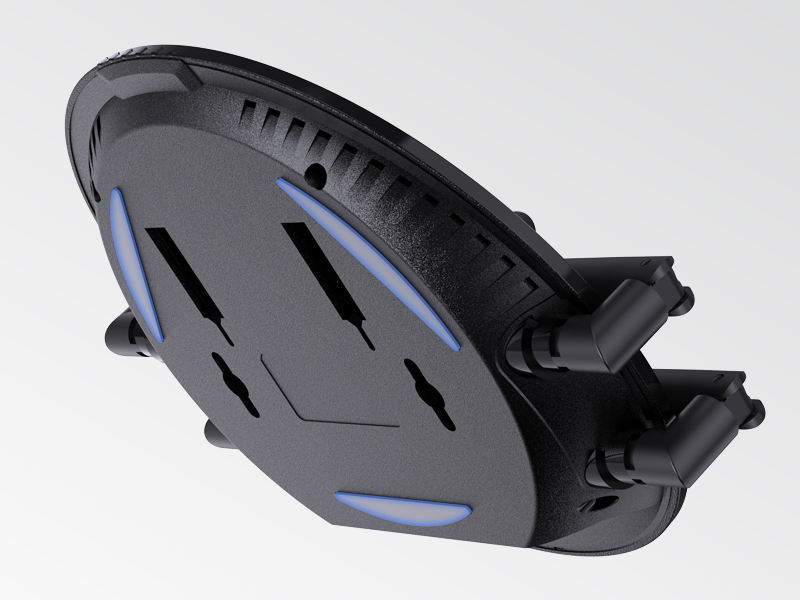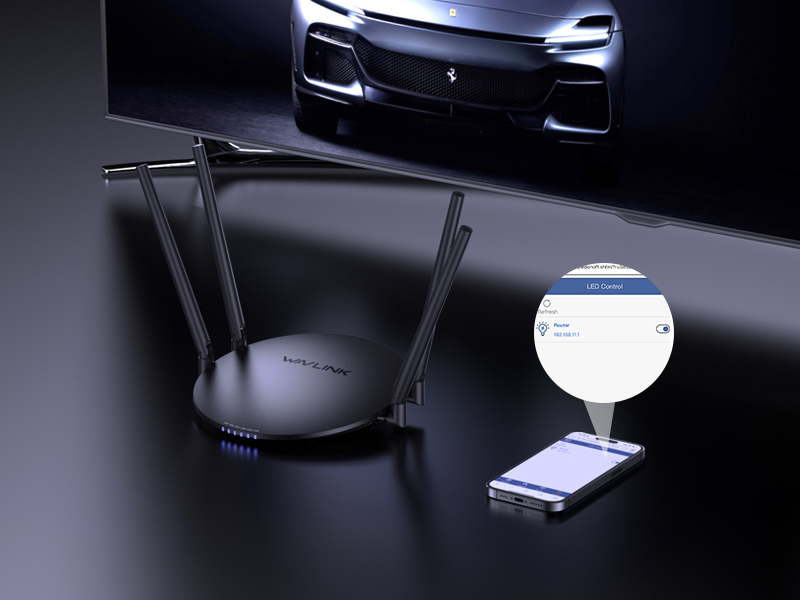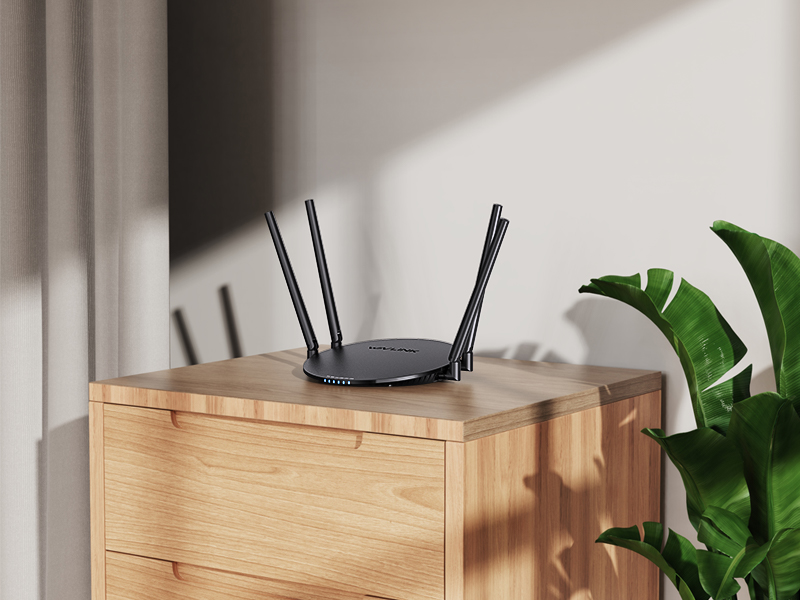 Ask Question About Product
Note:
HTML is not translated!
All(0)
Good(0)
Fair(0)
Poor(0)
Image(0)
Take note
---
Wavlinkstore is the official online sales platform directly operated by Wavlink. All products are shipped by Wavlink and we take full responsibility for after-sales support. Please feel free to make your purchase with confidence.
How is the shipment arranged?
By default, we use DHL, UPS, and 4PX as our courier companies. If there are areas that cannot be reached by these couriers, we will utilize local postal services for delivery.
How to track the shipment?
We highly recommend making purchases as registered users. By accessing the registered member portal, you can track the shipping progress of your order. If you checked out as a guest user, it is advisable to save a screenshot of your order or note down the order number for easier reference when contacting our customer support staff for inquiries.
How are after-sales issues handled?
After-sales support follows the after-sales service policy, which is strictly adhered to. If there is an established after-sales service guarantee policy through email communication, it will be implemented accordingly. For technical support during working days, you can call +18889730883(Free call charges). Additionally, you can also reach out for support by contacting contact@wavlink.com. Japanese users can send their inquiries to supportjp@wavlink.com for assistance. More info vist https://www.wavlink.com/en_us/contact.html
Do you support small batch purchases?
Our website supports small batch purchases. If you are interested in making a small batch purchase, please send an email to kevin@wavlink.com to obtain the best quotation. Additionally, we recommend registering as a website member to accumulate points and enjoy upgrades, which will provide you with greater support.
Under what circumstances are orders considered high-risk or subject to delayed shipping?
Not providing an email address or providing a randomly filled email address, such as

abcdefghello@abc.com

.

The phone number appears to be abnormal or consists of consecutive digits, such as 123456789 or 987654321.

Incorrect postal code, incorrect city name, or unclear shipping address. We will send an email confirmation to the email address provided in the order. If we do not receive a response, we may delay or cancel the shipment.
What should I do if I forget the order number or neglect to take a screenshot while using the guest checkout mode?
Firstly, you need to remember the email address you provided during the checkout process. We can use the email address to deduce your order number.
Secondly, if you provided a phone number, we can also use it to search for your order.
If you don't remember anything, please submit a support ticket, and our customer support staff will communicate the detailed progress with you.