Convenient payment

Trusted-Delivery


Fast Delivery
Multi-warehouse direct hair fast delivery

Exquisite service
Exquisite service after-sale guarantee

Hassle-free return
Shop with confidence, worry-free refund
Wavlink - Bringing Technology to Life
USB3.1 HDD SSD Docking Station allows you to install and access SATA drives quickly without the need of an enclosure. Simply insert the hard drive into the upright dock and connect it to a PC or notebook. The Communicator ST333UC is a perfect solution for data recovery, drive imaging and testing centers, or any environment requiring fast access to uninstalled/ archived drives.
USB 3.1 Type-C, more Durable and Elegant
The USB Type-C connector is small and reversible, which makes for easier insertions. You can connect the USB-C plug quickly with either side facing up, which means less risks of damaging your ports and less frustration. That is to say, it is a good way to save your time and breaks the curse- each plug must be opposed. The USB Type C allows you to access your data using your latest version of USB and gives you greater bandwidth and speed with file transfer rates of up to 5Gbps.
UASP Faster Speed
UASP is a new transport protocol developed by USB-IF, which is used to provide up to 20% of high-capacity storage devices and reduce CPU utilization, data latency, waiting time through a USB interface. It can increase data transfer speed, up to 70% faster than conventional USB 3.0(BOT). Transfer 1G files only within 10 seconds!
Store your files at high speed
USB3.1 has a super speed connector that can reach up to 6Gbps, which is ten times faster than USB 2.0 and greatly improves the stability of transmission and the efficiency of energy.
ABS Plastic Material for Better Performance
The environment-friendly ABS plastic material has the characters of high impact, corrosion resistance, flame retardant, together with exquisitely surface fashionable and artistic design, which will bring you different user experiences.
Strong Power Supply
Equipped with 24W power adapter, it can easily meet the 6TB power supply demand. Never troubled for shortage of power supply.
Security & Safety
The built-in ASM1153E chipset protects your devices from short-circuiting, electric leakage, over-voltage and over-current, which is a good protection for your hard disk and data.
Ease of use
One bay in-line tool-free installation provides convenience, plug and play, no drivers needed, fast installing SATA hard disk.
Product Details
SATA interface have good durability in daily use, 1500+ times plug, 30% performance improved. Independent power switch to turn the device ON/OFF, LED light indicates power and activity, additional power adapter provides more stable power supply.
Application:
-Perfect for photographers and film lovers who need to store massive images and video.
-Good for designers, businessmen, and student who need to backup huge materials.
-Game players, home entertainment enjoy themselves with its large storage.
Specification:
1.Voltage: 100~240V
2.Operating Temperature: 0°C~40°C
3.Storage Temperature: -10~70°C
4.Power Plug: UK/EU/US/China/Australia(Option)
5.Power Supply: 12V/2A
6.Port: USB3.1 Type C SATA DC
7.Processor: 2.0Ghz core2
What's in the package?
1 x SATA HDD Docking Station
1 x 12V 2A Power Adapter
1 x USB3.0 C(Type C) Cable
1 x Software CD Disk
1 x User's Manual
Note:
- HDD SDD are not included.
- The capacity of Target HDD must be larger than Source Disk's.
- Do not try to insert or withdraw HDD or SSD when another hard drive running.
- Any bad sectors on the drives in use may prevent duplicator and cause overheating, which damages to the station.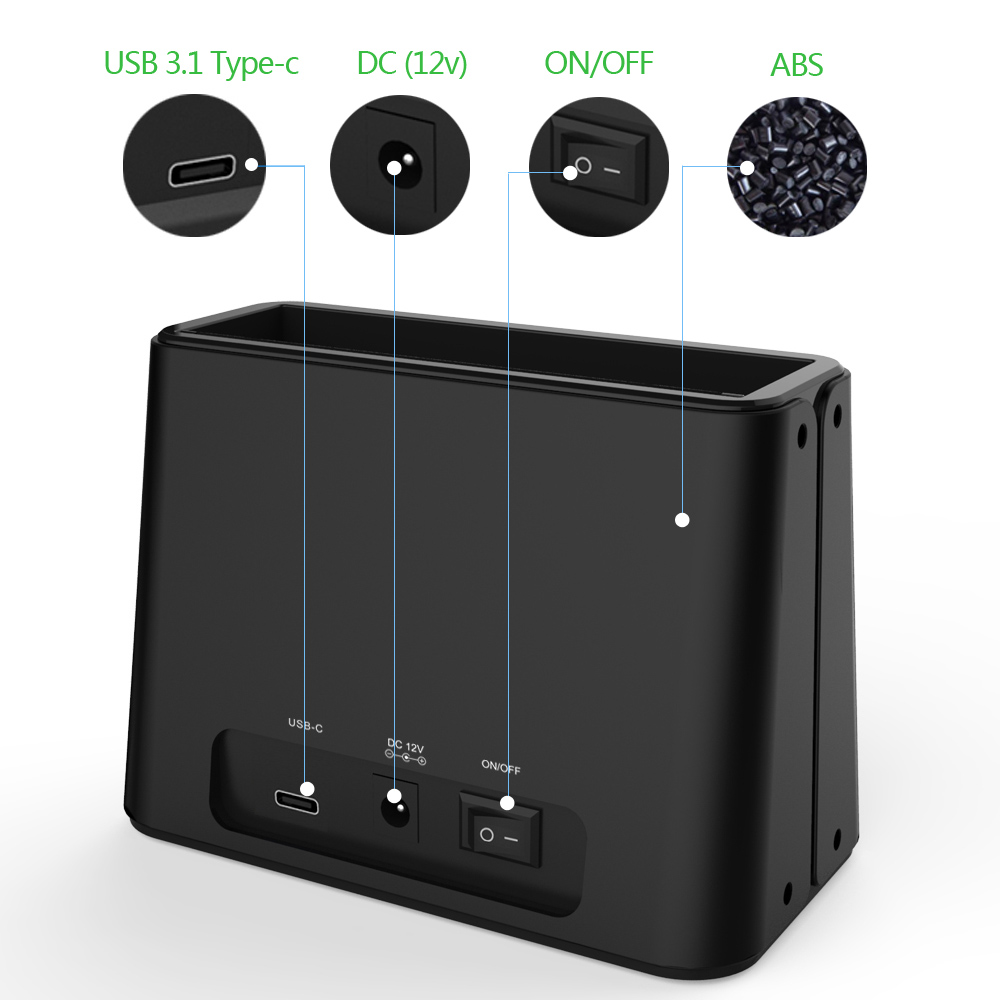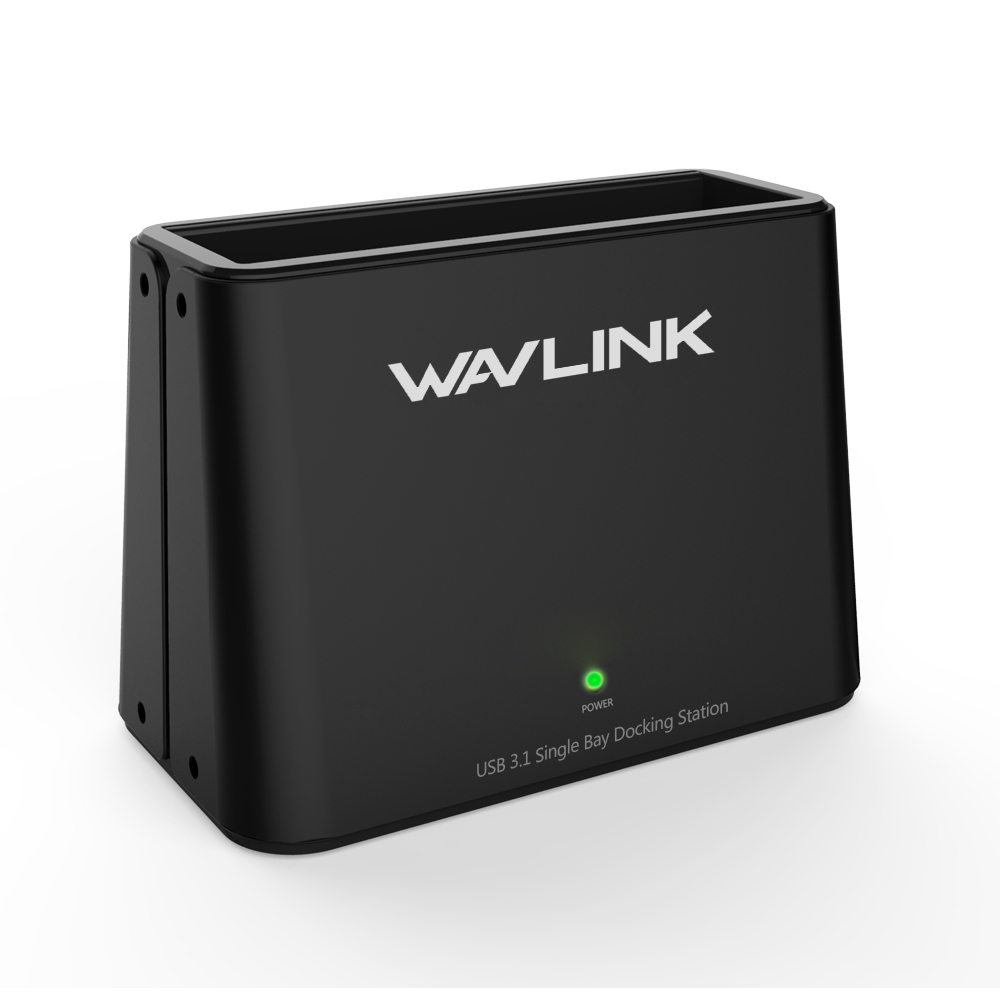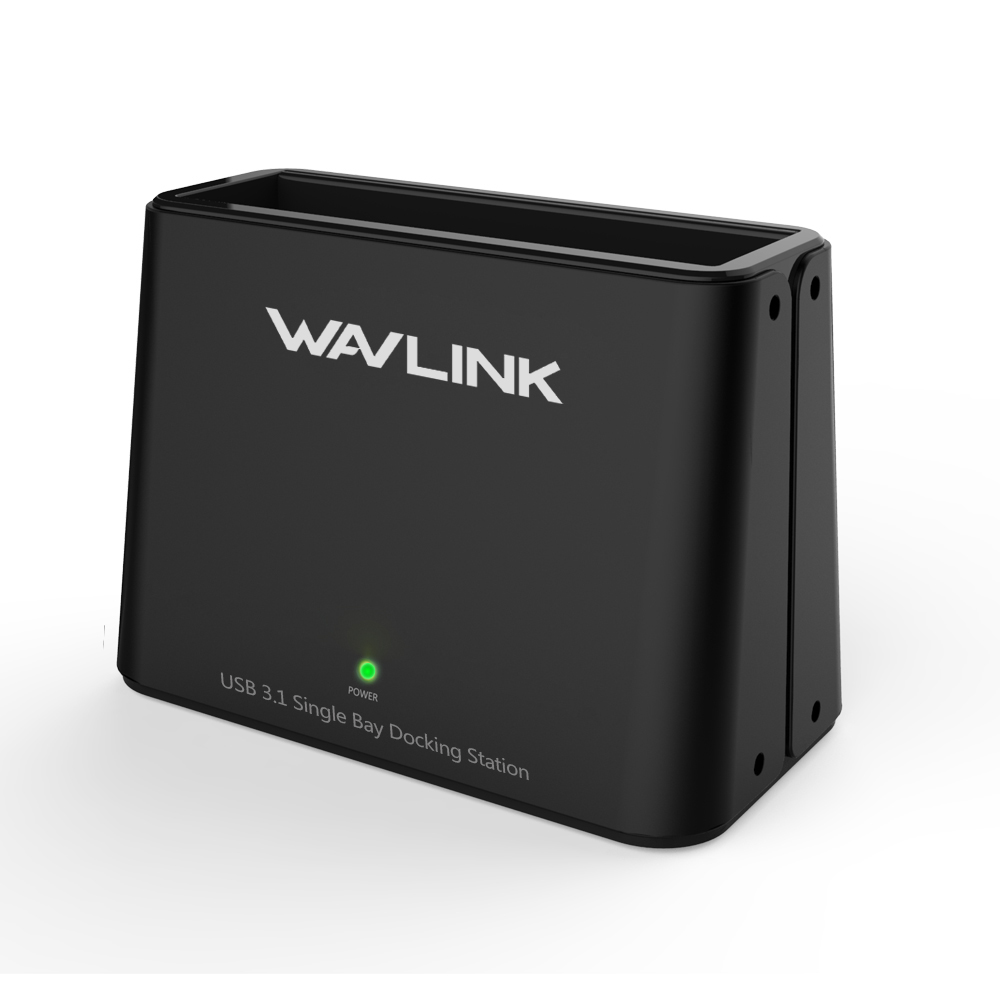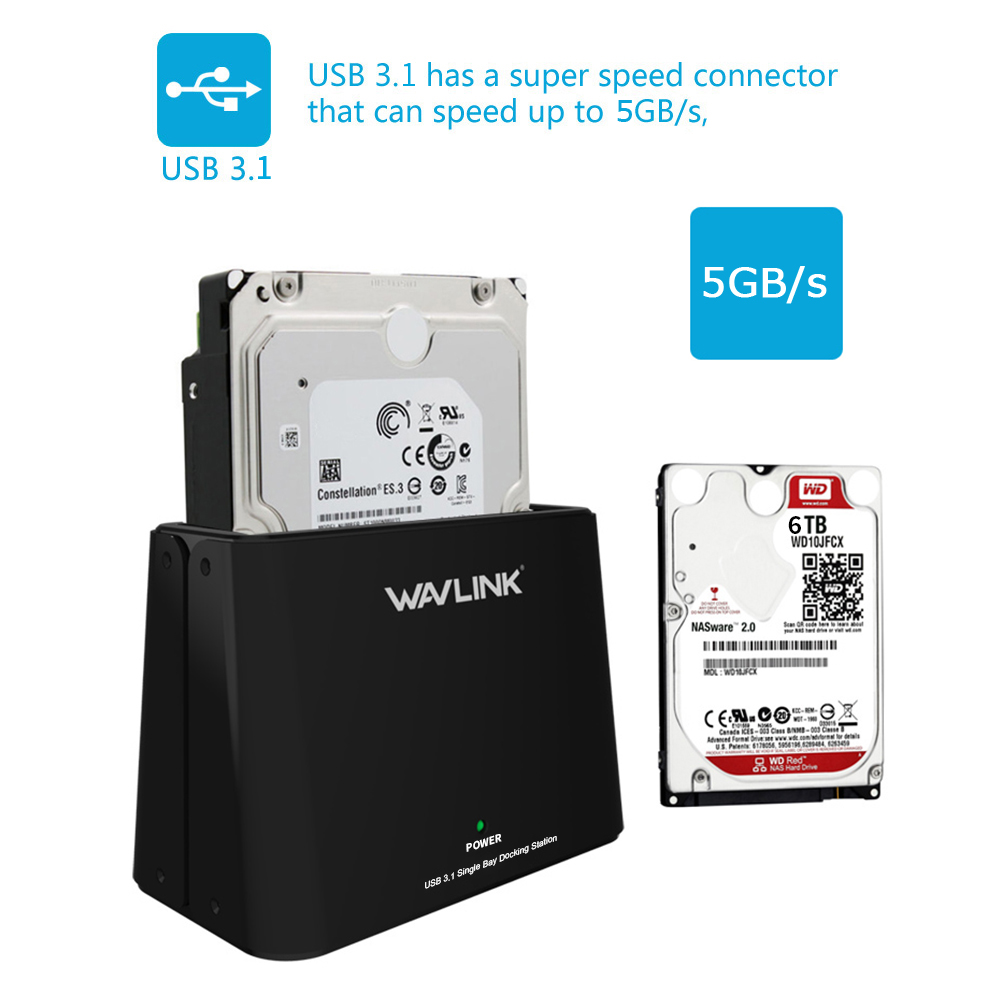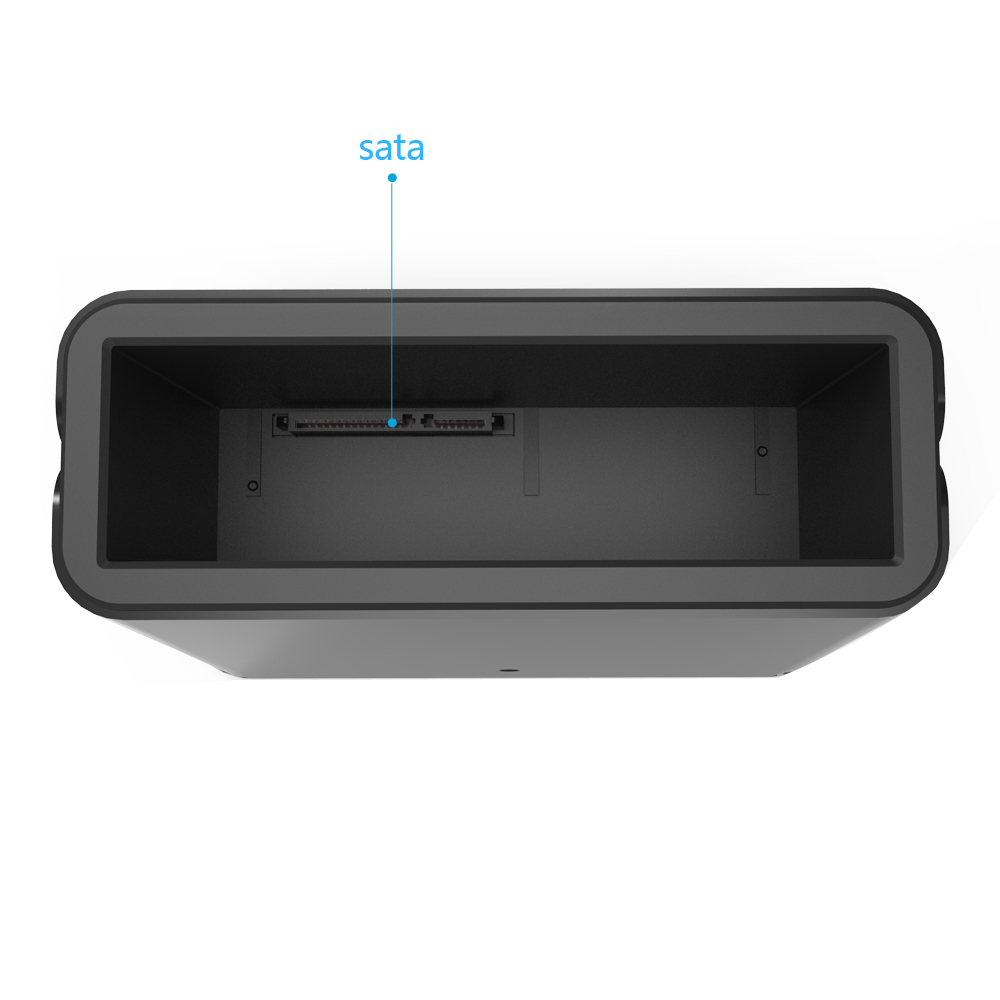 Ask Question About Product
Note:
HTML is not translated!
All(0)
Good(0)
Fair(0)
Poor(0)
Image(0)