Wavlink AC1200 High Power Outdoor Weatherproof WiFi Range Extender/AP/Mesh Agent Dual Dand 2.4G&5.8Ghz Wireless WiFi Router POE
$107.99
Price drop reminder
Product Code:

WL-WN572HG3

Availability:

90
---
Convenient payment

Trusted-Delivery


Fast Delivery
Multi-warehouse direct hair fast delivery

Exquisite service
Exquisite service after-sale guarantee

Hassle-free return
Shop with confidence, worry-free refund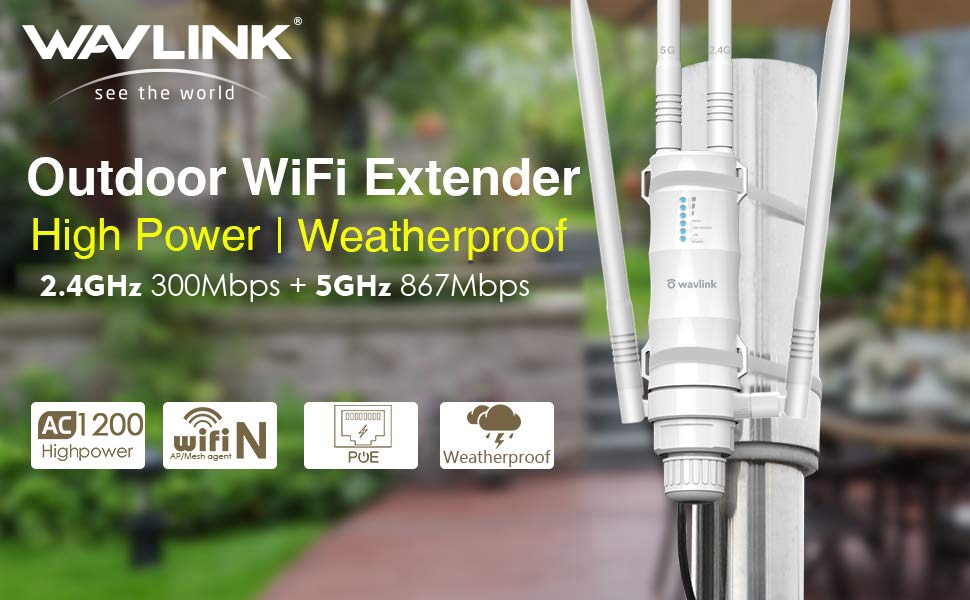 Wavlink AC1200 High Power Outdoor Weatherproof WiFi Range Extender/Wireless Access Point/Mesh Agent with Passive POE and High Gain Antennas
[AC 1200 Dual-Band & Upgraded Chip & Easy Mesh Technology Supported]:
The next generation of Wi-Fi, complies with IEEE 802 11 ac/a/b/g/n standards. Dual-Band maximum speed up to 5GHz 867Mbps and 2.4GHz 300Mbps, an upgraded version of AC1200(1200Mbps); With a brand-new chip MT7621A and Easy Mesh supported, it lets you keep more devices(64~96) connected simultaneously with the dual bands and enables Wavlink mesh router/AP/repeater to work together, which is superior choice for seamless HD streaming, online gaming and other bandwidth-intensive tasks.
-Dual-band with maximum speed up to 5G 867Mbps and 2.4G 300 Mbps.
-Weatherproof and build in lightning withstand harsh outdoor conditions.
-Four 7dBi omnidirectional antennas elimanate Wi-fi dead zones.
-High Power Amplifier for Stronger Siganal Transmmission.
-Gigabit Port Provides Faster Connection.
-Passive Poe support for flexible deployment.
-Support AP/Repeater/Mesh Extender/Router mode.
-MU-MIMO function lets the router talk to several devices simutaneously over the same Wi-Fi Band.
There are two models on this link:
#WN572HG3 support Router/ AP/ Repeater mode; 1x 10/100Mbps LAN; 1x 10/100/1000Mbps WAN
#WN572HP3 support Mesh Extender/ AP/ Repeater mode; 1x 10/100/1000Mbps LAN; 1x 10/100/1000Mbps WAN
please place order according to your actual needs.
Installation note:
-Select the wireless network with a signal strength greater than 70% to get the most reliable connection.
-The outdoor antennas should be installed at a height of 2 meters above the roof or in a high open place for better reception.
WAVLINK Outdoor WIFI Extender- Strong Power for Multiple Outdoor Applications
AC1200 is designed for CPE and long distance wireless network, making it an ideal solution for small business offices and the home with outdoor networking requirements.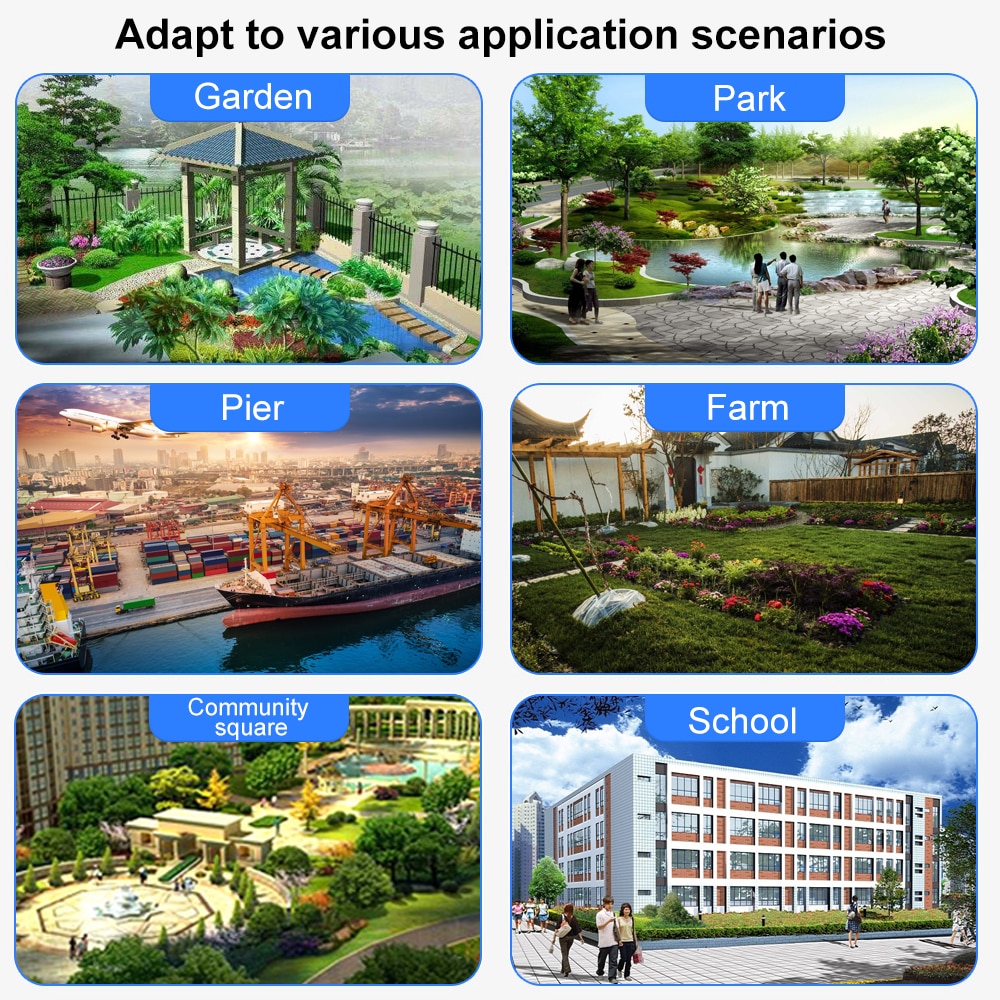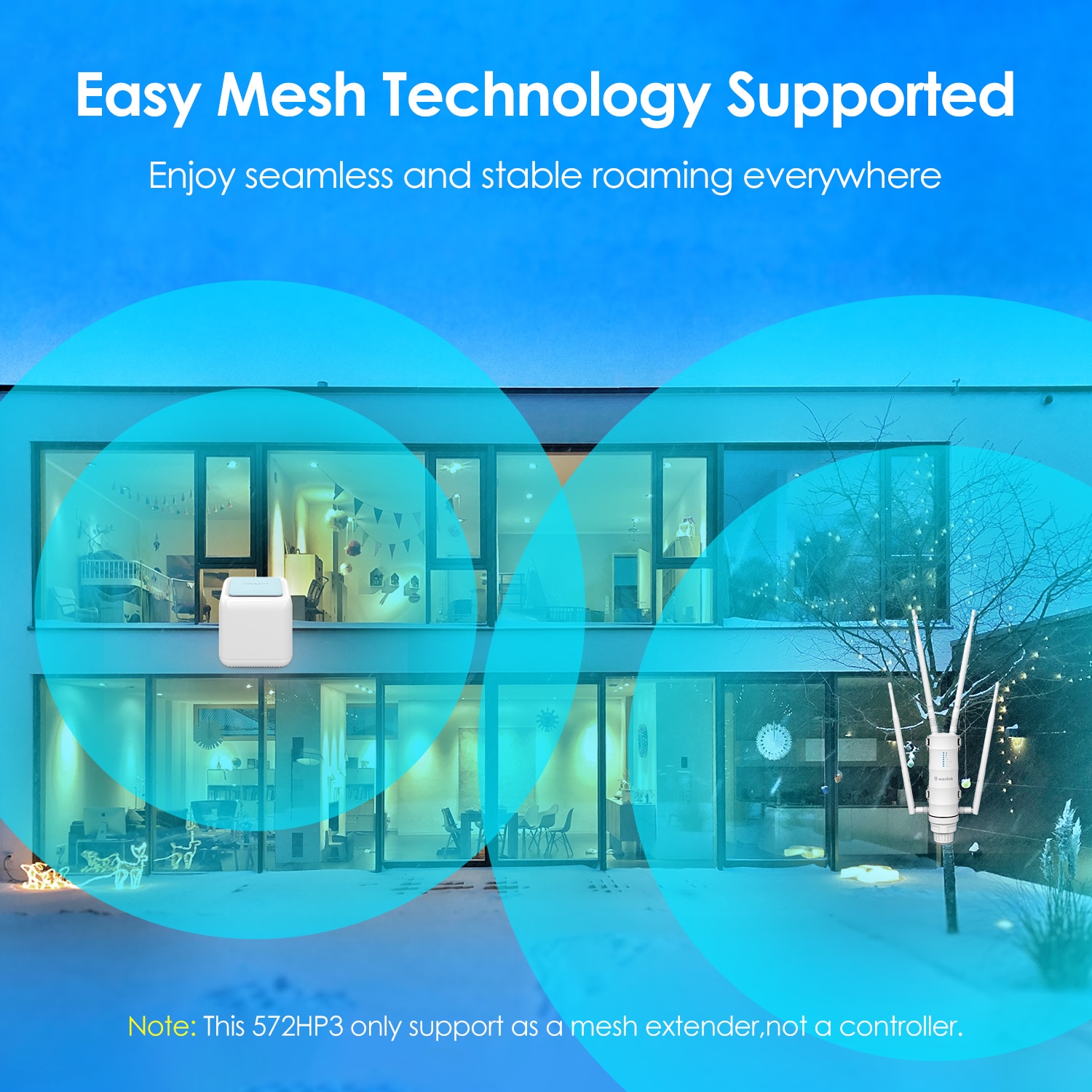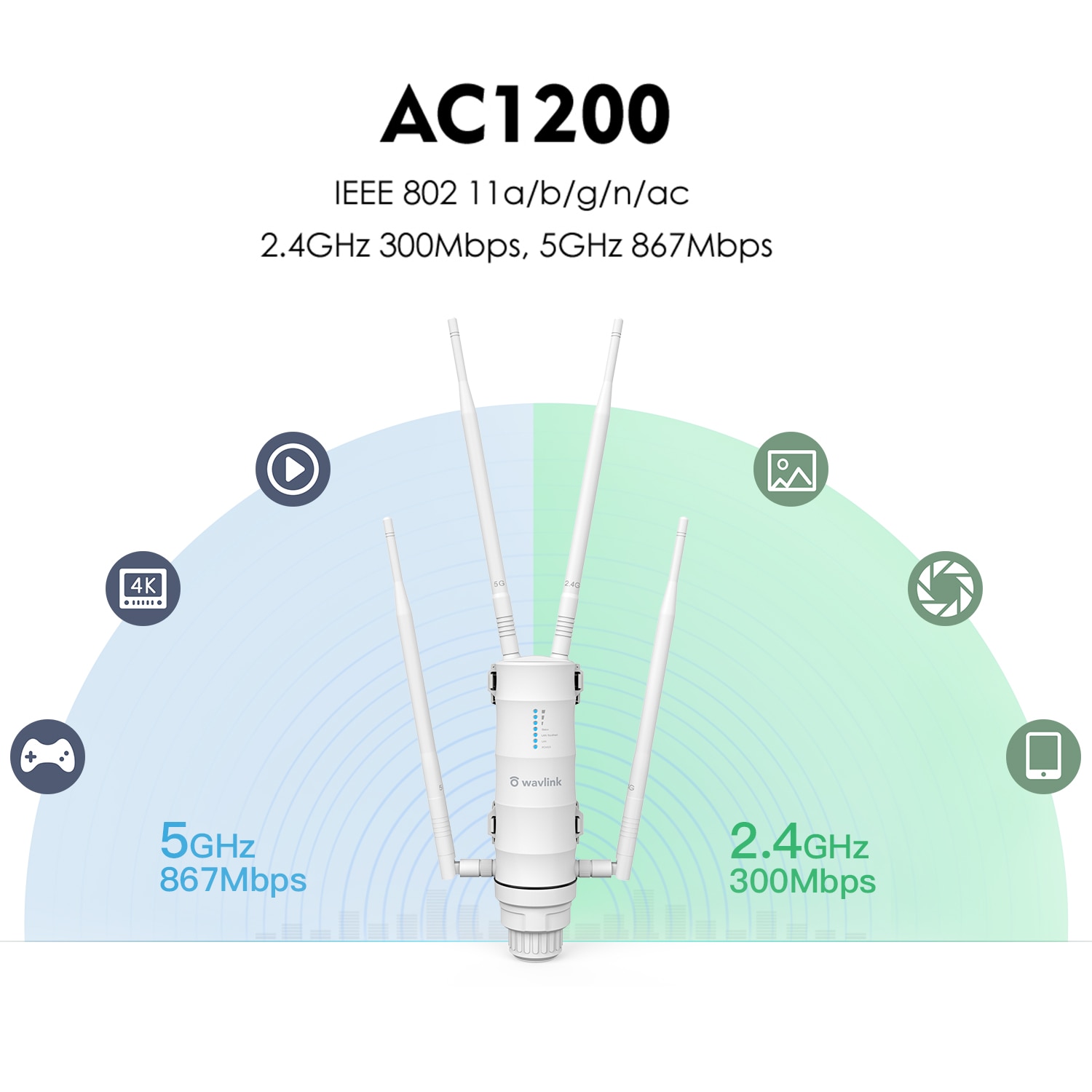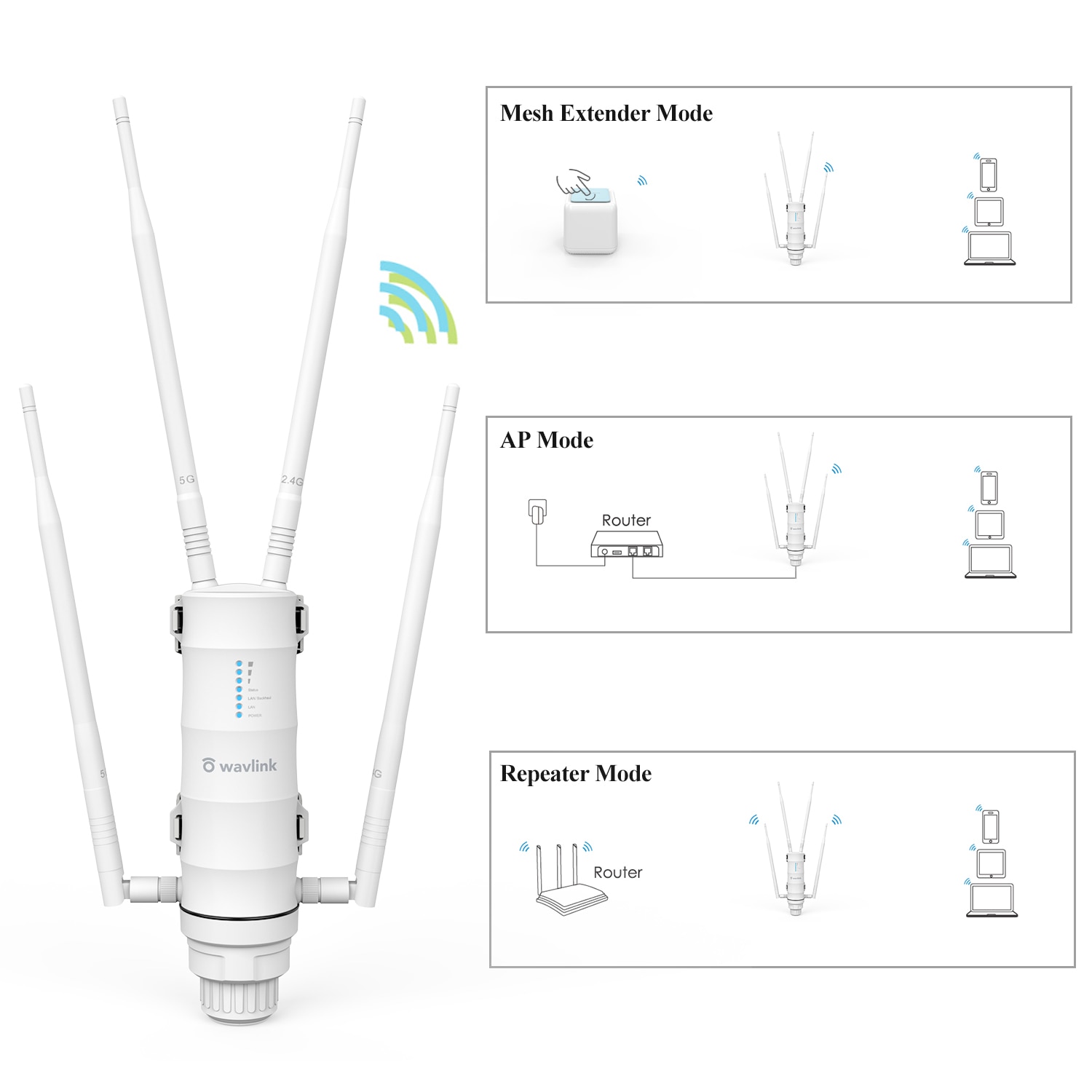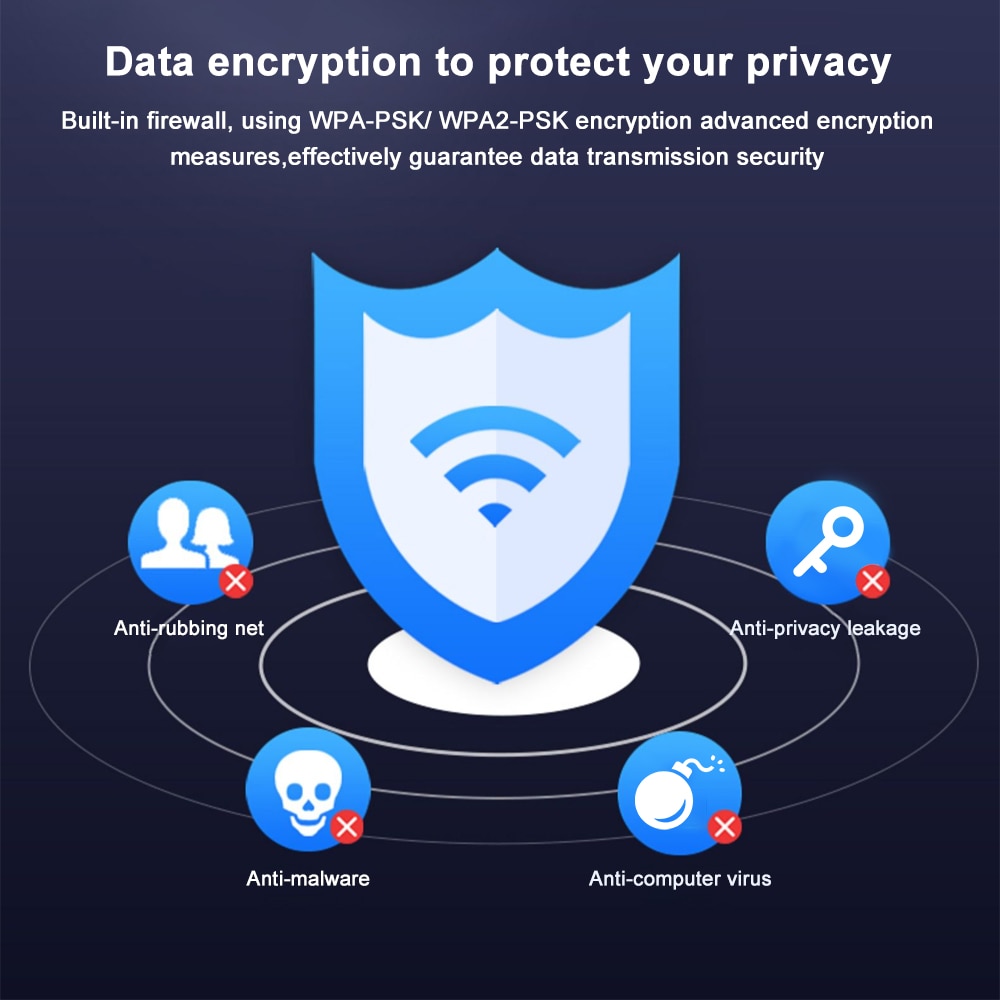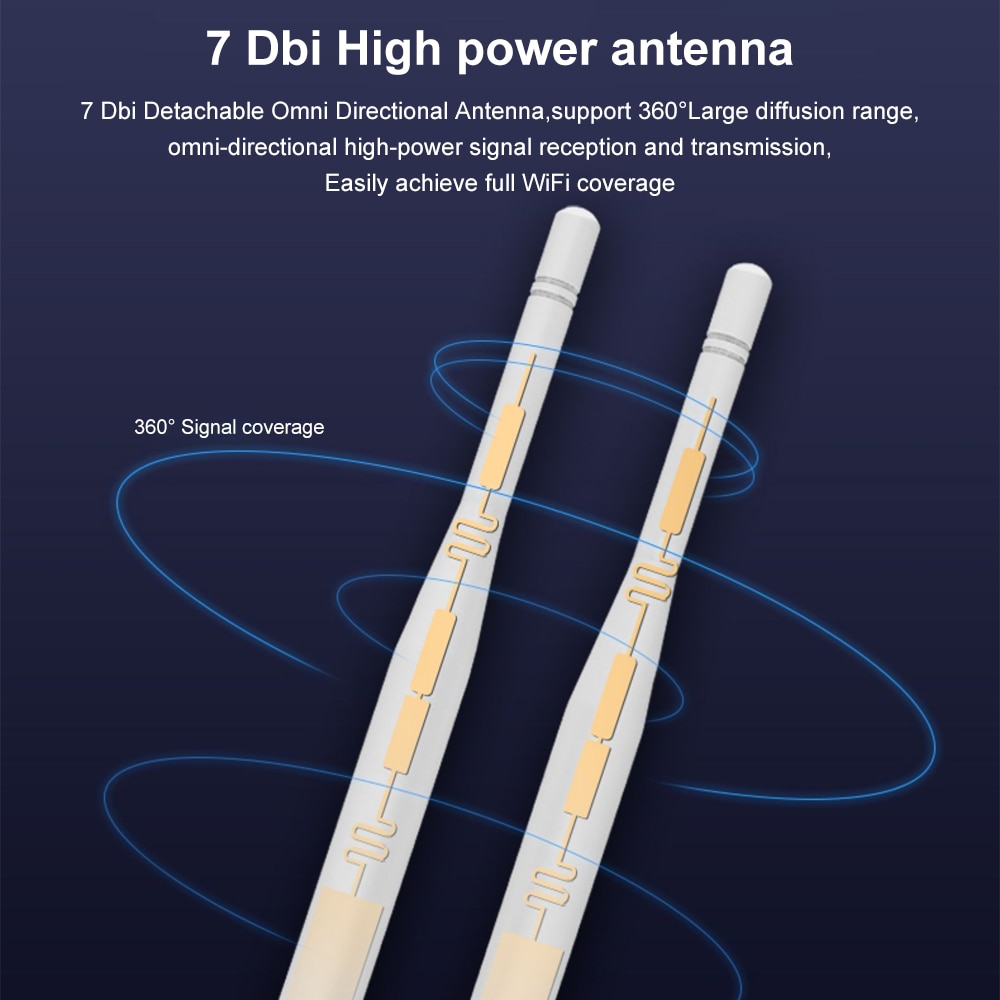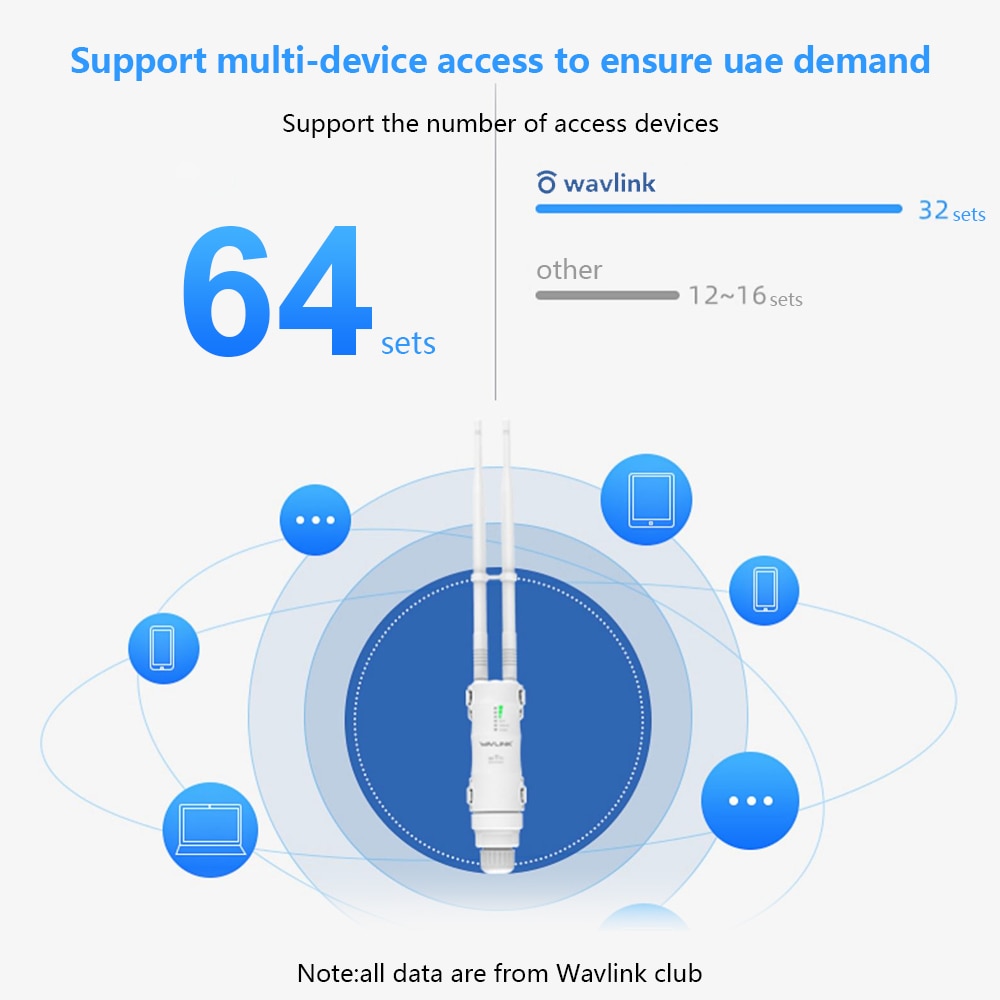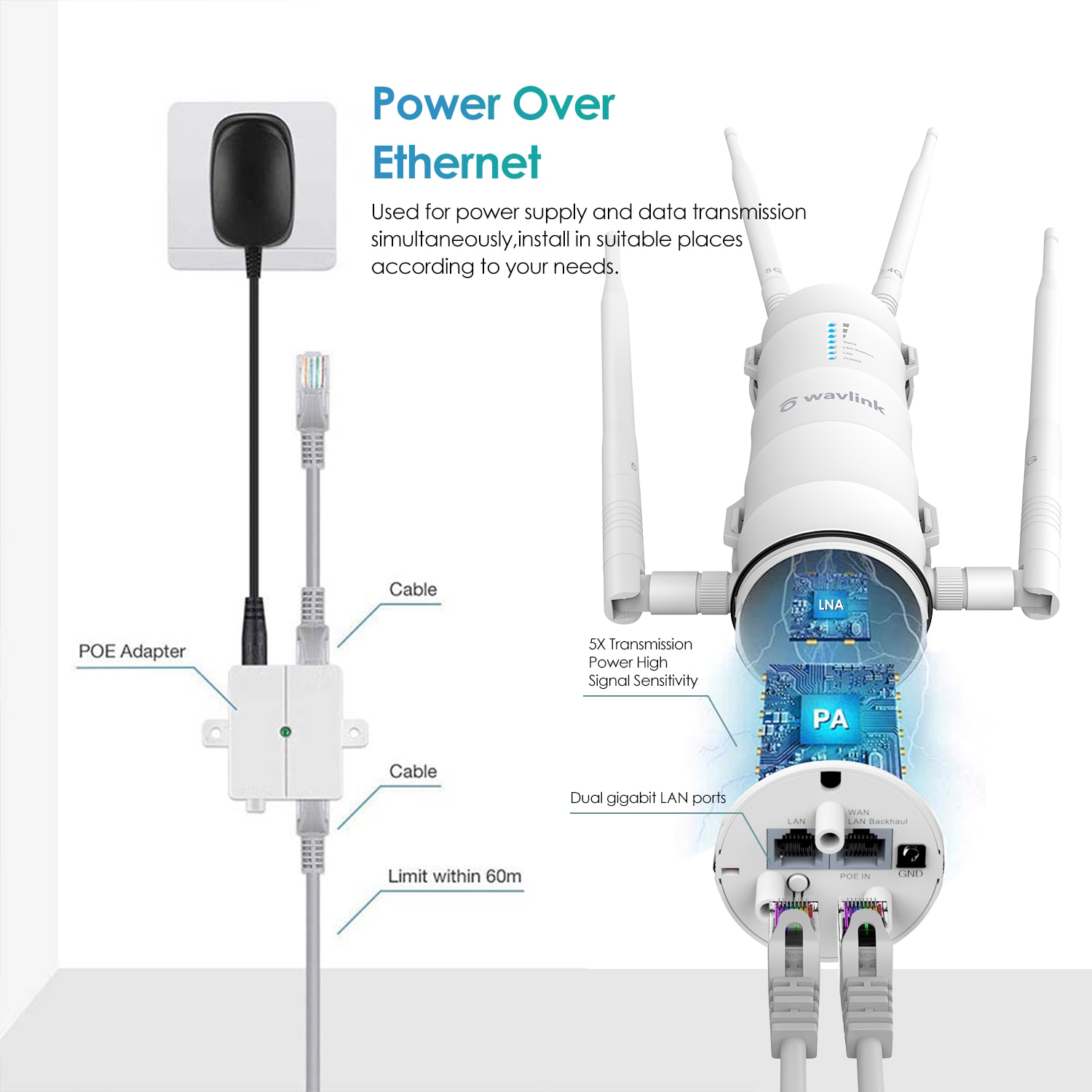 The following package is model WN572HG3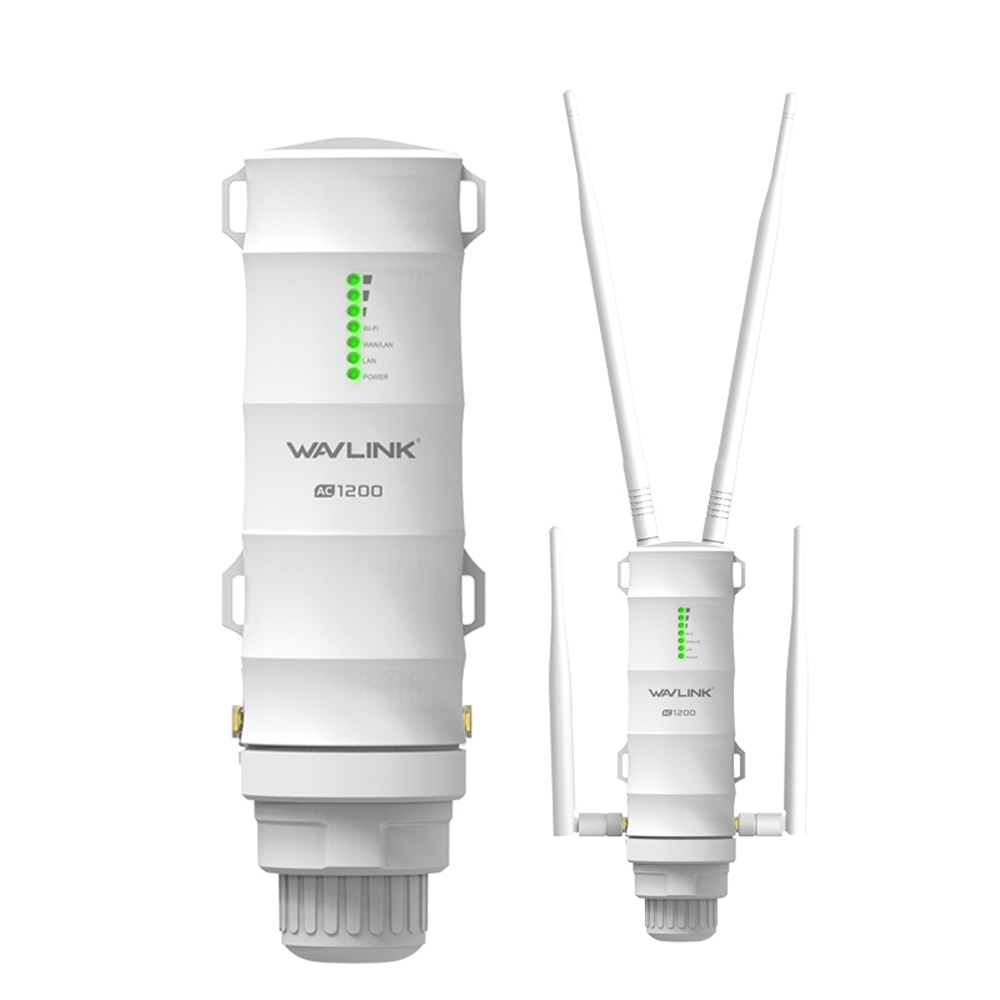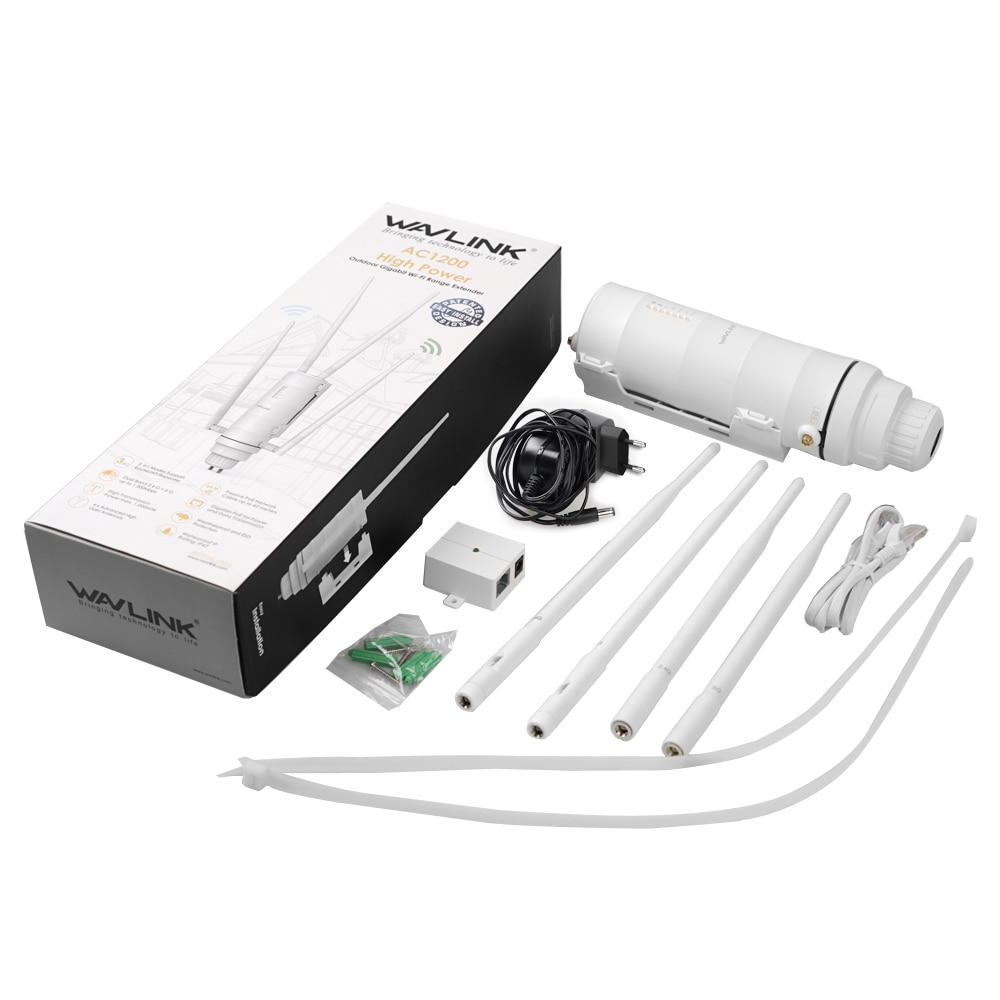 The following package is model WN572HP3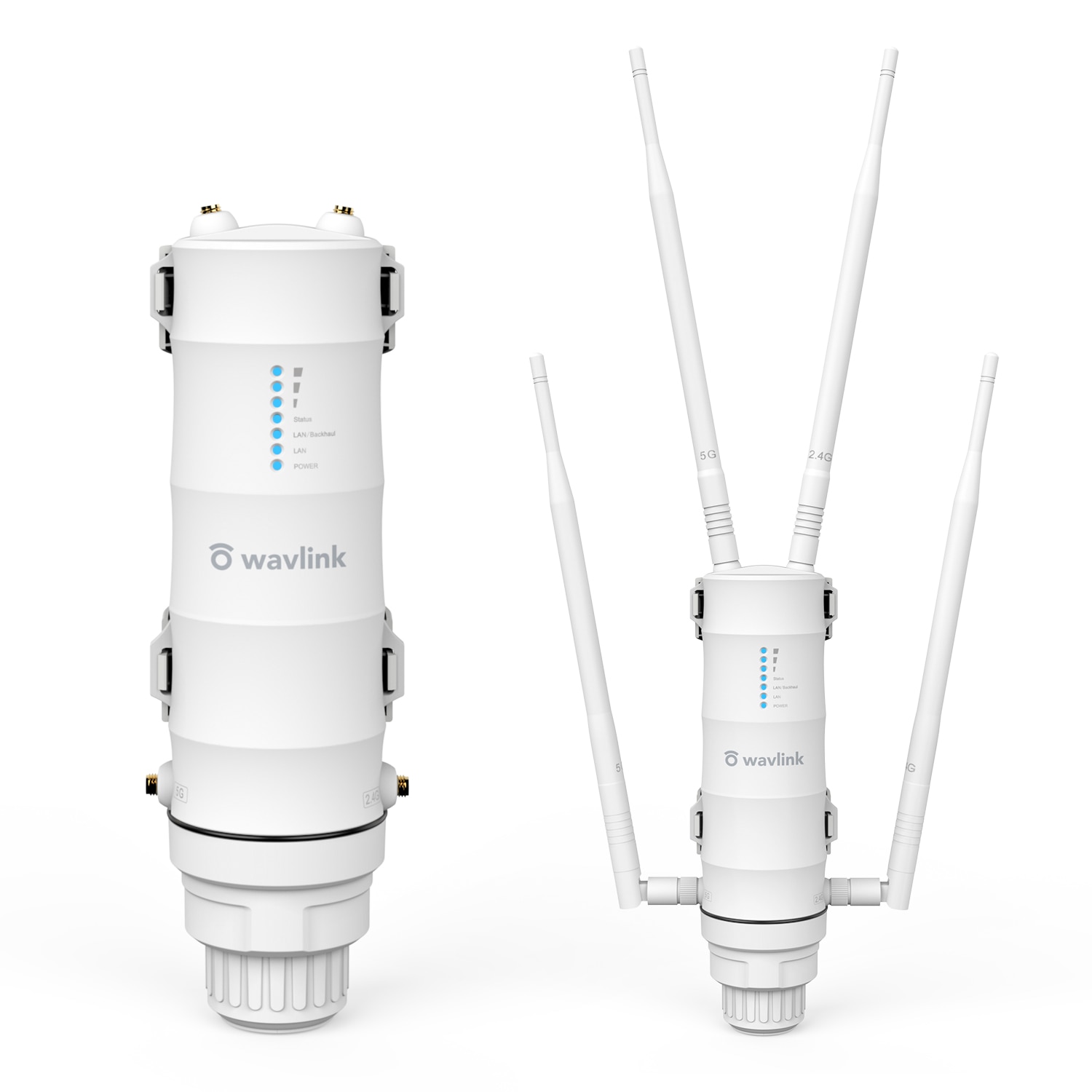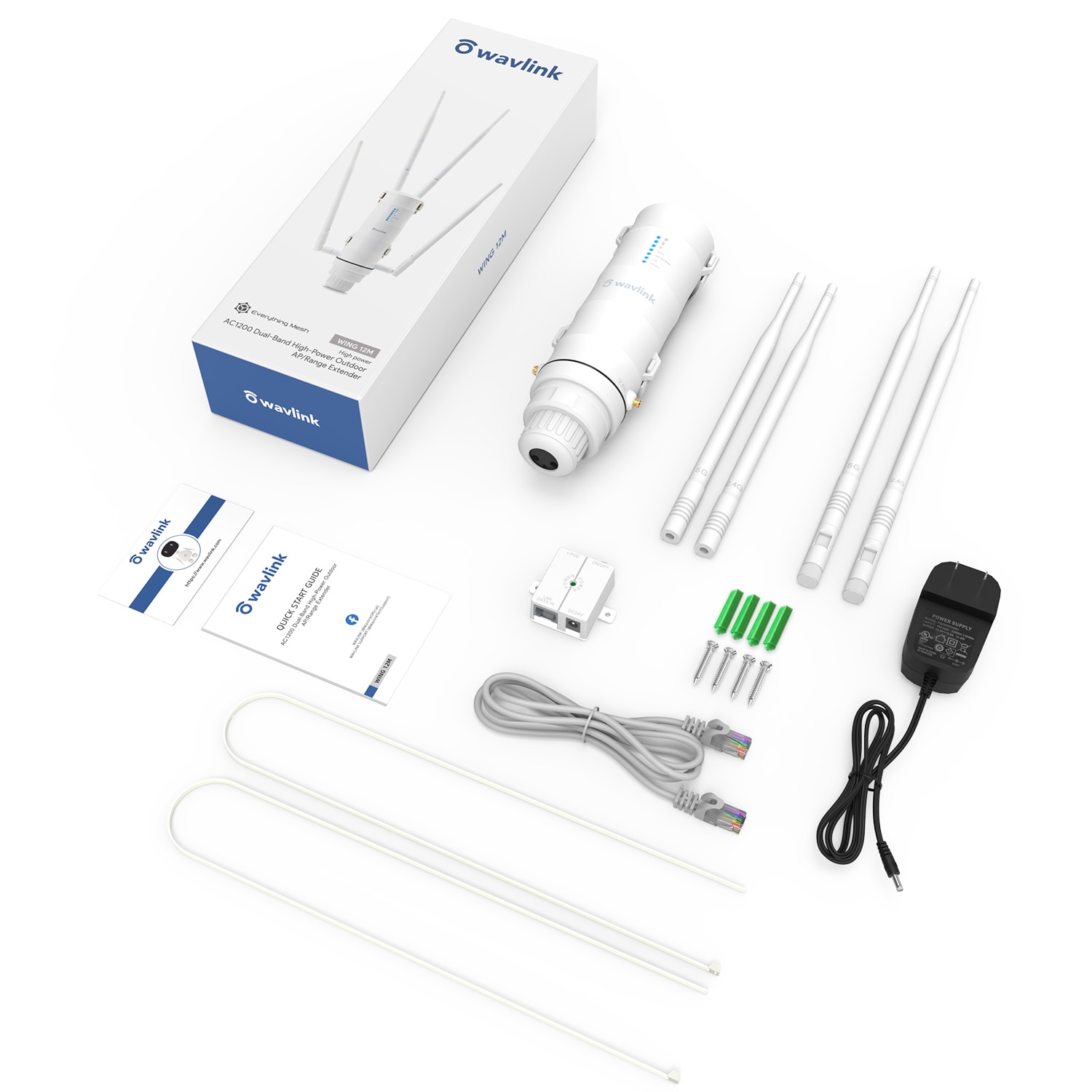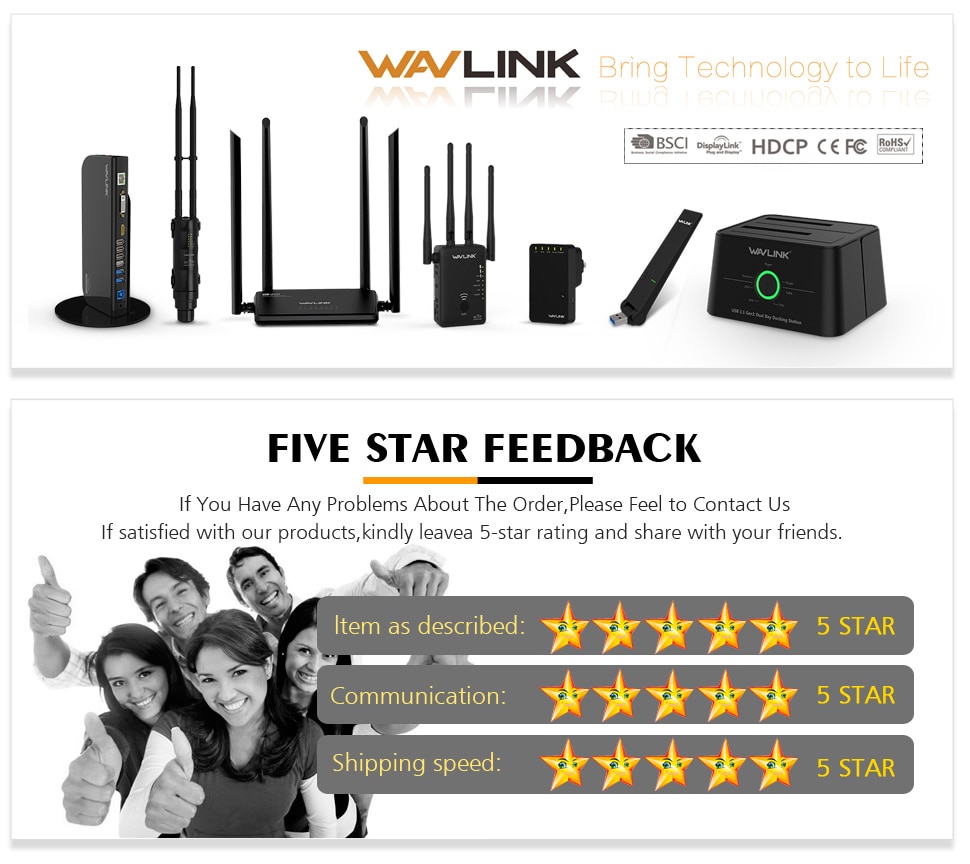 Peter: What are the differents in WL-WN572HG3 and WL-WN572HP3

2023-08-02 06:44:42
Answer: The WN572HP3 is an upgraded version of WN572HG3, here is the differences between WN572HG3 and WN572HP3:
1. The 572HP3 supports running in AP mode, repeater mode,router mode and MESH mode,. 572HG3 works in AP mode, repeater mode and router mode.
2. The 572HP3 has two built- in gigabit Ethernets ports , while the 572HG3 comes with a gigabit wan port and a 100M LAN port.
3. The WL-WN572HP3 is based on MT7621A , while WL-WN572HG3 has MT7620 integrated.
4. The indicator light of 572HP3 is blue, 572HG3 is green.

2023-08-04 11:02:16
Rolf: Hello ! I would like to know what the maximum coverage range and number of simultaneous users is for WN572HG3

2023-06-26 23:13:22
Answer: Indoor coverage is within 100 meters, outdoor coverage is between 300 to 500 meters, point-to-point coverage ranges around 1000 meters, and the wireless + wired capacity is between 20 to 50 devices.

2023-06-28 10:01:09
eliasalodio@gmail.com : O vavlink 120 ac pode ser instalado com celular Android?

2023-05-25 12:44:37
Answer: With the AC1200 Wi-Fi 5 standard, most mobile clients support Wi-Fi 5 connections.

2023-05-30 16:24:48
Elias Alódio da Silva : O vavlink 120 pode ser ligado com celular Android

2023-05-25 12:43:11
Ask Question About Product
Note:
HTML is not translated!
All(11)
Good(10)
Fair(1)
Poor(0)
Image(0)
Related Products