Convenient payment

Trusted-Delivery


Fast Delivery
Multi-warehouse direct hair fast delivery

Exquisite service
Exquisite service after-sale guarantee

Hassle-free return
Shop with confidence, worry-free refund
WAVLINK Dual 4K@60Hz DisplayPort/Thunderbolt Mini Dock with USB 3.0 and Gigabit Ethernet 40Gbs for MacOS and Windows Laptop Docking Station
Product decription :
Compact and portable design can freeing up space on your desk and easily slips into your pocket or computer bag when travelling. As you go without the need to carry multiple dongles that could occupy other ports and valuable space. Cause turn one Thunderbolt 3 USB-C port into dual DisplayPort display, Gigabit Ethernet and USB3.0 Port and do more with your computer. Enables connection of dual 4K DisplayPort displays at 60Hz, or one 5K display at 60Hz.
Product features :
1. Dual DisplayPort supports dual 4K Monitor or single 5K Monitor resolutions at 60Hz. With two displays attached, you can fill one with full-screen workspace, and use the other for tools, other applications, and more. Dual HDMI 4K displays by using the included accessories Active DisplayPort to HDMI 2.0 adapter.


2. USB3.0 standard Type-A for easy to access any USB devices or going to extended.


3. RJ45 Gigabit Ethernet provide secure, reliable high speed wired networks.


4. Bus powered with no external power required and offering a mini portable docking.


5.Operating System Support Microsoft Windows & Apple Mac OSX with Thunderbolt 3 hardware system
Working Standards
_USB3.0 A Port: 5Gbps
_RJ45: Gigabit
_DP: Dual 4K/60Hz or Single 5K/60Hz.
_Or HDMI: Dual 4K/60Hz
Warm Reminder
this link including two models
*1 )If you choose
UTD05H
, we will send you 2 pieces of DP to HDMI adapter, which is included in the box.
*2 )
UTD05
it can be use on DP display monitor .
UTD05H
It can be used on DP displays monitor and HDMI displays monitor .
Product decription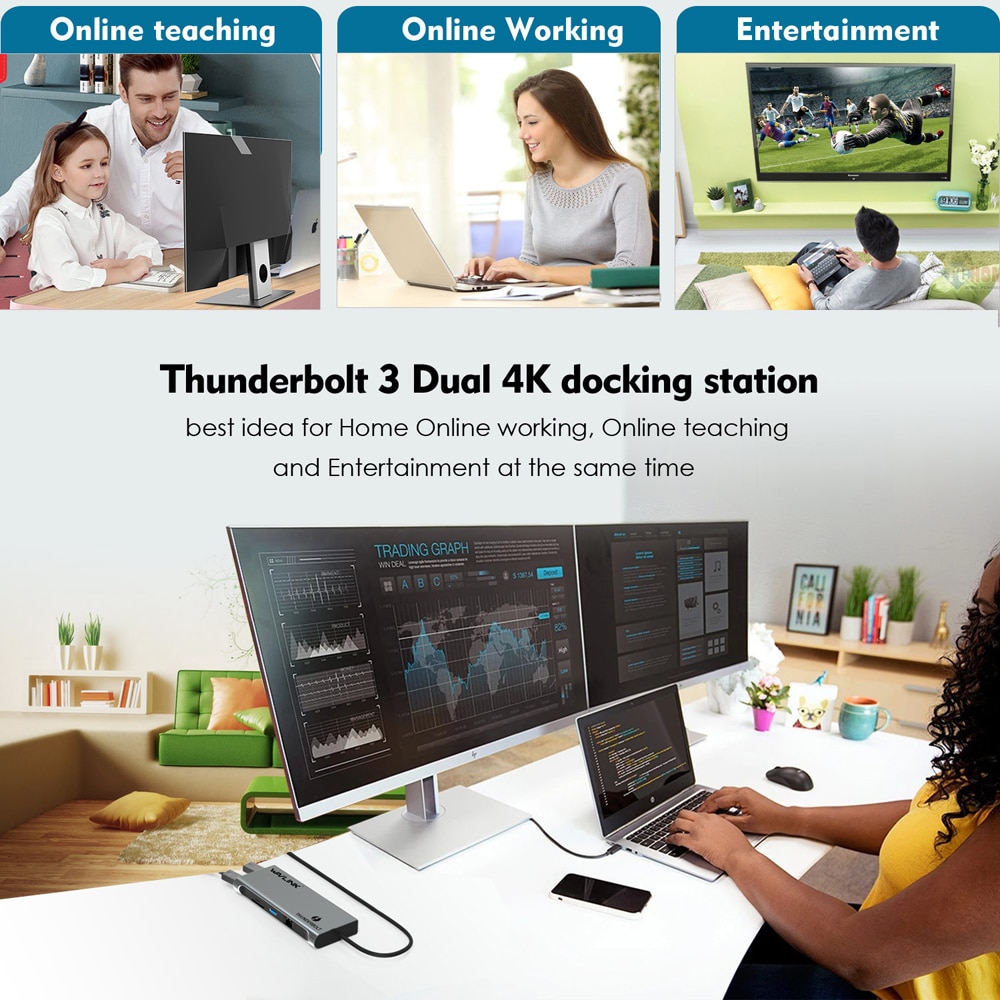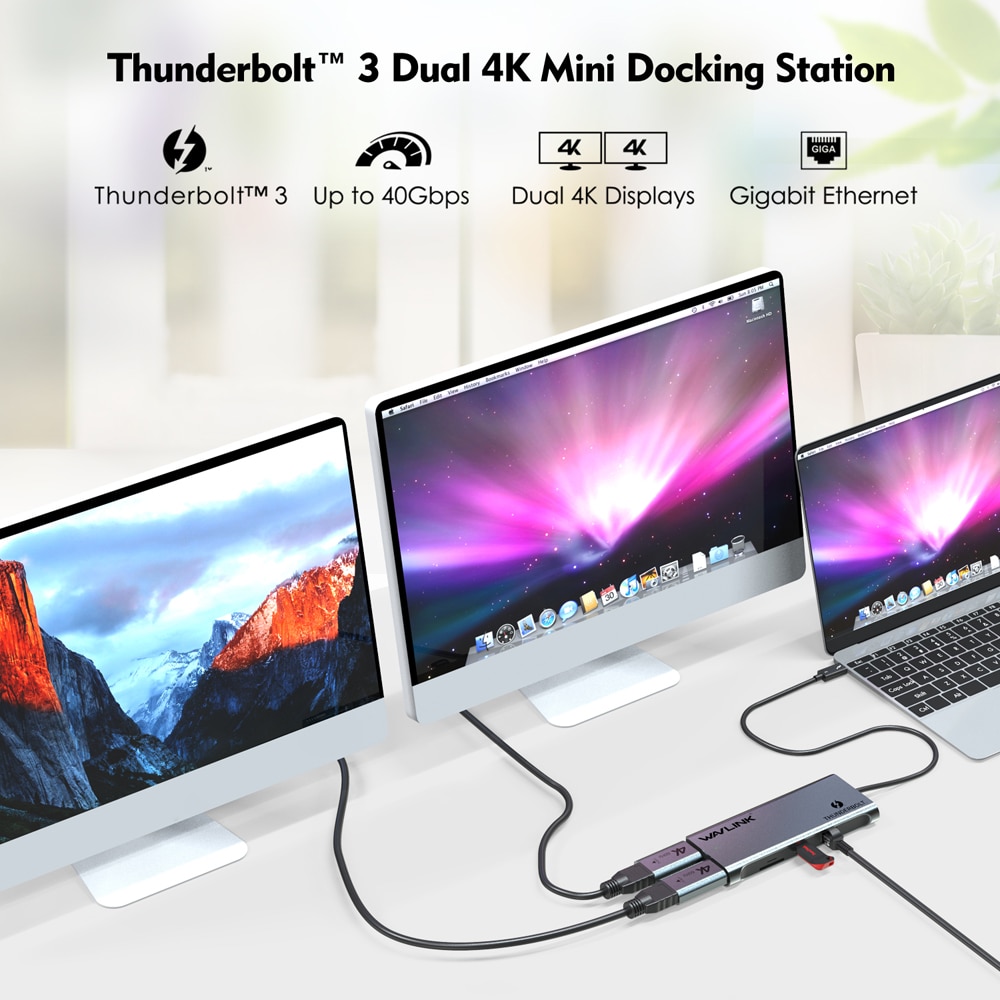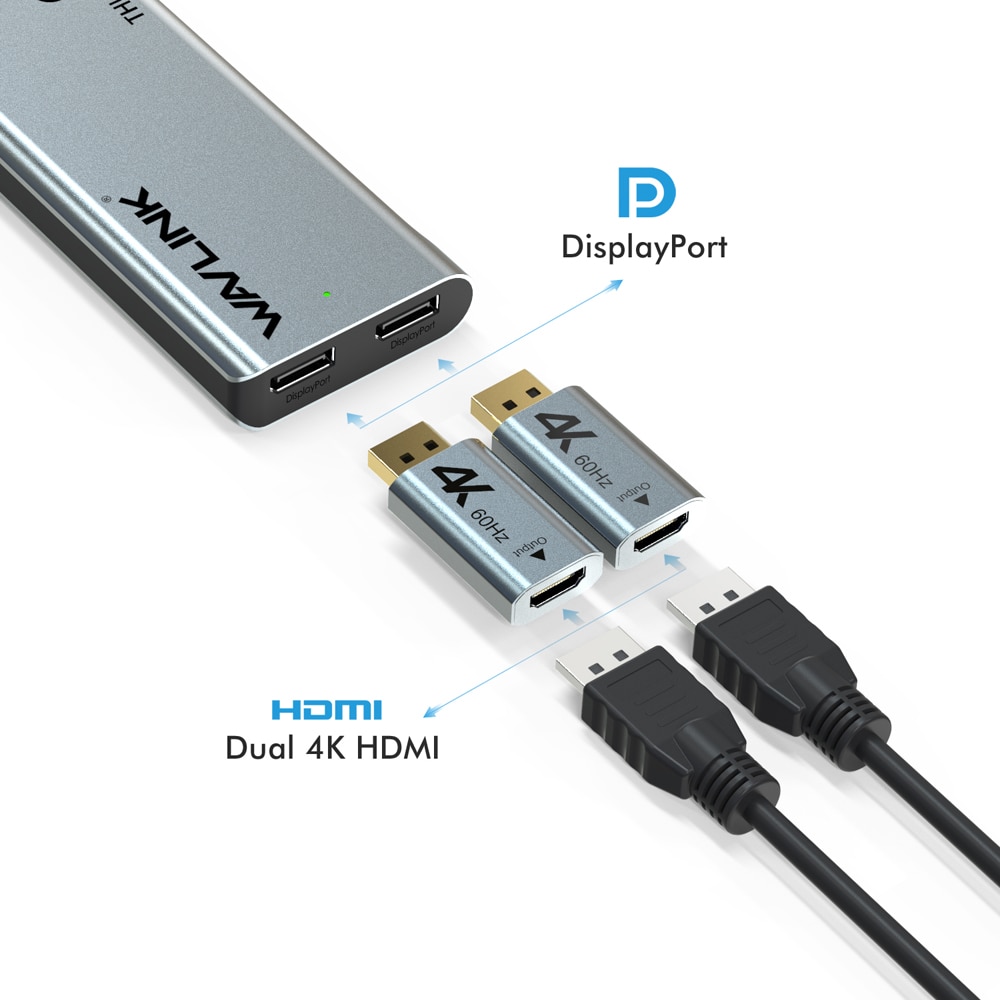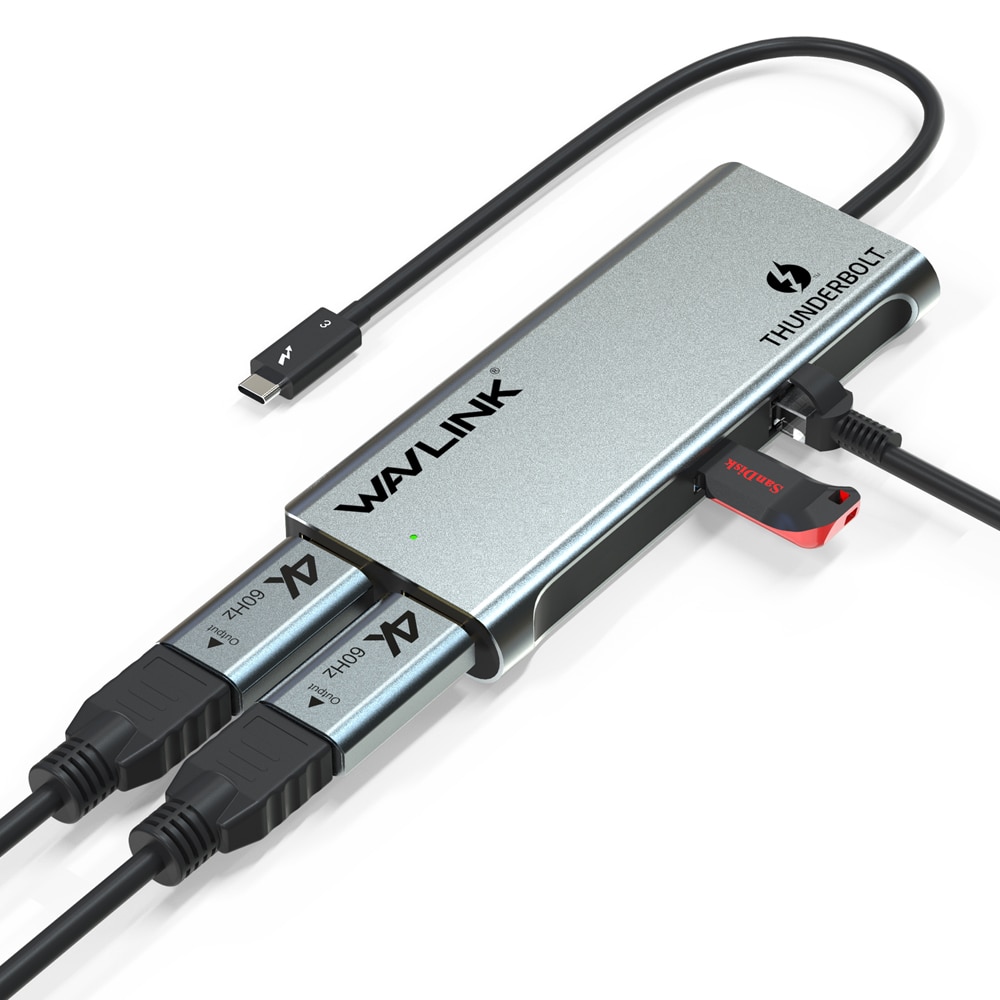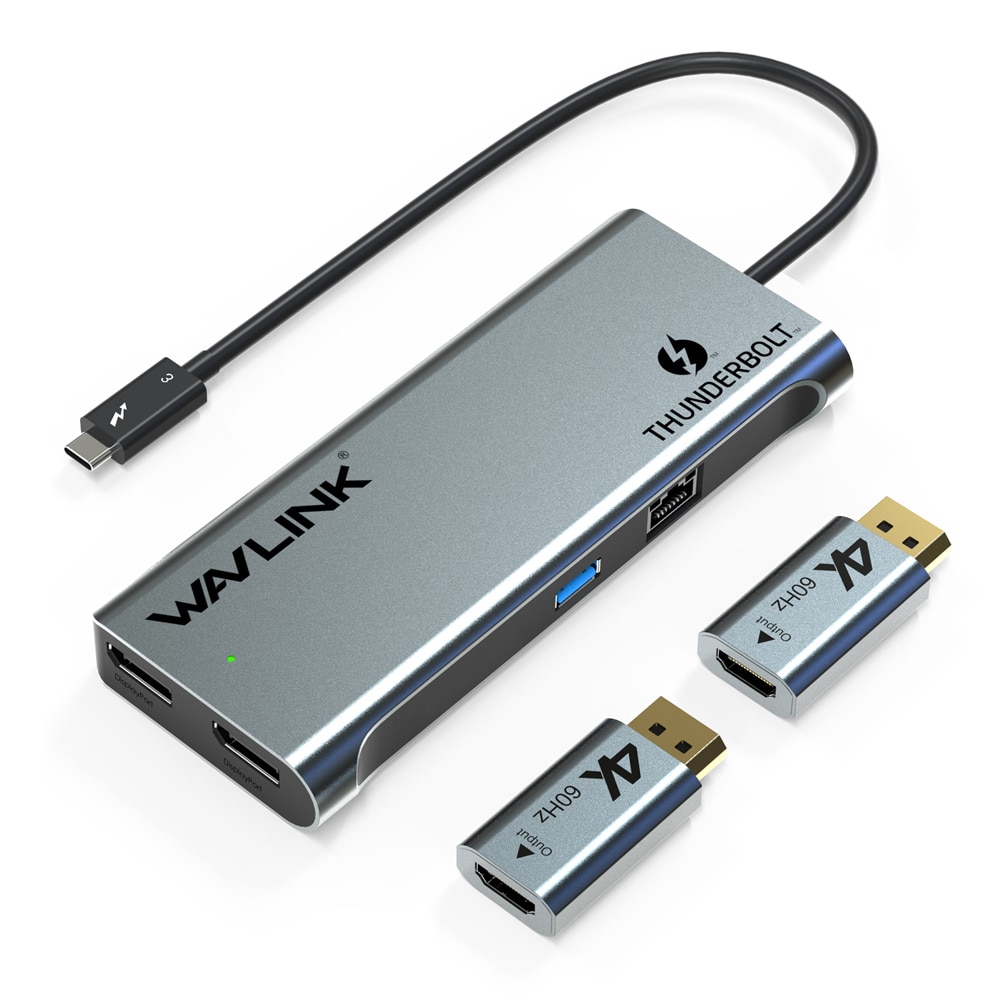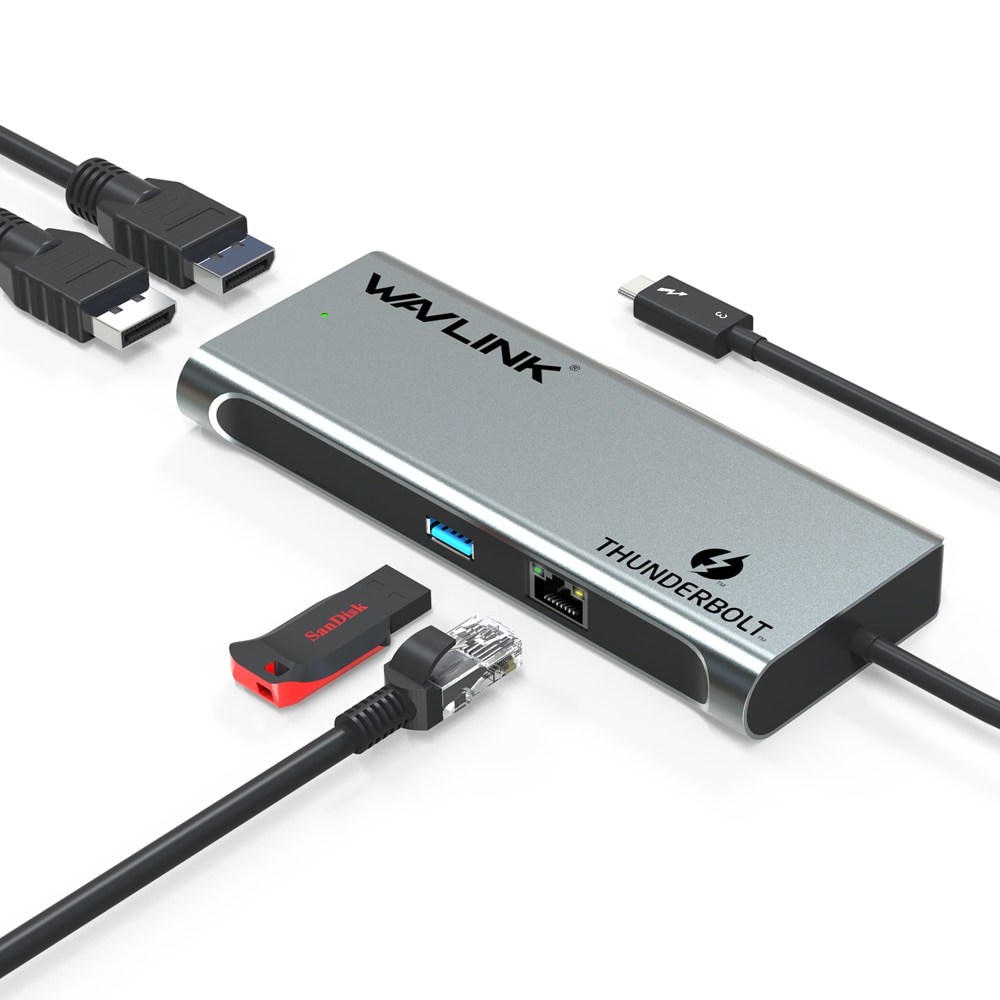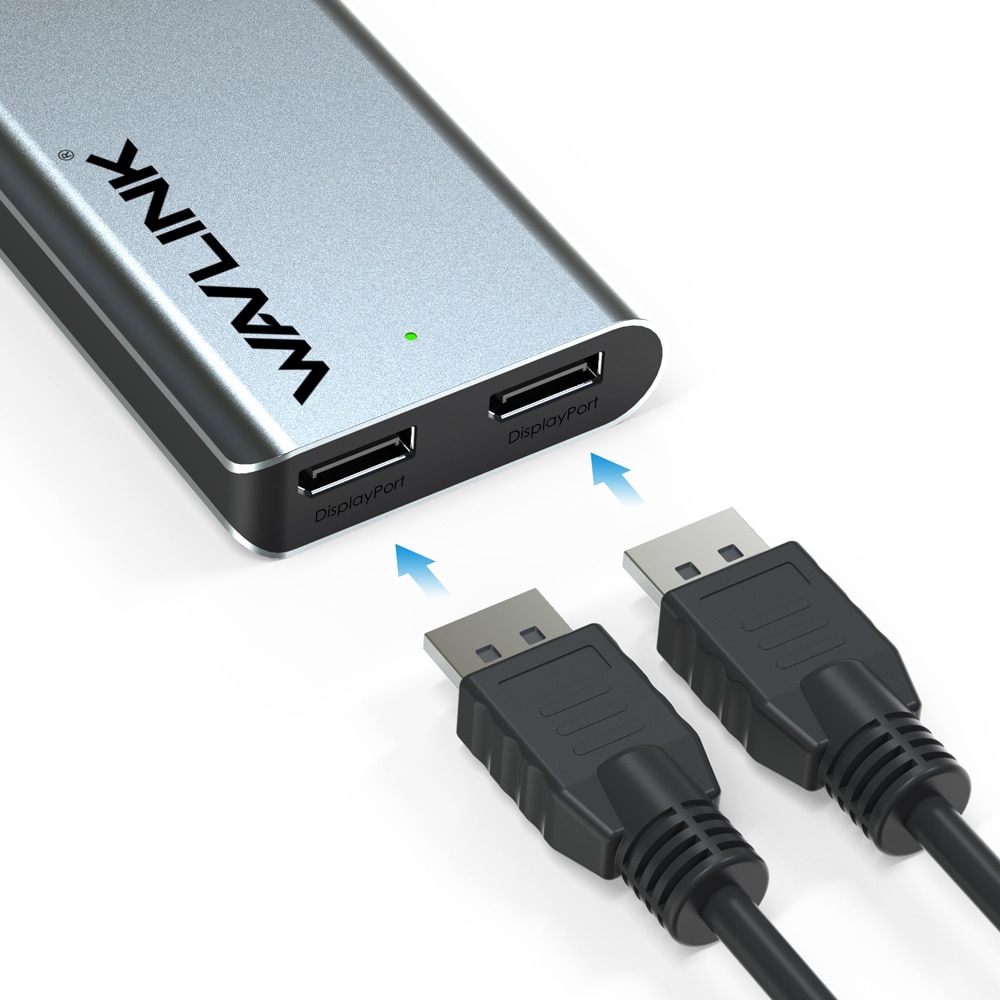 UTD05: what in the package ?
1 x Thunderbolt 3 Docking Station
1 x User Manual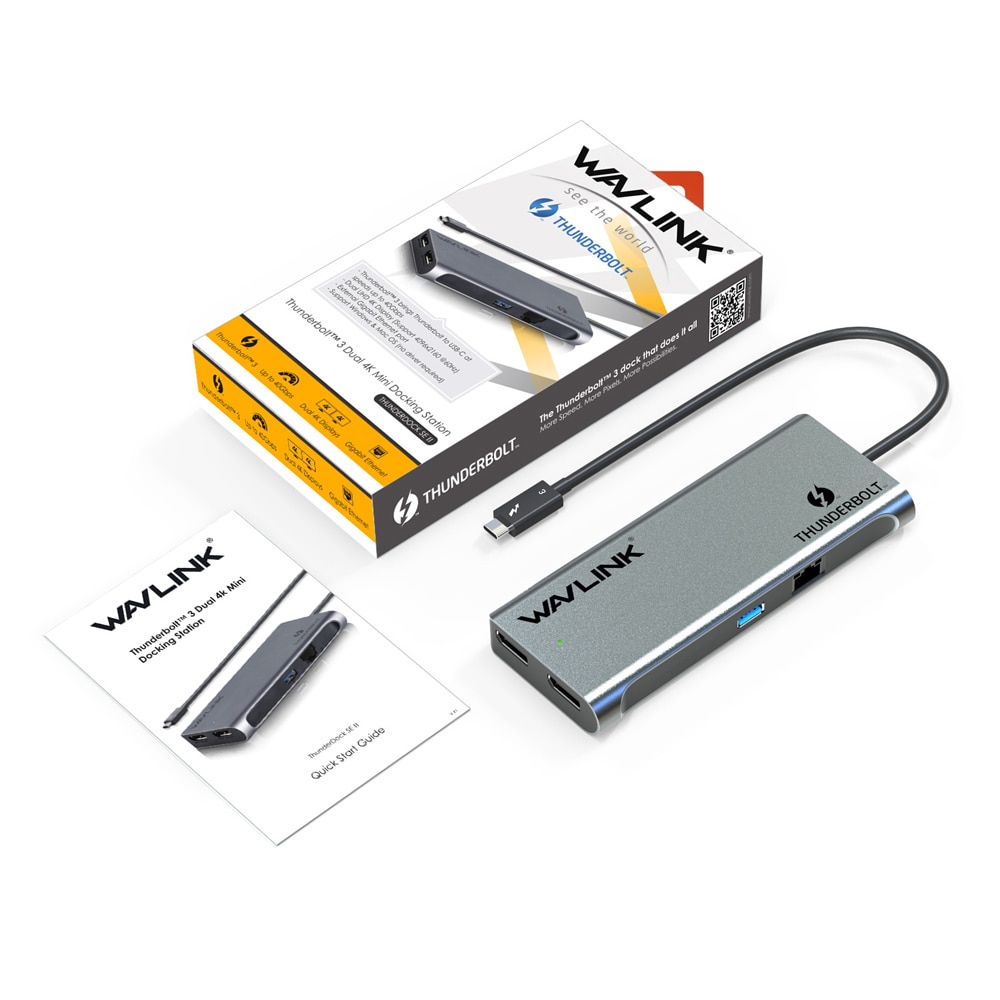 UTD05H: what in the package ?
1 x Thunderbolt 3 Docking Station
1 x User Manual
2 x DP to HDMI Adapter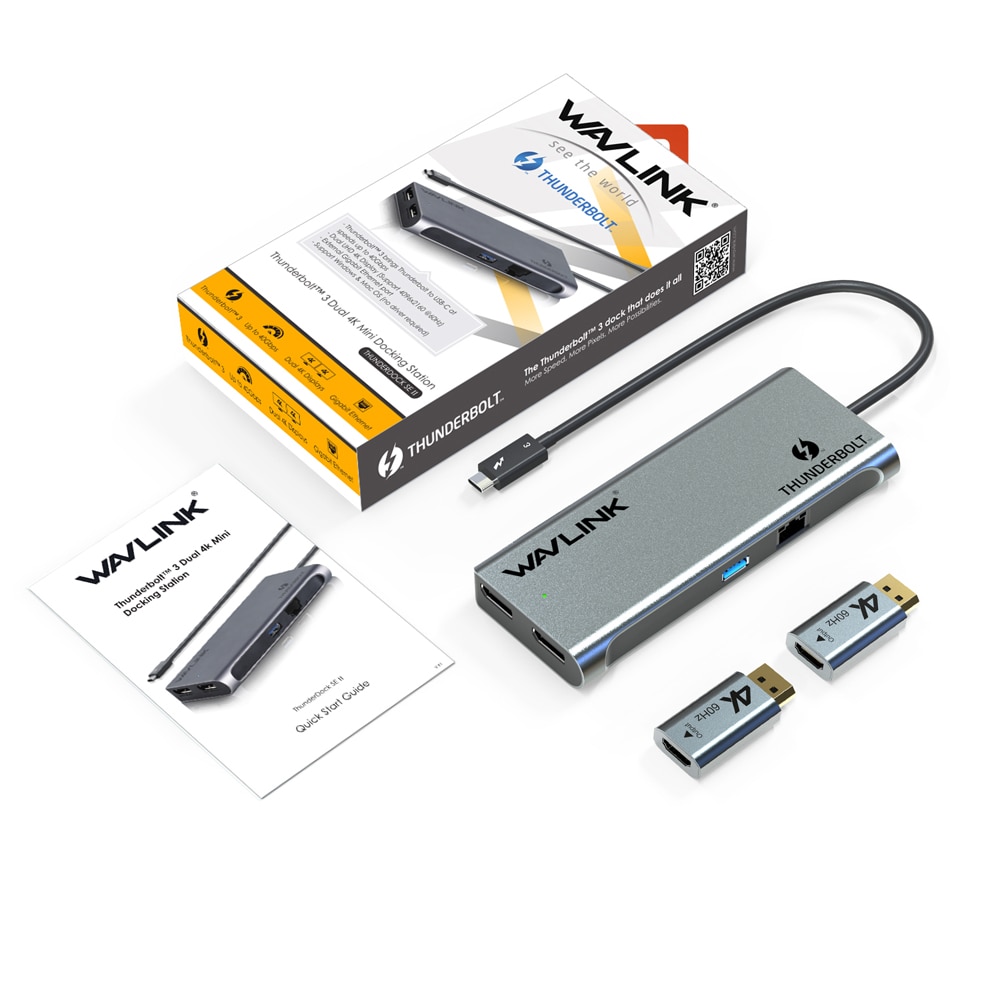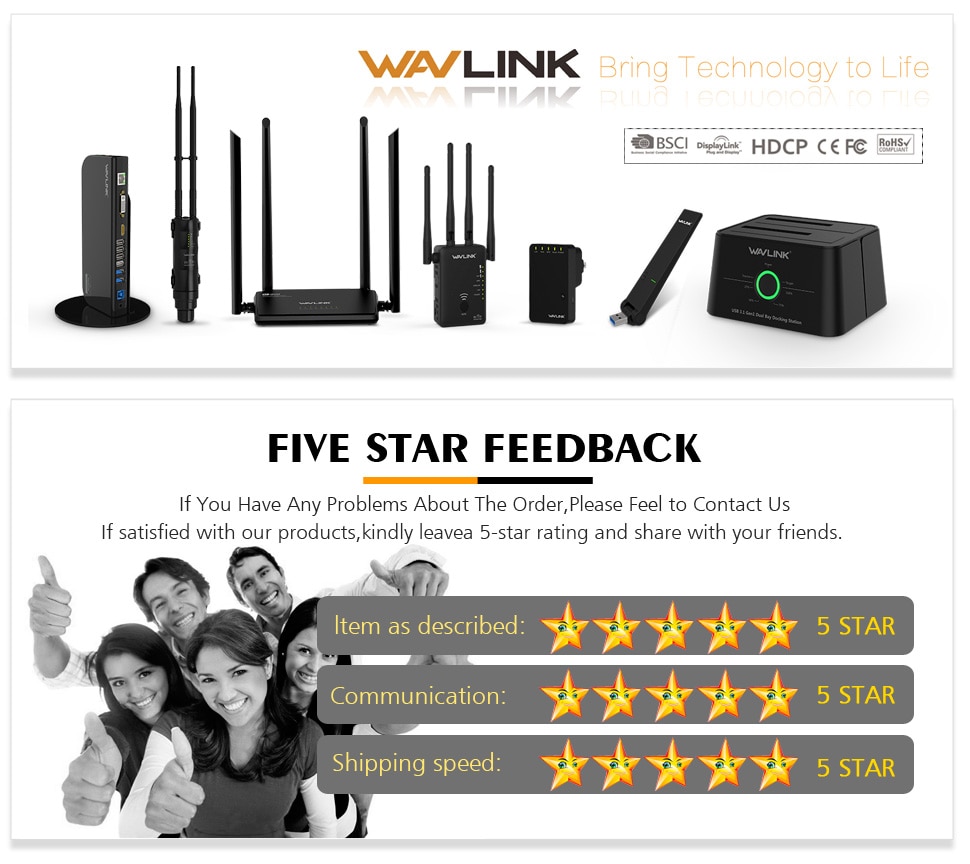 Ask Question About Product
Note:
HTML is not translated!
All(0)
Good(0)
Fair(0)
Poor(0)
Image(0)